Zodiac signs that are stronger together: a deep connection
---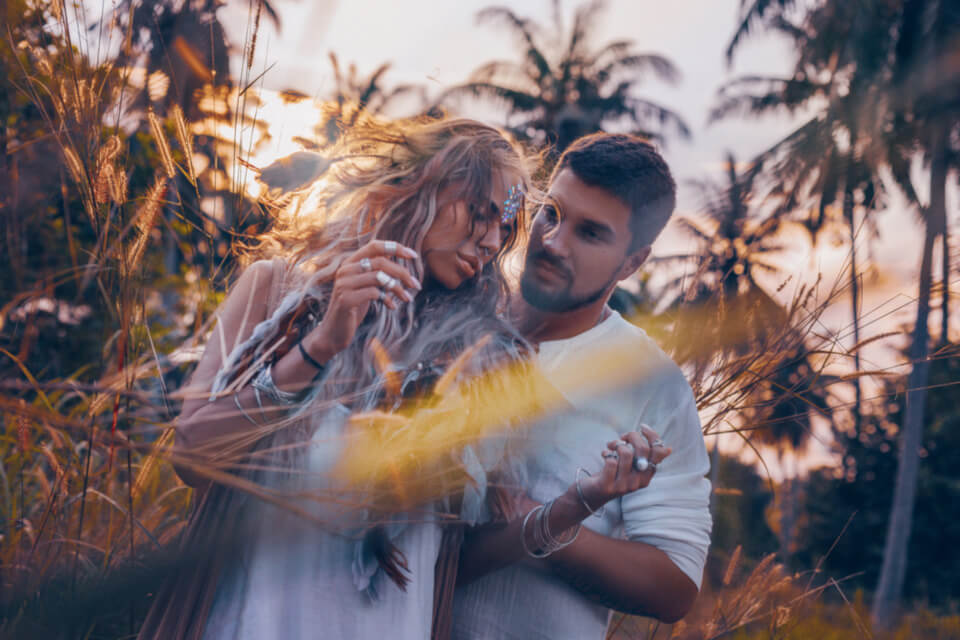 Some people have obvious hooked atoms and are made to be together. Between complicity and perfect harmony, it is obvious between them. Learn with WeMystic the Zodiac signs that are stronger together and share a deep emotional connection.
Receive all our tips by email!
Love Astrology? Subscribe Now and Receive Exclusive Content!
Zodiac signs that are stronger together: and everything was fine until…
---
Have you ever met someone who seemed to be your most perfect partner, but after a few happy weeks, the relationship became your worst nightmare? It all started with fireworks and sparks, sweet kisses, cold stomachs, long phone calls and message exchanges. You looked deep in each other's eyes, shared your dreams, confessed your sins and even made love as if they were that special person you expected.
Little time has passed (days, weeks or even a few months) and things have just started to change. Some peculiarities have appeared, insignificant things that we can tolerate, okay. But they did not stop there. Over time, it all started to be very confusing, difficult, almost unbearable, and you think: how could I think this person was perfect for me? Astrology explains. Certain combinations of signs are masters in this area, they deceive us as if they were perfect and a short time later, the relationship collapses.
Do you want to avoid this kind of drama in your life? Discover the strongest zodiac signs combinations that tend to have lasting love stories.

98.1% (1312)
Zodiac signs that are stronger together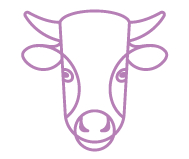 |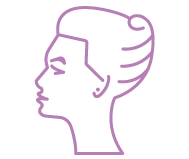 Taurus and Virgo
They are part of these very similar signs which, thanks to their resemblance, anticipate and therefore avoid all conflicts by talking and being calm.
Taurus and Virgo relationship is above all based on love, logic and organization.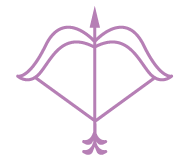 |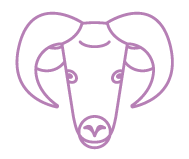 Sagittarius and Aries
Sagittarius and Aries, among the signs of the zodiac with a deep emotional connection.
The romantic relationship of these two native signs with rebellious tendencies is not easy but it works perfectly. Both flee from routine and plan habits like the plague.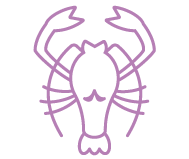 |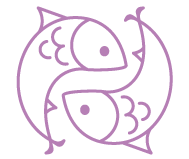 Zodiac signs that are stronger together – Cancer and Pisces
Pisces and Cancer are among those very close-knit couples who can understand each other at a glance. They are so united that it can even sometimes be scary. Sensitive and attentive to each other, they fly over the trials together.
Their epic relationship is worthy of the most beautiful novels of the famous Jane Austen. They are undoubtedly one of those signs of the zodiac with a deep emotional connection.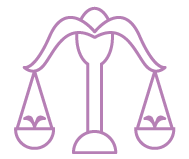 |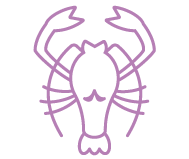 Libra and Cancer
Never has there been a greater and beautiful osmosis than that of Libra and Cancer. They complement each other at almost every level and their mutual benevolence is second to none.
They are the closest thing to what we could call "soul mates".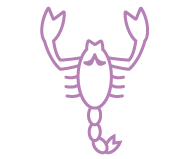 |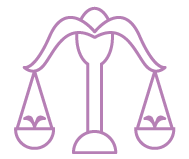 Scorpio and Libra
Scorpio and Libra are among the signs of the zodiac with a deep emotional connection. Their intense mutual passion and loyalty make them a very solid couple. On the sexual level too, they are very compatible.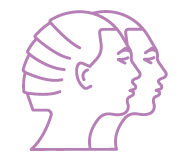 |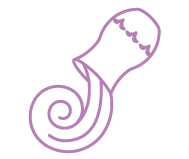 Zodiac signs that are stronger together – Gemini and Aquarius
Gemini and Aquarius are among the signs that are extremely complementary. Even if they sometimes have opposing opinions, they know how to inspire and temper each other which makes their couple very stable. The weaknesses of one are always compensated for by the strengths of the other. Together, they can face all the storms that stand in their way.
---
You may also like:

98.1% (1312)
---