7 things to do on a Sunday for a productive week
---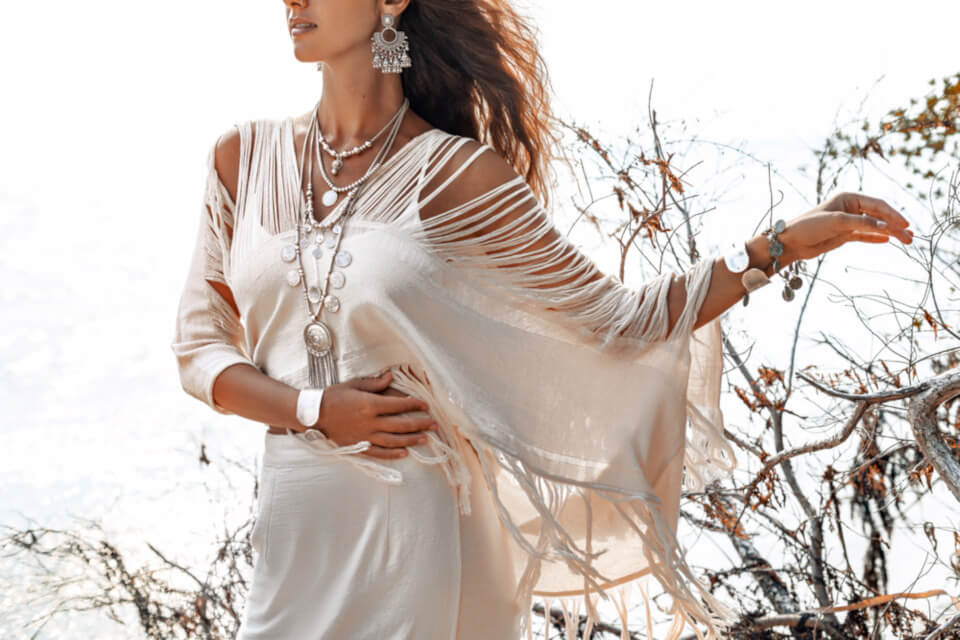 Imagine this scenario: it's Monday morning and you can't get out of bed because you're so exhausted. You need to get up and go to work, but you have nothing prepared, neither your clothes, nor your purse nor your healthy lunch. You arrive at work, sit at your desk and sigh deeply. Your desk is a mess because you didn't organize it on Friday before you left. Your email inbox is full, but it's junk mail and it looks like it's going to be a long day. Does this story sound familiar? Your life doesn't have to be this way. You can take advantage of your Sundays preparing the week and make your Mondays much easier and more friendly. Here are 7 things you can do on a Sunday for a productive week.
Receive all our tips by email!
Love Astrology? Subscribe Now and Receive Exclusive Content!
What you need to do on a Sunday for a productive week
---
Things to do on a Sunday – Think of Sunday as the first day of the week
Most people think of Sunday as the last day of the week, but in reality it's the first. You better stat think of Sunday as the first opportunity to prepare for the week's chores. Monday mornings will be less terrible and overwhelming, because you already have that mindset.
Clean you email inbox
Take advantage of Sundays to clean up your personal email instead of doing it on Monday during your work hours. Throw the advertisements in the trash and take the opportunity to unsubscribe those emails that you no longer want to receive. When you arrive at your work on Monday, you will be able to sit in front of your computer, just to read work emails you received that morning and start working.
Things to do on a Sunday – Make a list of things to do in the week
Having tasks set up before the week starts, such as general reminders, appointing doctors and meetings, paying bills, checking at the dressmaker, buying a gift, etc. This will allow you to plan your week to be more productive and assertive.
Prepare your desk or purse for Monday
If you work from home, cleaning your desk on Sunday it's a great idea to start the new week with everything settle down. Put anything you'll need for a project in your inbox to get to the point on Monday. If you work out, leave your bag ready with everything that you need to be taken to the office on Monday.
Clean the house
There is nothing worse than starting the work week with a messy house. Getting home on Monday night after work knowing that the house is dirty can be demotivating, after all nobody wants to go back to the house knowing that the house is a mess, and that you will find a pile of dirty dishes in the sink and a mountain of laundry.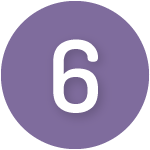 Separate the clothes you will wear during the week
Sleeping another 5 minutes is delicious, isn't it? For another 5 minutes in bed, separate the clothes you intend to wear during the week on Sunday. Doing this is very easy, look at the weather forecast on your cell phone, the forecasts are getting more accurate every day. Check your schedule for the week's appointments and separate your clothes.
Create a weekly menu
Take advantage of Sundays to go to the supermarket or do an online supermarket and schedule delivery. Check your shopping list and make a weekly menu. Do this according to the meals you eat at home, or if you take your home-cooked meals to work.
You may also like:
---