9 modern life habits that could be damaging your brain
---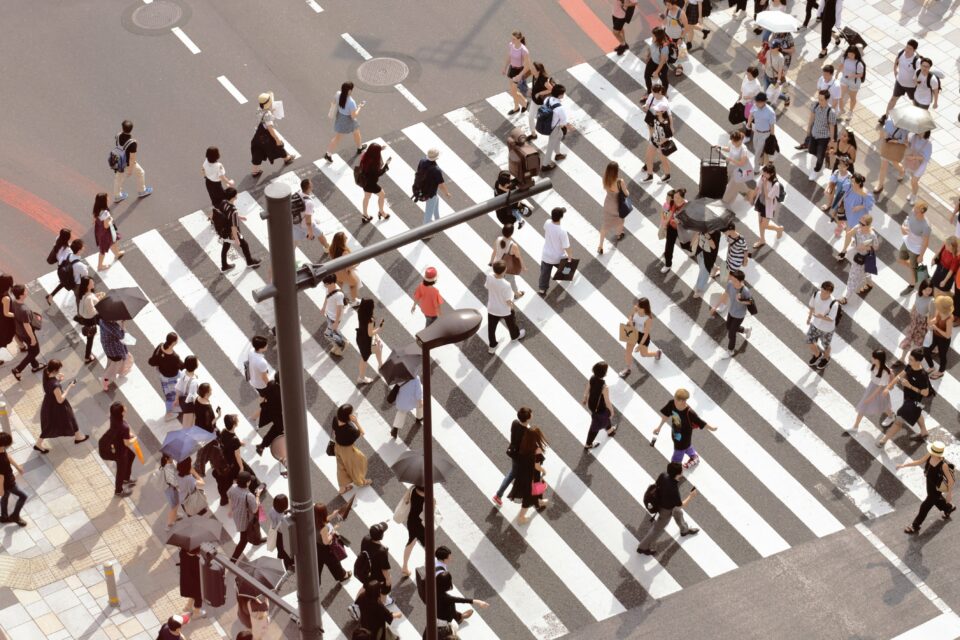 Did you ever find yourself wondering why you are always forgetting things? Do you have headaches and difficulty concentrating? Many people do not realize that certain foods and modern life habits have a great influence on mental health, and may even contribute to the development of some diseases.
2024 predictions are out
Discover the stars predictions for new year!
The most dangerous modern life habits for your brain
---
1. Sleeplessness
The brain needs rest, so sleeping in an environment surrounded by stress, noise and lights can cause premature ageing and the death of brain cells. Try to leave your room as quiet and dark as possible to sleep. And, if it's not possible, use ear plugs.
2. Skiping breakfast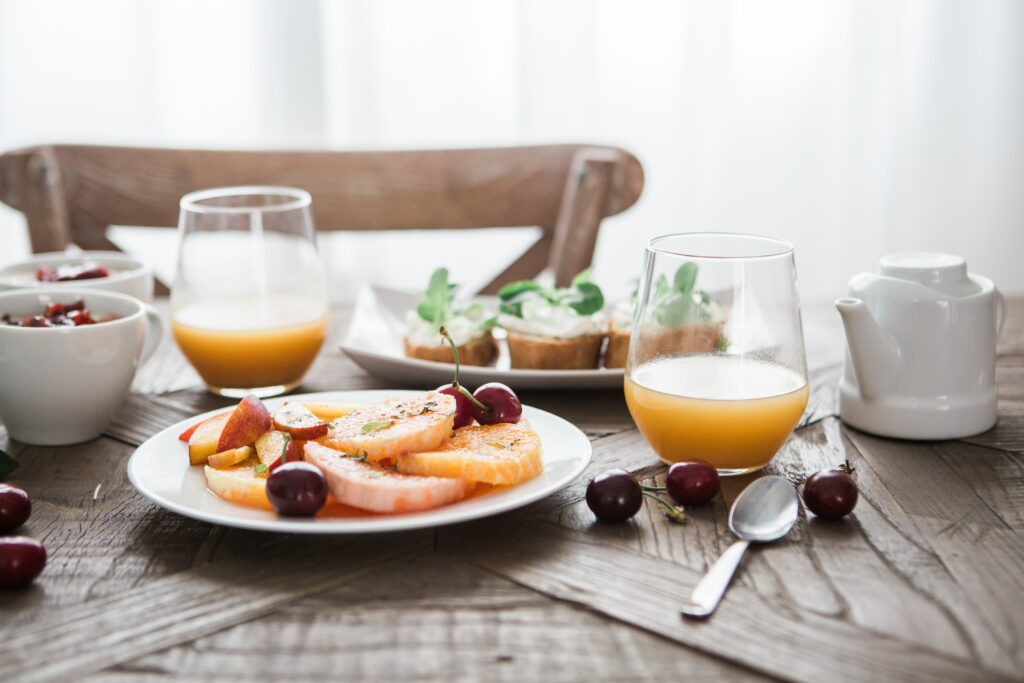 If you usually skip breakfast or "eat something", you must change that habit as soon as possible. When this important meal is not consumed, the blood has a low glucose level, causing nutrient transport to the brain to be insufficient. In the long run, it can cause brain degeneration.
3. Consuming too much sugar
Chocolate, soda, industrialized products, among others have a high amount of sugar, even that light and diet products that you find in supermarket shelves. High sugar levels impair cognitive abilities such as memory and learning.
4. Overreacting
In the face of a problem or stress do you act on impulse and "explode"? Caution! This tension can cause damage to the arteries, decreasing brain capacity. In these situations, try to take a deep breath, calm down and only then take action.
4. Smoking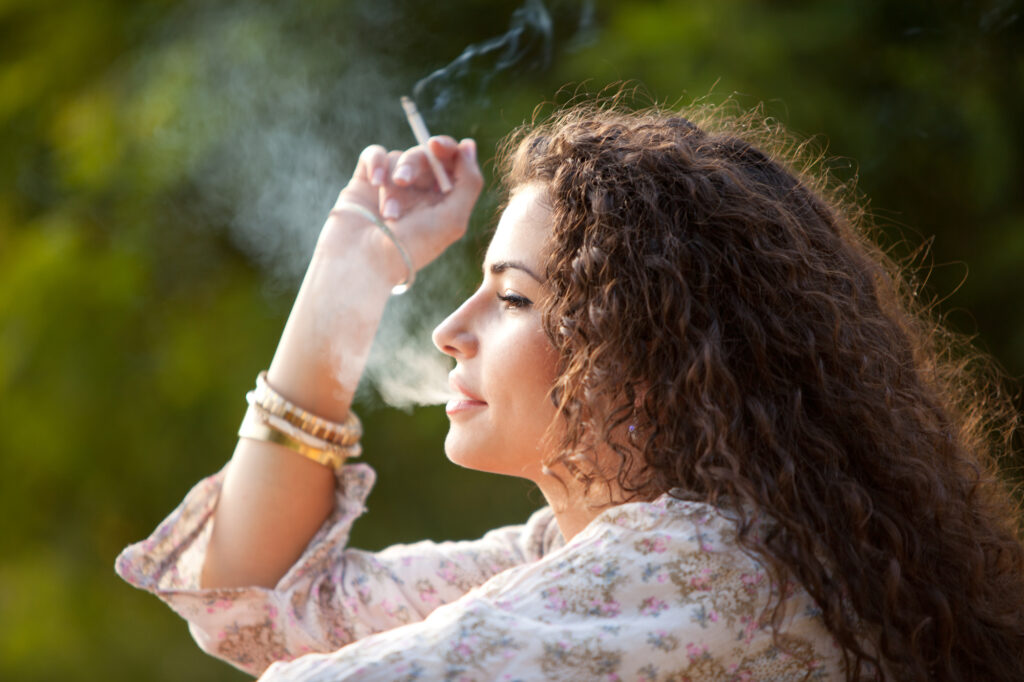 The brain is connected to the lungs through the arteries that supply oxygen to your brain. As a result, chemicals harmful to the health of cigarettes are sent from the lung to the brain in ten seconds after the puff, remaining active for 20 to 40 minutes. This ends up deregulating brain cells and causing addiction and even more serious diseases, like Alzheimer's.
6. Inhaling pollution
It may be a little impossible to avoid contact with pollution, especially in large urban centers where most people work. But the brain, as the largest consumer of oxygen in our body, may have a shortage of oxygen supply by inhaling a lot of pollution, causing brain cells to have fewer connections and causing serious long-term illness.
7. Not stimulating your thoughts
An active brain is a healthy brain. Challenging the brain is the best way to train it and avoid brain damage, that is, brain degeneration. Encourage yourself with studies, readings, games and souvenirs.
8. Sleeping with your head covered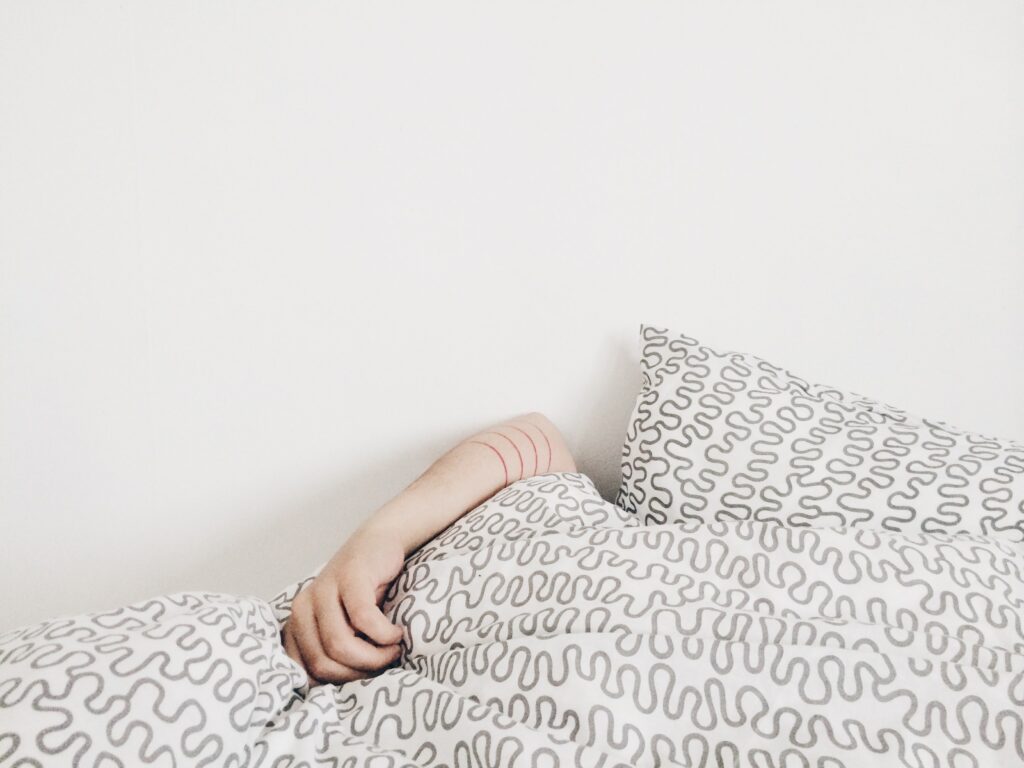 Many people have this habit, but sleeping with a covered head increases the concentration of carbon dioxide and decreases the concentration of oxygen, which can cause brain damage in the long run.
9. Speaking rarely
Have you ever had times when the day was over and you realized that you barely opened your mouth to talk to someone? Speech improves the efficiency of the brain because it works on attention, learning and motor and memory skills. Talk more with people at work, your family, with neighbors and hang out with your friends. It's great for your mental health.
---
You may also like:
---