5 am club: want to wake up at 5 am?
---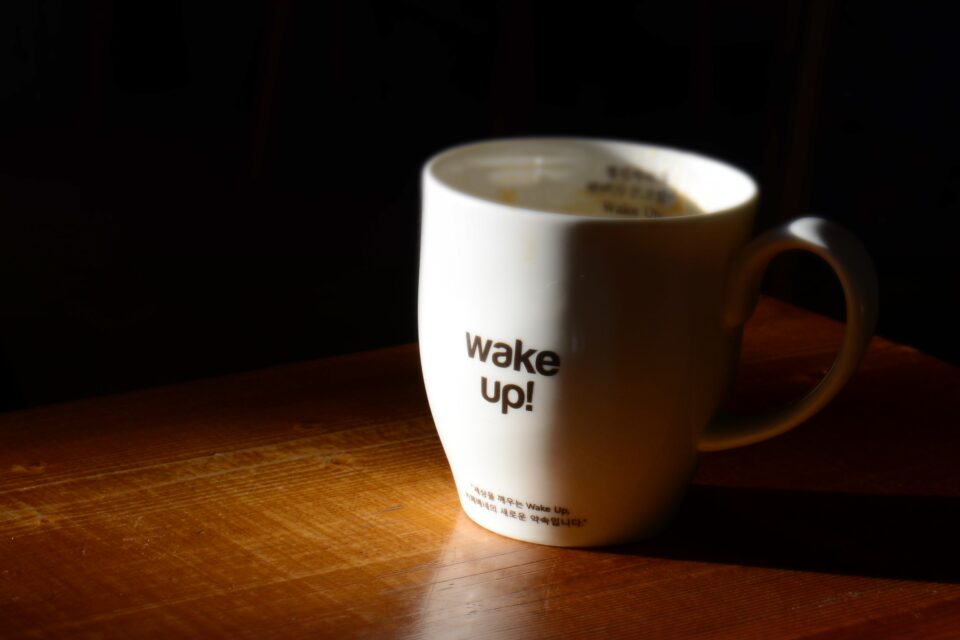 You may have heard about 5am club (people who wake up at 5 am), a movement created by those who discovered the benefits of waking up early. In this case, very early: they wake up at 5 in the morning, every single day. And they have reached the web with encouraging testimonials about their new lifestyle. So, without further ado, let's get to the reasons.
Receive all our tips by email!
Love Astrology? Subscribe Now and Receive Exclusive Content!
To wake up at 5 am: what about benefits?
---
1 . The psychological advantage of being awake when most people are still dreaming
There is a very common expression that defines this well: "head start". The idea is simple: when you wake up and 99% of people are still asleep you start the day with an advantage and your willpower reaches its maximum level. Laziness simply ceases to exist.
When everyone starts, you will be there up front, calm…
Think, how many days do you wake up already with the feeling that you are late? It's like starting the day on your left foot, except that it is no longer a problem when you wake up very early.
Anyway, starting the day well and at an advantage is already halfway walking to win the battle, and that is indisputable. Because this is a psychological factor you may not consider it enough, but it is what creates and enhances 2 and 3.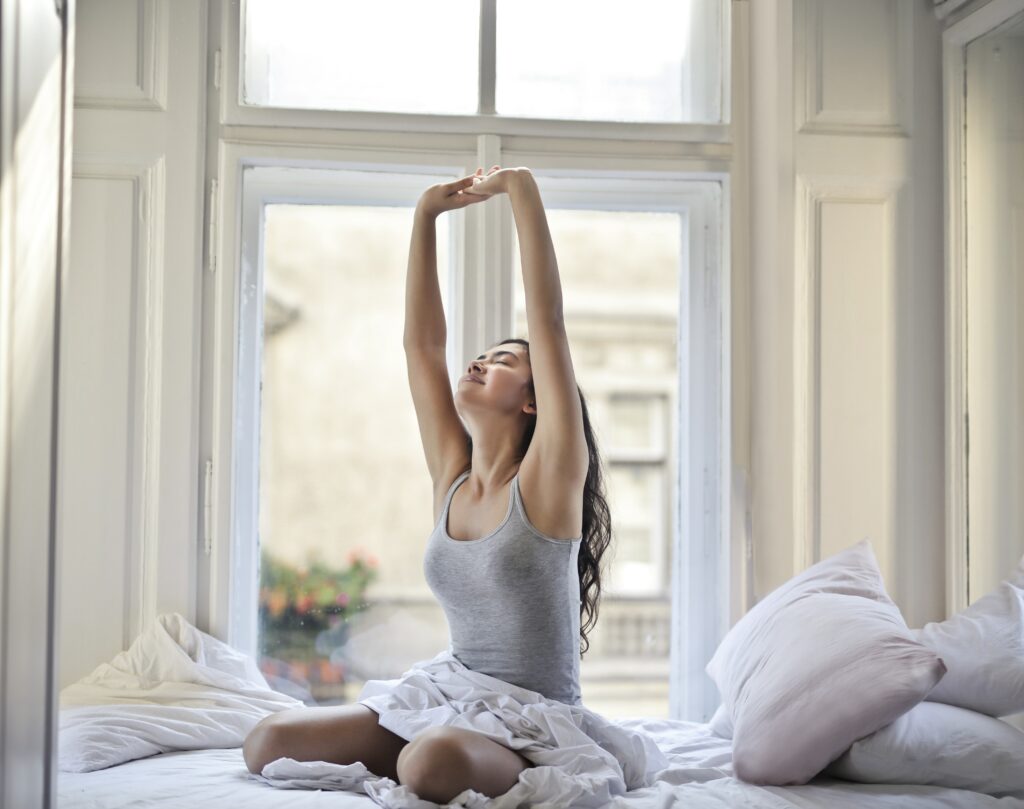 2. You start the day prepared
It's not just starting the day before anyone else, it's starting the right way.
If you don't have a morning ritual yet, you must put this on your priority list as soon as possible: you should treat every day of your life as an event.
Just as you prepare for a marathon or an important meeting, you have to draw up everything, including to start the day in the best possible way. This means having your priorities set and well psychologically, physically and energetically.
3. It boosts your productivity
For two reasons:
First, because if you started your day in a hurry and with your planning done, you can afford to start with the most important tasks, not the urgent ones (which will come to you when the world wakes up).
What is important generates not only more results, but also a sense of efficiency, competence and accomplishment. Everything that is urgent sucks up energy, generates mental fatigue, and doesn't even bring significant return. So the less you act in this state of urgency the better for you and your results.
And secondly, when you prepare and plan, you start the day focused on your things and you are not vulnerable (or dependent) on other people's agenda. You create the perfect setting to start your day in action, not reaction, and this is a key point for your productivity.
4. It allows you to better enjoy peace and silence
The morning creates the perfect environment for you to work or study in peace and quiet.
It's not only the silence of the environment and the privilege of not being interrupted or blurred by anything, but also the mental stillness.
As soon as you wake up your mind is calm, clear, free, and as the external stimuli arrive it will pollute, blur. The more you can take advantage of your mind in that state, the better for you: more productivity, more insights, more control (emotional and energy) for the rest of the day.
We are living in an increasingly fast pace, everything is very dynamic and immediate and, therefore, it is increasingly difficult to maintain (or conquer) that moment itself, in silence and productive. Believe us, the early hours of the day are very valuable.
5. You will be happier
Once you wake up late, you cannot recover the time you have already wasted, and this creates the feeling that you are less in control of your life than you would like. There, it brings things already mentioned: always being in a hurry, without planning, without having time to program and get into the right state of mind for each moment.
Anyway, as the way you start your day always influences how it will proceed, the snowball effect will depend on how it started.
Some studies show that those who wake up early can boost their performance throughout the day, which generates more satisfaction at bedtime, more motivation to do the same the next day and to be happier.
Does this mean that if you sleep and wake up late you will be unhappy and depressed? Obviously not. It just means that all can flow better and be lighter if you adapt to new schedules.
Tip: If you can dedicate the first two hours of your day to YOU, your productivity will take an impressive leap. Put your phone in airplane mode, don't even think about turning on your TV or radio to hear the news. Allow yourself that time, do things that give you pleasure and knowledge.
---
You may also like:
---