The dark side of Leo: the old sin of pride
---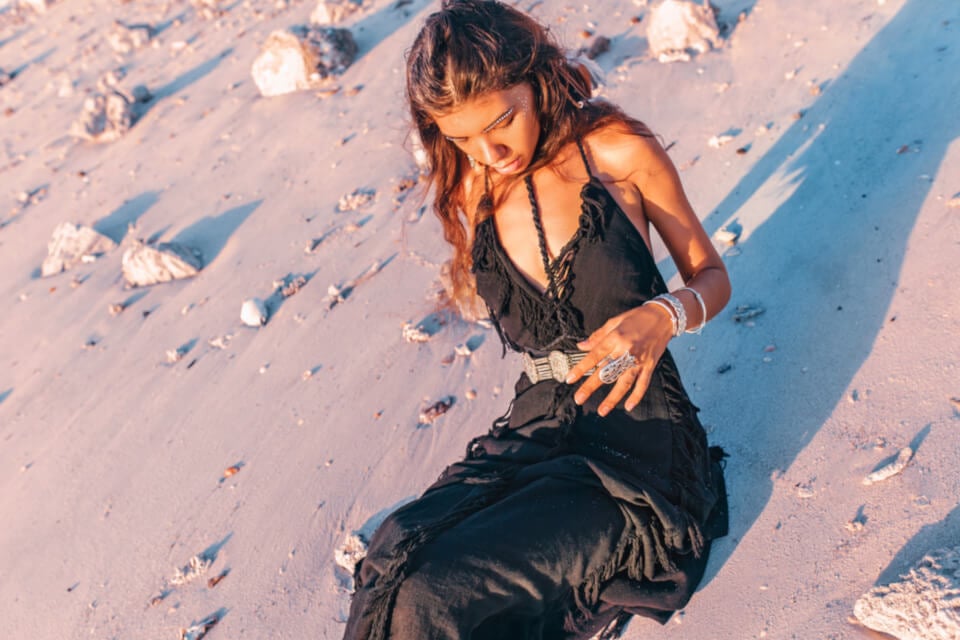 The natives of Leo are conceited and very often selfish. They love to be the center of attention and are willing to manipulate to get what they want. Leo likes to be the center of attention, and if they are not, they can cause problems.
If a Leo feels that he or she is being overlooked by others, they will let you know. They can be charming and adorable, but they often target their love towards themselves. Also, they can use their charm to get what they want from others, so be careful. Learn more about the dark side of Leo.
Receive all our tips by email!
Love Astrology? Subscribe Now and Receive Exclusive Content!
The dark side of Leo
---
Sin of pride
You have a reputation for having an XXL ego, so it's not a crime to love yourself. The Leo is without a doubt the most conceited of the zodiac, and its beauty is matched only by its intelligence.
Gaining the respect and admiration of crowds is written in the genes of the king of the zodiac; it cannot be otherwise.
Proud as possible, Leos are capable of anything to save appearances, and thus maintain the high opinion that others have of them.
Avoid being arrogant or dominating conversations and interactions. Learn to become more aware of yourself in order to enhance the positivity that you are able to show to others.
The difference between pride and arrogance
Pride and arrogance are alike. However, there is a difference between the two that you should know.
The proud have a reason for their excessive pride (their human qualities, their achievements, their wealth), while the arrogant naturally thinks himself better.
For example, a famous sportsman who gets angry because he has not been recognized and forced to wait in a waiting line, shows pride. On the other hand, a teenager who refuses to queue like his comrades, because he considers that his time is more precious than theirs, is arrogant.
In fact, you could say that unlike the arrogant, the proud have some more reasons to be unbearable.
Aside from this, their flaws are the same. They have the same signs, have the same drawbacks and undergo the same treatments.
Pride breeds even more pride and prevents the positive
If your partner or someone close to you acts out of pride, it is very likely that you will end up doing the same thing, being sick of fighting for it to change.
It is true that we often act out of pride to protect ourselves, because it is very difficult to stay the course in these kind of situations that are rich in emotions. These proud people are gradually locking themselves in and widening the gap between them every day.
They will then only be able to feel resentment. There is nothing more destructive than suffering because of your pride and not seeing your own wound.
How to deal with a proud Leo?
Some tips for having a good relationship with a proud:
Play sports or go for a walk in a park
Analyze each situation before turning your dissatisfaction into an argument
Do not be proud in your friendly relationships or in your relationships as a couple because you accentuate your dissatisfaction and your criticism
Always put yourself in your partner's place
Try to analyze things through their vision and their opinion
Always communicate with your partner and try to solve your problems without being proud
To live in harmony you must never give up your desires or your feelings
Also listen to the opinions of other people
---
You may also like:

98.1% (1312)
---