The Men of Leo: proud and dreamers
---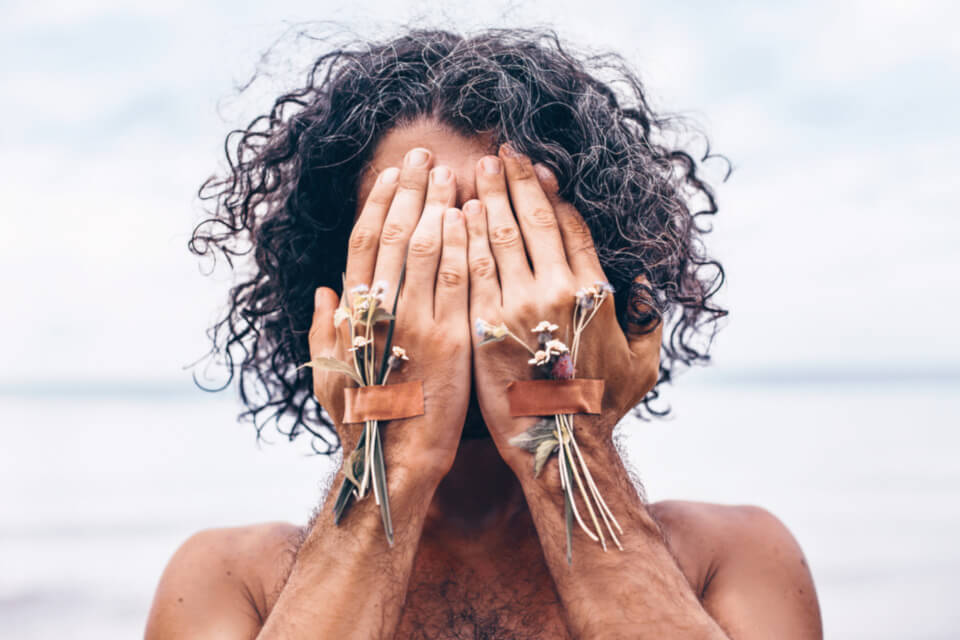 Proud, vain and even a bit loose are traits many will probably recognize in the men of Leo. Regardless of any traits they may observe, what these men really like is attention-grabbing. They truly appreciate to be the center of attention and they know exactly how to do it, using powerful weapons like their excellent sense of humor and their great intellectual gifts always ready to present an unusual solution to solve all kind of problems.
To many inattentive eyes, the men of Leo may look proud and smug, but not to them. This kind of man is skillful and highly competent to solve his own problems and perform the most diverse tasks. So, in the perspective of a Leo man everyone needs to notice his abilities, his excellence and his superiority.
Receive all our tips by email!
Love Astrology? Subscribe Now and Receive Exclusive Content!
The men of Leo in love
---
Even with that superiority appearance, the men of Leo are very romantic. Affection, respect and attention are characteristics that will not lack in a dating partner of this sign. He is very protective and will take good care of his partner. If you are in love, for sure, this will be the best boyfriend in the world.
Loving a man of Leo is embarking on a great romantic adventure where you will receive a lot of attention, affection and respect. They are extremely impulsive people who love stolen kisses where they dictate rhythm and intensity and make you feel desired and loved. They provide a different and unique feeling, which is justified by the presence of the fire element in this sign.
If you want to win a Leo's heart, you have to enjoy romantic moments, and always try to surprise him with creativity and self-esteem. However, avoid jealousy as they value freedom. When they are truly and madly in love you, they will be deeply romantic, faithful, and protective.
You should know that the men of Leo likes to take control in all sexual issues, because the act of dominating is exciting for them. They take pleasure in satisfying their romantic partners.
As we said, he's a fire element sign, so he loves sexl, exuding a lot of sensuality and liking to show off. Surrendering to the man of Leo is the best way to please him in bed.
---
You may also like:

98.1% (1312)
---