The Men of Libra: balanced and classy
---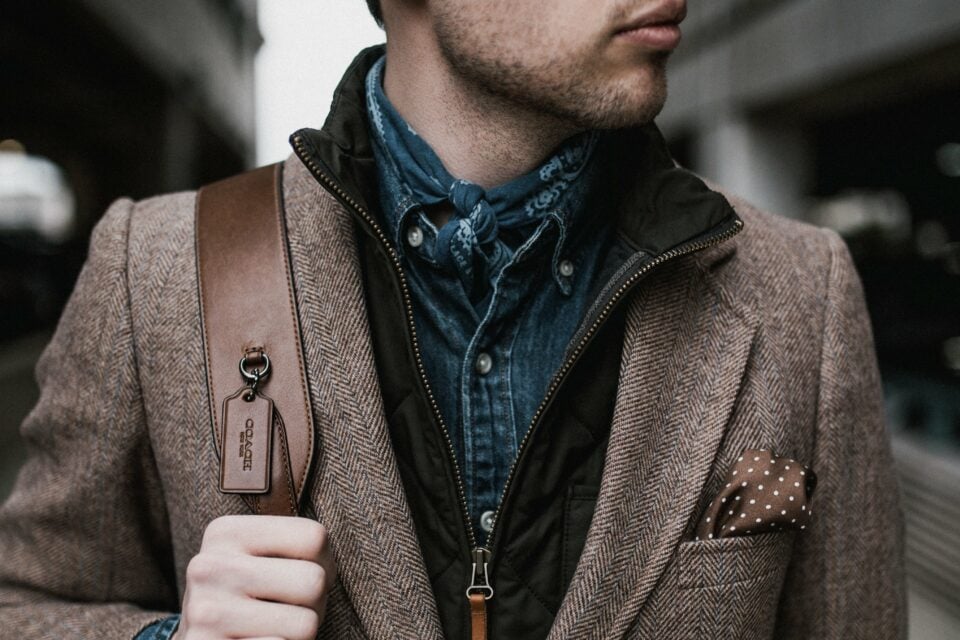 If there is a man who is capable of keeping pure class without getting off the pedestal, even in the most awkward situations, let us introduce you to the men of Libra. This man avoids situations where criticism is needed, especially to someone dear to hating looking rude, but he is capable of asking anyone to straighten a picture on the wall or better clean his house without losing class or looking rude.
Even if you can find a man of Libra in situations where he is exalted and arguing unreasonably about something, that situation is very likely to be as rare as an eclipse, because he's the master of emotional balance. Exaltation is the last of the resources. So, get to know the traits of the men of Libra.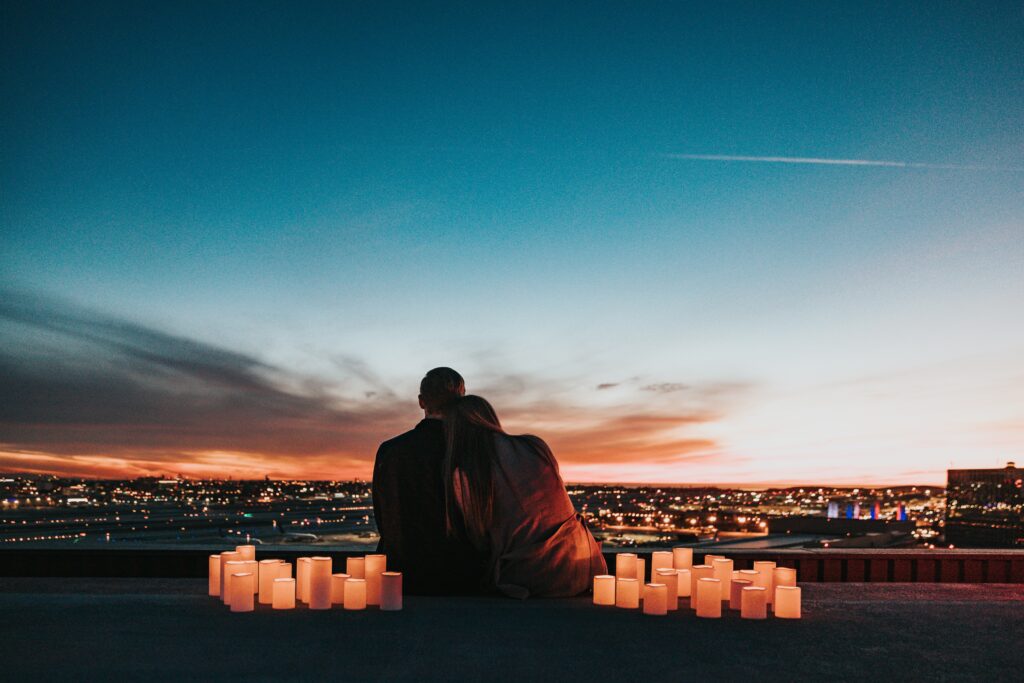 The men of Libra in love
---
Do you know that kind of love that seems to only happen in the movies? The person who falls in love and send gifts, letters, chocolates and flowers? The man of Libra is exactly like that. He is extremely romantic and loves to share his affection with his beloved one.
If you are interested in a Libra man you need to know that even if he has been able to get your attention, he will probably take a long time to take a concrete action on you. This man hardly makes any decision in his life without first pondering very well about every aspect involved. If you question him or try to hurry him, he will probably deny your indecision and be outraged – and maybe even a little annoyed.
It's very easy to know when he has already made up his mind because the change in his mood is as clear as day. It will probably be worth waiting for, as he moves forward with great certainty and perfection in every step he takes.
Few people can be as sensitive and thoughtful in a relationship as the man of Libra; you will hardly see him arguing aggressively. If you lose your mind he will probably patiently wait for you to calm down.
This attitude provides a very harmonious and sincere relationship just the way he likes it, because he hates to hurt other people's feelings and does everything in his power to reach a point of balance.
Interested to see Libra's horoscope for 2020? 
---

98.1% (1312)
---