The Men of Taurus: surrender to their solidity and courtesy
---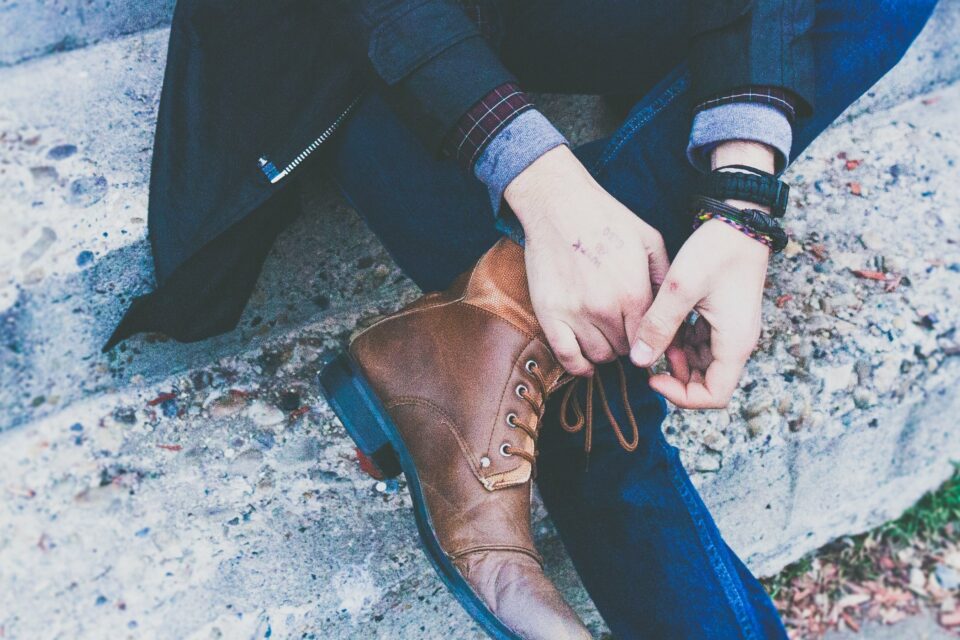 When you listen about a calm, reserved, and sensible person, probably you immediately remembering some men of Taurus, as their personality characteristics often delights in the sensitive and determined way they leads their lives. The men of Taurus certainly don't fit in with very forceful and inconsequential attitudes, because they really prefer to evaluate a situation very well before taking positions.
Their decisions are made only after long periods of reflection, but once they decide which direction to go, no one else can stop them. They're usually brave, persevering, hardworking, elegant, faithful, strong, affectionate, stable, a good father and a good friend. On the other hand, they can be stubborn, conformist, jealous, controlling, obsessive, moody and insensitive.
Receive all our tips by email!
Love Astrology? Subscribe Now and Receive Exclusive Content!
The men of Taurus in love
---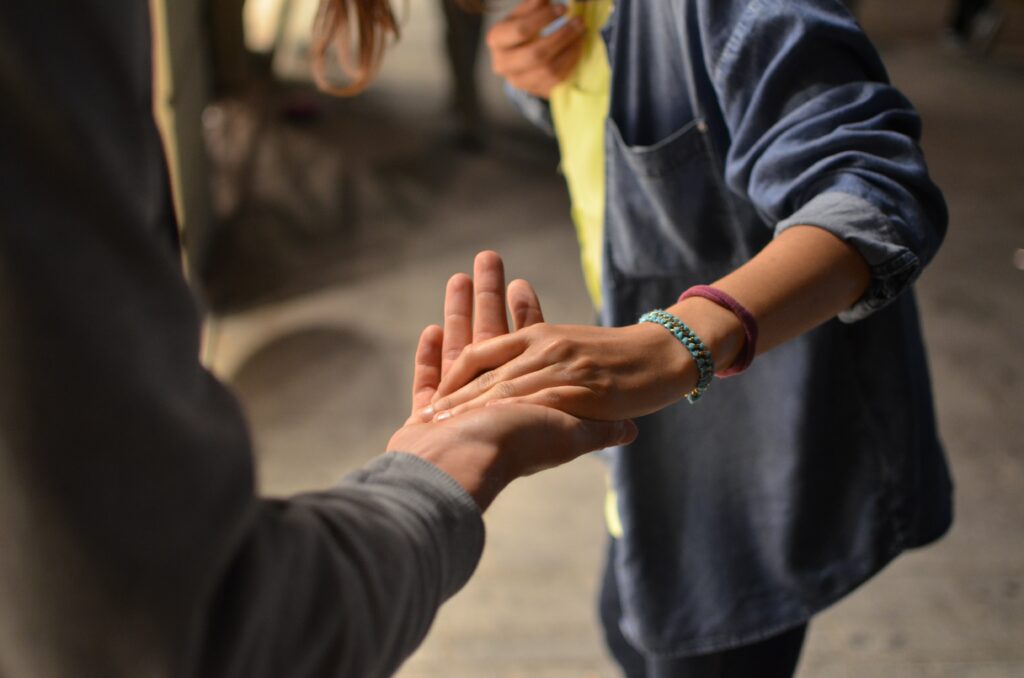 Certainly many people have been charmed by a Taurus man. With his imposing bearing, always well dressed, he is able to show a firm and very soft speech at the same time. This courteous gentleman profile makes him very skilled and efficient at using words to mesmerize someone he's interested in. In fact, he knows how to use the gift of speech like no one else, putting the words he wants to say in the right place at the right time.
When you decide to start a relationship with a Taurus man, you should be aware that you'll not be with a great dreamer, but wait for someone extremely realistic and rock-solid. Like him, his love feelings are impenetrable, and the Taurus man does not usually jump between many relationships. Once he decides that you are the chosen one, be prepared to receive flowers, passionate messages, and other signs of affection.
The Taurus man is a very committed person, he knows exactly how to care and protect those he loves. This also extends into bed, where he shows all his vigor and energy to satisfy his loved one.
How to conquer the men of Taurus?
Safety
The men of Taurus seek for security in the relationship, therefore, it is necessary to demonstrate an honest, true affection, that there are no doubts.
Loyalty
They value fidelity and like serious commitments, family and home.
Affection
The men of Taurus enjoy affection and caresses very much. They like to be shown that they are remembered in a special way, because they too are like that, they like to make small surprises to enchant their partner.
Pleasure
Taurus is also conquered with pleasurable issues, food and sex are elements that they value and appreciate, the old saying that they are conquered by food is known, and these natives are the proof of that.
Interested to see Taurus Horoscope for 2020? 
---
---