The Men of Pisces: the most sensitive of the Zodiac
---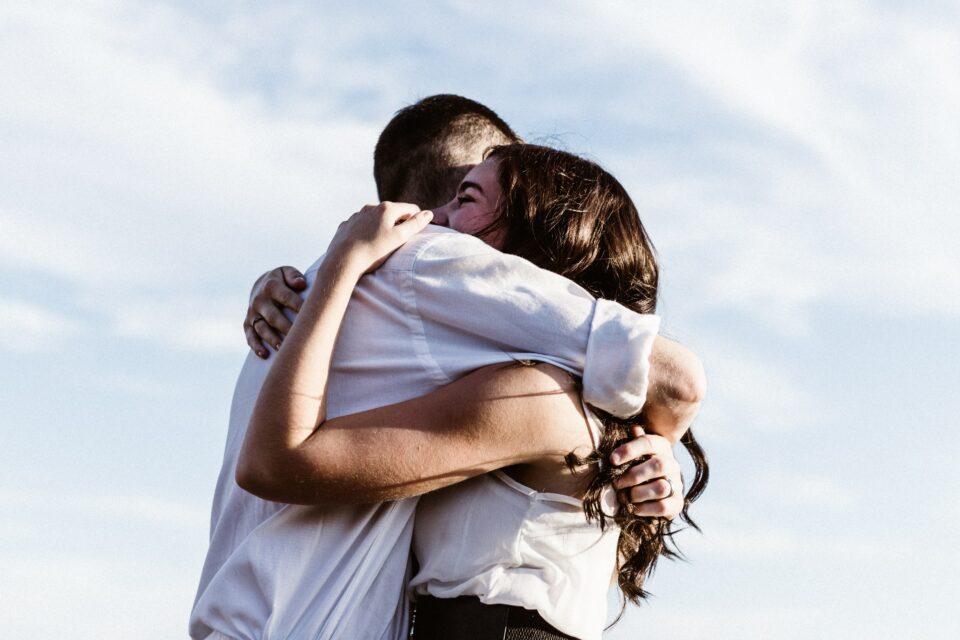 The Men of Pisces are very emotional and sensitive so they will understand things other men can't. Not exactly machos, it is very easy to have a conversation with them. They will hold their lover's hand any time, and they will make sure you have everything you want.
2024 predictions are out
Discover the stars predictions for new year!
The men of Pisces: personality traits
---
They want to adore and love their partners, they put themselves in second and that's important for them in a relationship. There are no taboo subjects with these men. They will talk to you about anything. As long as you want to share, they will be open to listen. Prepare to have phone marathons with them, especially if you two are apart.
This guy will be your best friend, a father figure and an impeccable lover. He can put up with any emotions and he makes life more beautiful.
If you are looking for someone to invest a lot of feelings in the relationship, then the Pisces man is definitely for you. He won't refuse you anything, and he will always try to be to of help. If you want something, he will not only give it to you, but he will provide twice as much.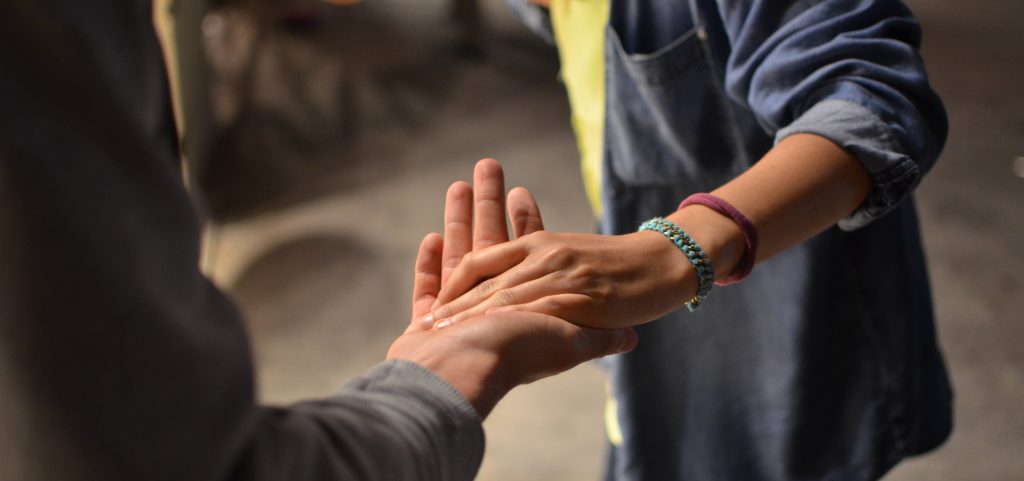 The men of Pisces in love
The men of Pisces can often seem really indecisive in many aspects of their life, and with matters of the heart would be no different. But make no mistake, because they know very well what they want.
Their sympathy and free spirit is one of the main features that catch the eye of so many women. Their acceptability is also surprising, and you will hardly be able to reveal to them any secrets that will shock them. They know very well how to live their emotions and will surely integrate their mate's feelings with their own.
Someone who decides to have a relationship with a man of Pisces needs to know that they will need to carefully maintain their words of support, since he is able to absorb others' feelings and process them as his own.
Never step into his dreams, as this will have a very different effect than expected. Instead of reacting and moving on, it is very likely that he will feel even more discouraged and fall back into the same mistakes.
The best way is always support, affection and encouragement. If the one he loves says he is weak, that man will believe it and become weak. On the other hand, if you are motivated and encouraged to be strong, so will he be.
Interested to see Pisces horoscope for 2020? 
---
---