The Men of Aries: irreducible, irrefutable and charming
---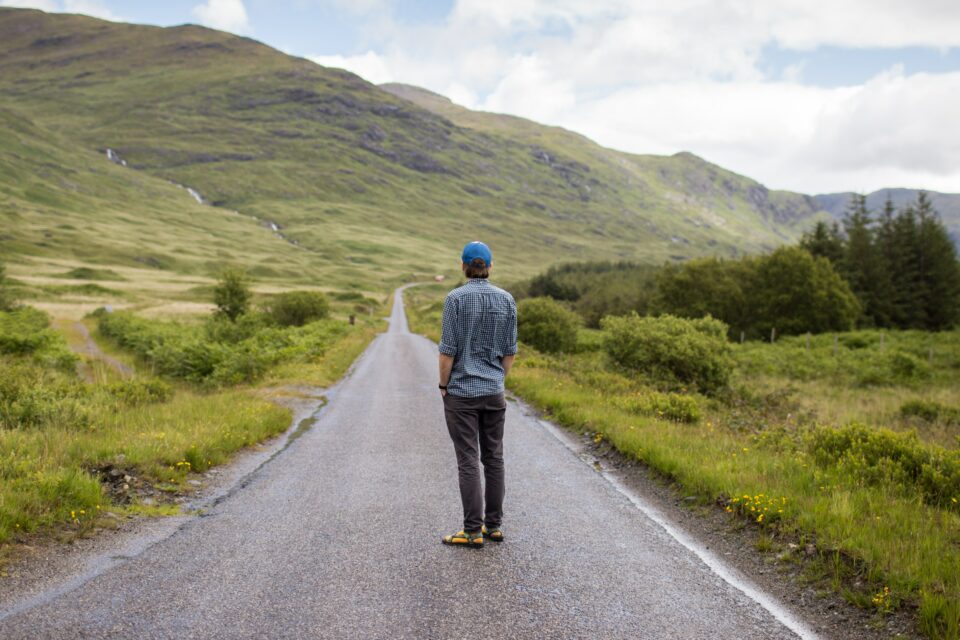 The men of Aries are very enthusiastic people, they like the clash of ideas and always tend to get carried away by this passion. It's very common when a simple conversation with friends turns into an intense debate, taking on much larger proportions than they could've imagined.
Receive all our tips by email!
Love Astrology? Subscribe Now and Receive Exclusive Content!
The men of Aries: characteristics
---
You may even think that the men of Aries are taking an aggressive stance, but in fact there is no fight; the men of Aries are easily carried away by their passions. You can clearly understand they get the emotions on their skin while defending their opinions.
When these natives are self-righteous about something, no matter what the situation is or who they are talking to, probably they'll be driven by their emotions and instincts, firmly defending their position.
For this reason, it's not uncommon to see Aries' natives arguing with people in higher or more authoritative positions like their bosses or police officers, without even realizing that they may be complicating the situation – all that matters is to say everything they think demonstrating it by words.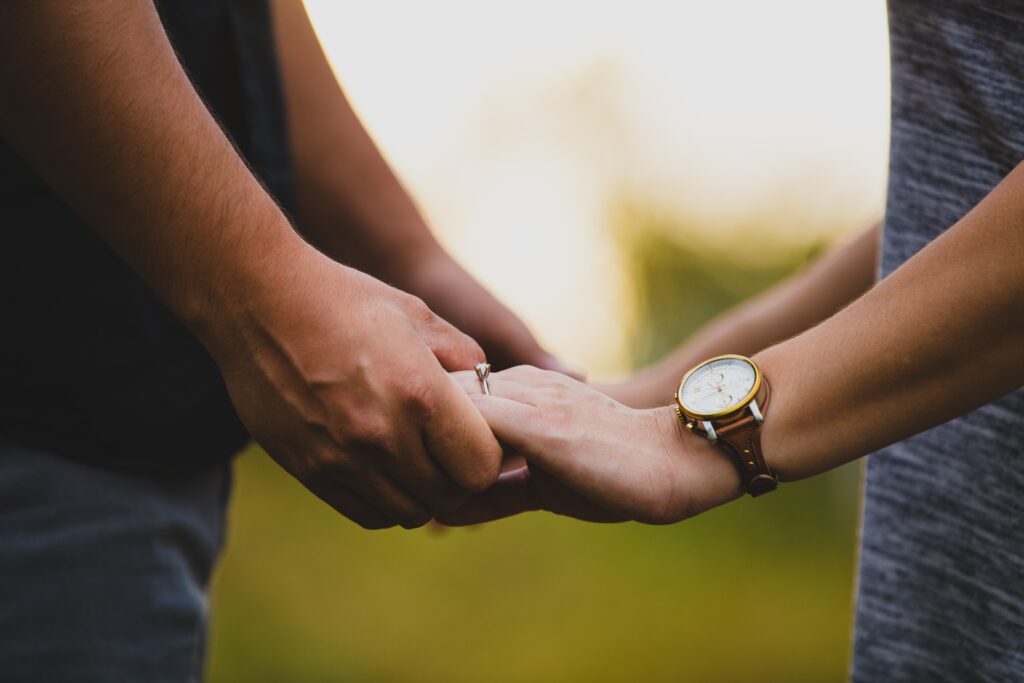 98.1% (1312)
The Men of Aries in love
If you are in a relationship with an Aries man you must be aware that you are with a person who is not known for his subtlety; if he is displeased, his expression of dissatisfaction will be as clear as bright sky. There is no one as direct and explosive with his words as a man of Aries.
On the other hand, this man is capable of showing a great deal of tenderness and even putting an almost suffocating passion in you, but the minute he is offended for some reason, he becomes as cold as an iceberg.
When an Aries man desires you, he knows how to live his passion very intensely and appreciates it like few, doing everything with a lot of energy and drama so that he can get the most emotion out of that feeling.
The men of Aries love to show their stamina to make their lovers feels like a perfect distressed maiden, defended by their enchanted knight. They go on like this, providing as many thrills as a noisy roller coaster – big scares, adrenaline soaring, but in the end it you make you feel happy and warm inside.
How to conquer the Men of Aries
They like to take the initiative
Let him take the initiative, although he shows interest in his conversations and actions, let him take the first step, since all his masculinity and impulsiveness will want to be shown at the moment of seduction.
Seduction Games
As he likes seduction and a little fighting, the men of Aries will feel challenged if you do a little play in the conquest, if you make it a little difficult at the beginning.
Respect their freedom
The native of Aries need their time and space. He will fall in love with someone who respects this and that is also somewhat independent, but at the same time needing protection.
Interested to see Aries horoscope for 2020? 
---

98.1% (1312)
---