The men of Sagittarius: sarcasm and sincerity
---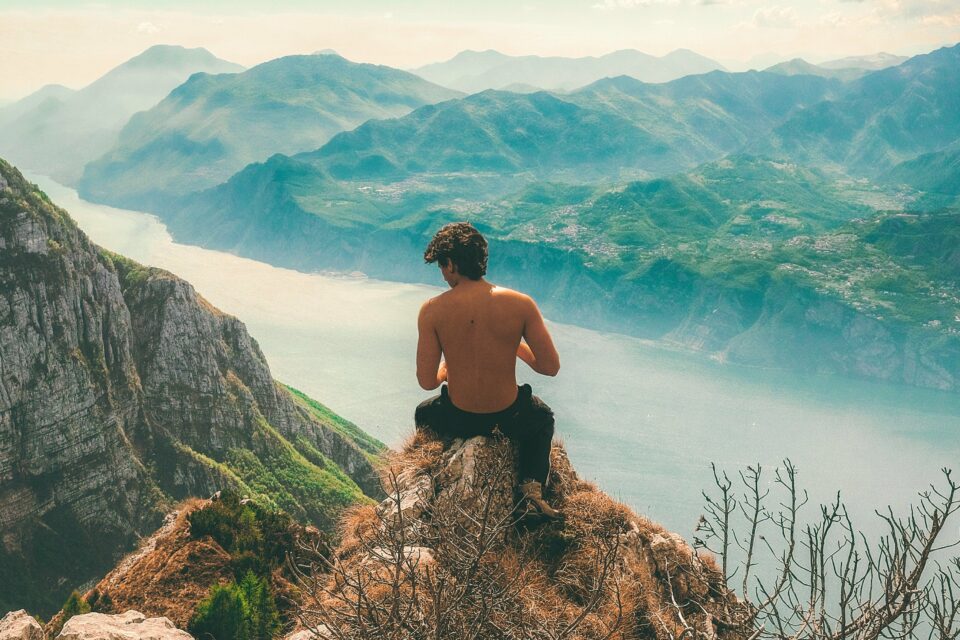 Absolute sincerity can define the men of Sagittarius or at least most of them. This sincerity is so striking in Sagittarius that even unconsciously it can result in some injured egos along the way. Such a trait may even cause some problems, but it's certainly one of its best qualities, as a man with such a profile will unceremoniously tell you that you are badly dressed or that the plastic surgery you have wanted so badly may not be a good idea.
The men of Sagittarius: main character traits
---
While it can scare the most unsuspecting, this sincerity turns out to be contagious. Soon after a direct and embarrassing comment among other people he can wrap it up with a good dose of humor, and undo the whole mood of the situation: "your clothes' combination is terrible, but who cares?".
Even with some innocence, when the men of Sagittarius decide to be sarcastic they can really get you off the hook. This is even their greatest weapon against those who bother them, slowly stirring up as they prepare for the moment when another's patience will end and their opponent will move on to aggression, leaving them right.
Generally speaking, the men of Sagittarius are not good liars, but when they develop their ability, they will hardly know if they are really telling the truth – they can even make you believe that you should be ashamed that you doubted him. They are very optimistic men and obstinate in what they believe. His unshakable faith in everything he believes serves as the main ammunition for success.

The men of Sagittarius in love
The men of Sagittarius do not usually evaluate their relationships by the people who are accompanying them, but they take into account the way they experience a situation and the way the person makes them feel.
They are not very attached to material situations and can live in an extremely simple house. And if he considers himself the richest and luckiest person in the world, surrounded by people he cares about, what really matters to him is the way they feel about life, not what he can show to others.
The man of this sign is usually very generous with gifts and it makes no difference whether they are expensive or very simple – they all have the same intention. This, by the way, is one of his main ways of expressing feelings, since he is not very attached to romance or great declarations of love.
The men of Saggitarius prefer to show their feelings through gifts and attitudes. One of the biggest complaints from their partners is that they rarely hear romantic words or a loud "I love you".
They don't really see the need for it and they consider their own company a proof of love.
Interested to see Sagittarius' horoscope for 2020? 
---
---