The men of Scorpio: the sweetness behind the enigma
---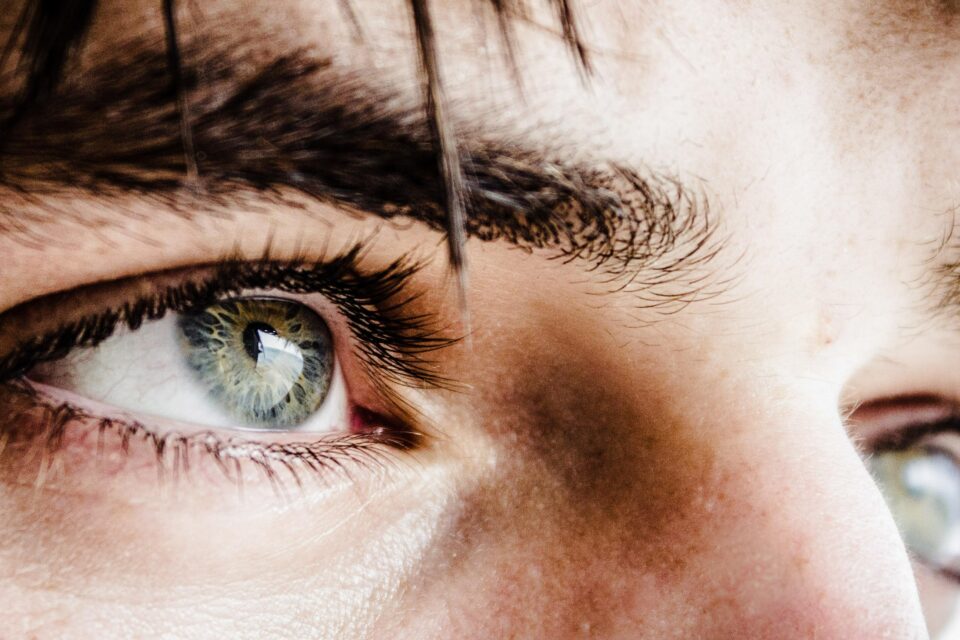 One of the huge factors that contributes to the reputation that the men of Scorpio are mysterious is the widely developed sensitivity of the sign, endowed with a great psychic perception that leads it to reach the deepest and darkest secrets of human nature.
Virtually, every Scorpio man has a unique self-confidence, a feature so remarkable that it matters little to other people's opinions – he knows exactly what he's capable of and nothing and no one will persuade him.
This creates the stigma that he's either an exhibitionist or a cocky man, but it's only a misinterpretation; he's only very aware of his abilities and the extent of them.
This man has a strong willpower and persistence, and when he decides to fight for something, he persists in his quest in an almost indomitable manner until he reaches victory.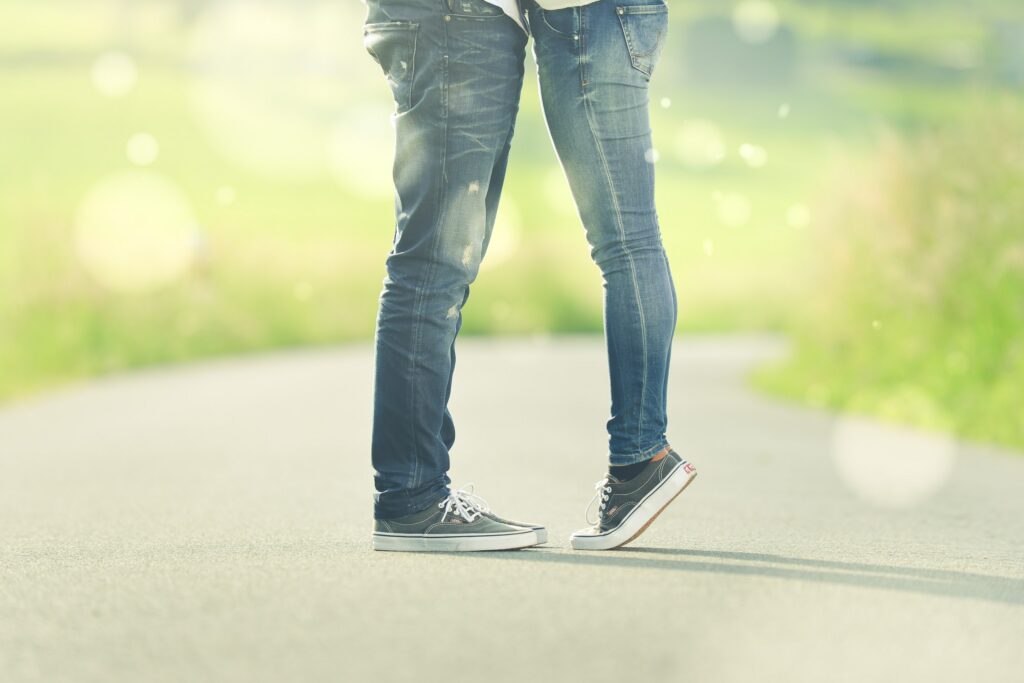 Receive all our tips by email!
Love Astrology? Subscribe Now and Receive Exclusive Content!
The men of Scorpio in love
---
He knows like no one that everyone has a dark side and surely most people would not be comfortable having their secrets uncovered. However, although sometimes lonely, few signs are as voracious as being embedded in a relationship like the men of Scorpio.
He is very sentimental, kind, friendly, and susceptible to the feelings of others, which can become a problem when we add the fact that he is easily hurtful.
The men of Scorpio hardly act in bad faith to harm anyone, but they do find it a waste of energy to do something that will do them no good. Faced with these situations, they can be extremely spiteful to the point of nurturing hatred for something or someone.
This grudge can follow him for a lifetime and he will certainly do not care to hide what he feels from anyone. But while showing his eternal hatred very sincerely, he is also incapable of forgetting a gesture of kindness.
He is someone who knows how to enjoy an intense passion like no other sign, bringing all senses and feelings to their extremes; be it love, lust, caring or jealousy and all the fights that ensue – no matter what comes, but rest assured that it will always be explosive and intense.
The mistery
The Scorpio man is a very mysterious being, he also likes do be around those who present him with a mystery, who have an enigmatic look.
The initiative
Let this man take the initiative to command the relationship at some moments; he will gradually let go and gain confidence.
The principles
The man of Scorpio is a man of principle and therefore he will look for a partner who also has them, someone who stands out and who can stimulate him intellectually.
Interested to see Scorpio's horoscope for 2020? 
---
---