Tarot advice for Leo in 2021
---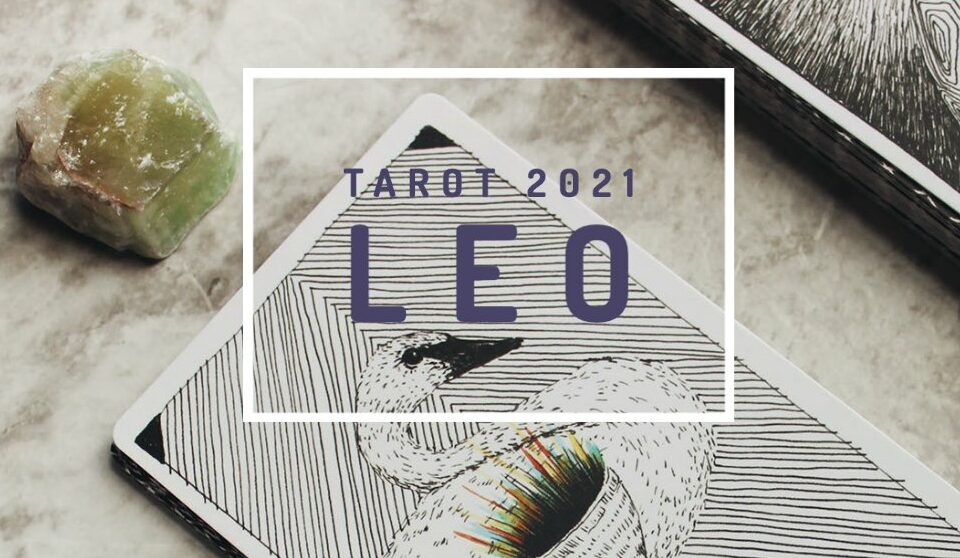 With the intention of obtaining the Tarot advice for Leo 2021, considering the annual astrological climate, the Rider Waite Smith deck was used, and the version of the astrological reading, in which a card is selected for each of the houses or sectors, which make up the astral wheel.
In 2021, the apparent retreat of Mercury in House VII of Leo, from January 30 to February 20, points to the fear of losing one's independence (and identity), if one succumbs to a formal relationship.
With the double Full Moon in Aquarius over House VII of Leo, on 08/08/, these natives will enjoy greater clarity about the state of their emotional world, orienting themselves to resolve long-delayed couple situations.
Receive all our tips by email!
Love Astrology? Subscribe Now and Receive Exclusive Content!
Tarot advice for Leo in 2021: the twelve houses
---
House I: self-affirmation, personality and its external manifestation
Arcane: 5 of Pentacles (Gold)
Advice: Pessimism. Disappointment. Feelings of helplessness. Redefine your scale of values; creates a new structure for financial management; and reflect on how you use your talents and abilities.
House II: resources, material possessions, and personal value
Arcane: 6 of Swords
Advice: Changes. Diversify your sources of income, and explore investment options (conservative) that provide profitability.
House III: communication, mobility and thought
Arcane: 10 of Pentacles (Gold)
Advice: Renewal. Abundance. Interaction with family and friends as a channel for the inspiration of new ideas and projects.
House IV: home, family and origins
Arcane: 4 of Cups
Advice: Dedication to family and domestic activities. Take time to reflect on the past, and the future. Identify the boundaries of the comfort zone.
House V: romance, creativity and children
Arcane: 5 of Pentacles (Gold)
Advice: Disappointment. Sadness. The support of friends and loved ones will be essential to overcome setbacks and find internal balance.
House VI: health, work and service
Arcane: 3 of Swords
Advice: Tension. Stress. Frustration due to circumstances associated with the work environment. Change your approach strategy, to obtain the solution and a renewed perspective on life.
House VII: personal relationships, contracts and declared enemies
Arcane: 7 of Cups
Advice: Idealization. Contact with reality can destroy the illusions of the native. Avoid exaggerated expectations, within the relationship, and open the door to (really) know your partner.
House VIII: sexuality, transformation and shared goods
Arcane: 3 of Pentacles (Gold)
Advice: Maturity. Trust. Through the exchange of experiences and shared goals, you will achieve a higher level of intimacy in the relationship.
House IX: philosophy, higher studies and travel
Arcane: Temperance
Advice: Honesty. Tolerance. Prudence. Friendship with people of another culture or nationality. Be discreet and patient with your plans.
House X: vocation, aspirations and public life
Arcane: The Hierophant or High Priest
Advice: If you feel trapped by the monotony of everyday tasks, don't hesitate to redefine your career goals; consult with a vocational coach; and acquire new skills, which propel you in the search for challenges.
House XI: friendships, groups and social conscience
Arcane: The Wheel of Fortune
Advice: Progress. Successful businesses and projects with friends and colleagues. Opportunities that arise unexpectedly. Aim towards your dreams.
House XII: mysticism, karma and hidden enemies
Arcane: 3 of Cups
Advice: Happiness. Gratitude. Deep link with the emotional world. Share your joy, love and knowledge with those willing to receive.
---
You may also like:
---