Libra in house 1: the important aspects of personality
---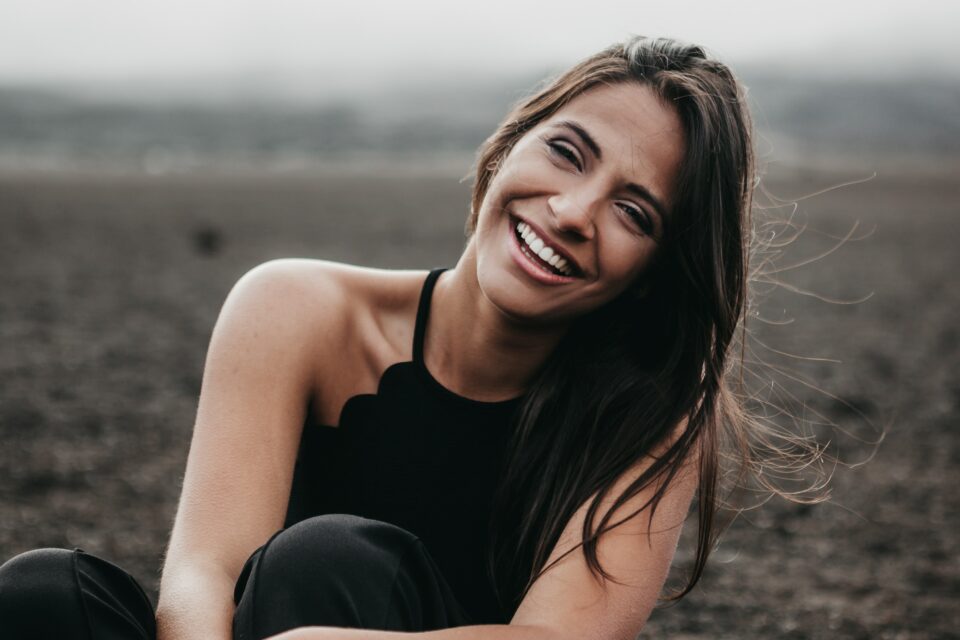 The Libra sign characterizes fair, balanced, healthy and flexible people. They are very sociable and love a good conversation. With Libra in house 1, some of these characteristics are highlighted or minimized, let's see how this astral positioning affects the various areas of life.
2024 predictions are out
Discover the stars predictions for new year!
Libra in house 1
---
House 1 shows us the personality of the natives, their identity, the physical body and early childhood. When Libra is in the 1st house, individuals are even more diplomatic and peace-loving; they express their talent for conciliation and for fostering relationships with others.
In this period, they do not like to be alone, they need company. Before making decisions, they analyze very well all the possibilities and consequences. Sometimes these indecisions take a long time which will create relationship problems. They must learn to convey more determination in relationships.
Appearance is an important factor when Libra is in house 1. They like to please at first sight, and usually dress according to the occasions. With that, they can attract compliments without much effort. Physical beauty is highlighted, its natural and seductive charm and its charisma that they use to get what they want from people.
People in this position like to maintain calmer and friendlier relationships. We recognize them for their open smiles. These natives have a generous approach to others and they like to present themselves with a more relaxed and light image.
In this phase, these individuals do not like disorder or very disturbed environments at all, always seeking to intercede diplomatically to make spaces are in balance and harmony.
The 1st house
House 1 represents one of the twelve sectors of an individual's life. Thus, we understand that house 1 is an area of ​​activity in the life of a person. In this case, it shows us the personality of that individual; it is how we show ourselves to the world, it is the "I am" and "I am here".
It also tells us about the way we start projects and relates to our body and appearance. The 1st house is associated with the sign Aries and its element is fire.
The positive aspects of the 1st house are courage, dynamism, creativity, initiative, vitality, sincerity and energy among others. Regarding the negative aspects, it can affect indecision and uncertainty, agitation, fatigue, rivalry, recklessness, impatience and anger, among others.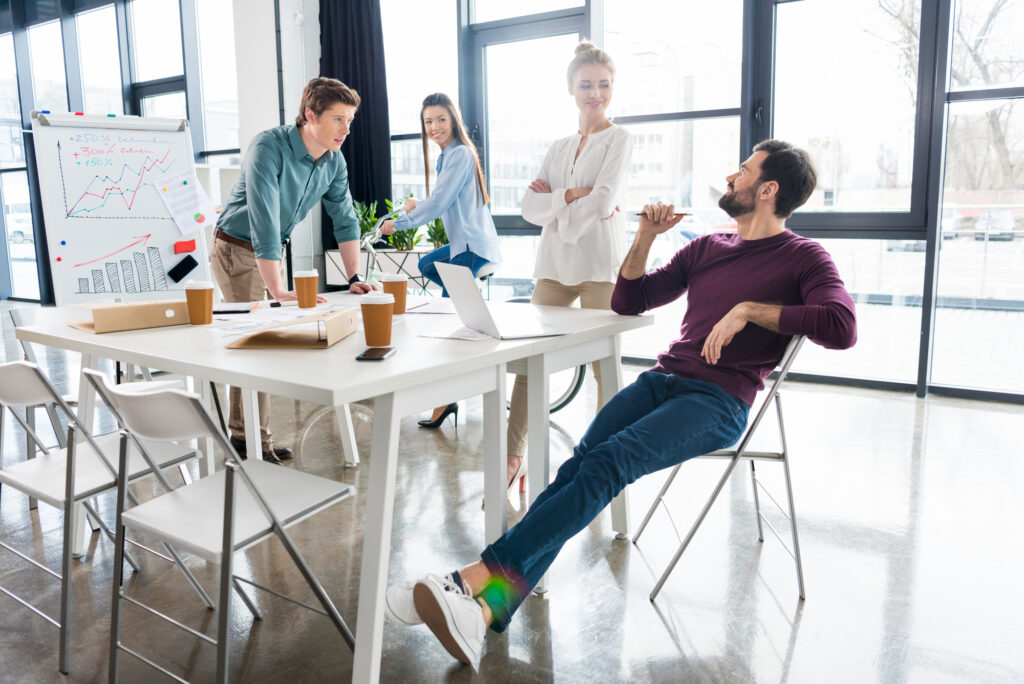 Libra in House 1: love, work and health
Love and friendship
In love, the natives in this period look for people who stand out and do not go unnoticed. They are attracted to beauty, physical appearance, elegance. Also, they are good conversationalists and always seek to resolve conflicts with their partner through dialogue and conciliation.
Sometimes indecisions can make them lose opportunities. Thus, they will analyze a lot before moving forward and if there is a planet in a bad position,  it can take even longer since they let fear and insecurity take over. However, when they gain security in a relationship, they become faithful companions.
Work and money
If the influence of Venus is positive the natives will have a special taste for social work. In addition, the financial situation will go very well; it is in synch with your material possessions and your expenses.
In this position, people are excellent conflict mediators; they have very good relationships with co-workers, subordinates and bosses. However, they must be careful because it is difficult for them to say no and some people can take advantage of this weakness.
Health
Health is fairly in balance in this phase. They like to maintain a pleasant physical appearance and will work for it; doing sports, gymnastics and eating a healthy diet.
Older people can have weight problems and should be careful about it.
---