Libra in house 10: our purpose and vocation
---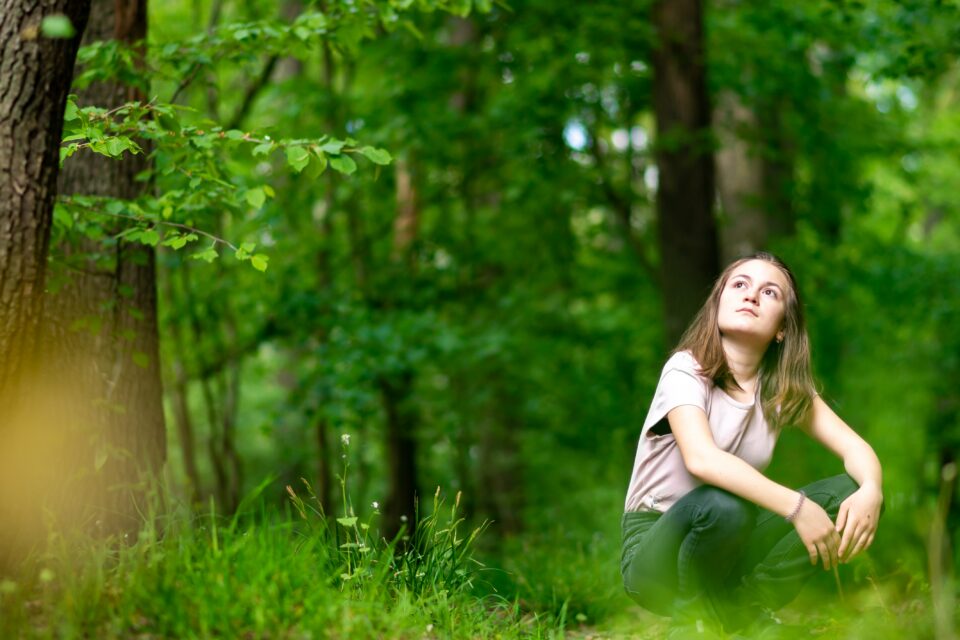 Libra people tend to be fair, balanced, healthy and flexible. They are very sociable and love a good conversation. With Libra in house 10, some of these characteristics are highlighted or minimized, let's see how this astral positioning affects the various areas of life.
Receive all our tips by email!
Love Astrology? Subscribe Now and Receive Exclusive Content!
Libra in house 10
---
With Libra in the 10th house, the natives place special emphasis on their personal fulfillment, on their vocation; but this can also extend to fulfillment in other aspects of life, for example in choosing a partner for life.
Natives are very kind towards others. There is a tendency to care for others; altruism is strongly expressed in this phase. In addition, they are more romantic.
When individuals reach emotional maturity, they are more likely to be successful in their career and financially. The interests are on the side of architecture, law and what implies justice, aesthetics and form.
They seek harmony in everything they do, they develop the ability to listen and, as we said, with a precise sense of justice. They have the facility to make friends, participate in groups. Its keyword is ethics.
Others see these serious and fair people. However, when Venus is weak and Saturn contributes to negative energies, they can project an image of indecision and doubt; they do not convey confidence to others and everyone sees them as superficial people who depend too much on the collaboration of others.
The 10th house
The 10th house is associated with the Capricorn sign and its element is the earth. It represents personal fulfillment and social recognition. It has to do with achieving the objectives we have set ourselves.
The 10th house, we also call it the middle sky since it tells us about fulfilling our mission, mainly through vocation. However, it is broader and is related to achieving what we seek in love, in studies and in life.
The tenth house also shows us the degree of motivation we put into the projects and activities in which we participate. It shows power and success, and how we deal with it, it can be in a simple or despotic way depending on the energies and the level of development we have.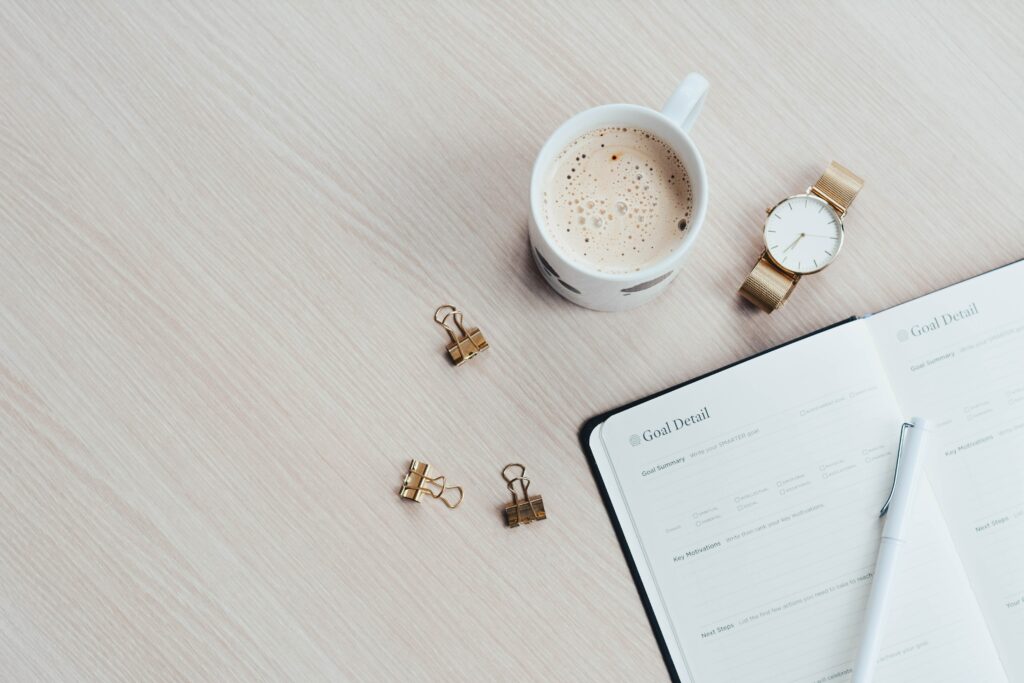 Libra in the 10th house: love, work and health
Love and friendship
In this position, people tend to be very romantic and sometimes they can abandon everything for love. They come naturally to marrying, forming a family and achieving well-being with those they love in this area.
These natives tend to have quite a few friends and do not care about age or social strata; they accept a diversity of people, but who have some common interests such as the values ​​of justice, respect, tolerance, among others.
Work and money
This area is very important when Libra is in the 10th house. The natives look for work where they can show their abilities and talents to the maximum. They will seek to exercise their vocation and they will do so in an exceptional way. If not, they can be left despotic, frustrated and selfish.
With money they are quite successful in this phase, especially when they combine work with a taste for what they do. Many individuals achieve quite high levels of financial gain, but they must know how to carry these victories, with humility and generosity.
Health
In this period, natives can develop many activities that will keep them active and with a good energetic tone. However, if they exaggerate they can feel fatigue and stress, especially if they put a lot of energy into work.
When the energy of some stars is disastrous, they can be insecure, suffer from self-confidence problems and many doubts; this will affect their self-esteem, their relationship with others and ultimately their emotional health. So, it is good to pay attention to the issue of self-esteem.
---