Libra in house 5: your best virtues are in play
---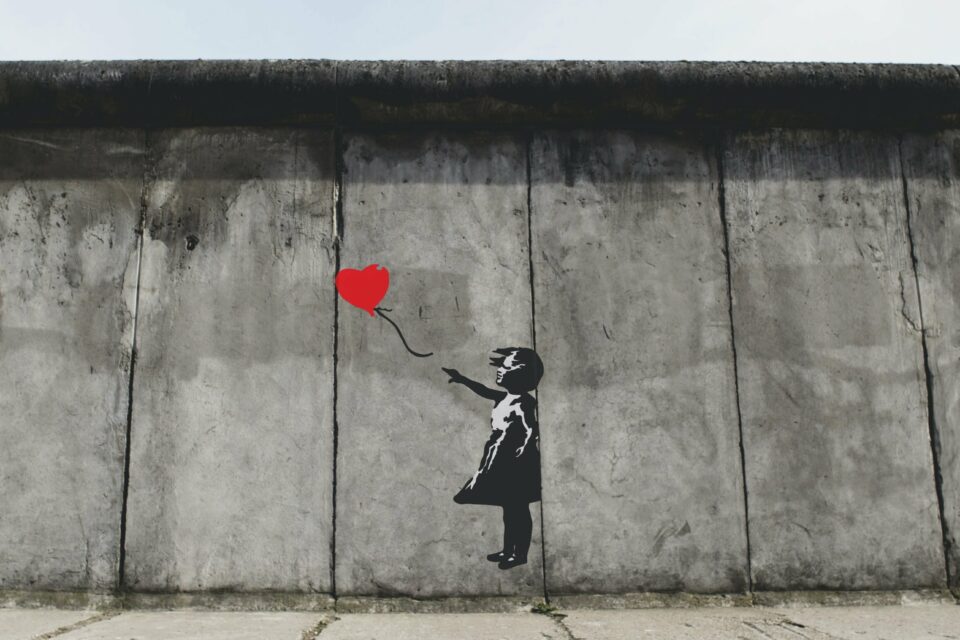 The movements of the signs in the houses of the birth chart are reflected in changes and characteristics of our personality. This time we will see the influences of Libra in house 5 and how it affects our various life areas.
Receive all our tips by email!
Love Astrology? Subscribe Now and Receive Exclusive Content!
Libra in house 5
---
People with Libra in the 5th house are left with the power to demonstrate their diverse abilities in different social areas and of their interest. They put their qualities at the service of the community and seek beneficial partnerships for all.
Creativity and expression come to the fore. Arts and music are essential for people to feel good and have balance in their lives. Also, thoughts are free and the result of creativity always comes out with a touch of charm.
They like to have fun together with others and when they take part in a project, they are more confident in themselves and are able to get more out of their abilities when working in groups.
It is possible that in family life, they remain a little carefree since their personal interests and the search for individual pleasure will prevail. However, when loving their partner, they show their love strongly and are very interested in their children learning and growing with values.
In this period, individuals detest aggressive, rude and brusque people. On the other hand, they are also more idealistic, which can make them undecided since reality does not match what they aspire to and this makes it difficult for them to make concrete choices.

98.1% (1312)
The 5th house
The 5th house is related to children, leisure, creativity. It shows hobbies and tastes, in addition to romances and informal love affairs; this house may show the beginning of a relationship that later becomes formal and ends in marriage.
In addition, it shows us what we do to impress others, it tells us about our search for recognition and to be valued. Also, how we deal with our lovers and how we behave with flirtations and conquests.
If the planets and the sign in the fifth house form a positive alliance, the artistic expression will be great. This house tells us about creation, that is why it has to do with the children who are in our care.
This house is associated with the sign Leo and its element is fire.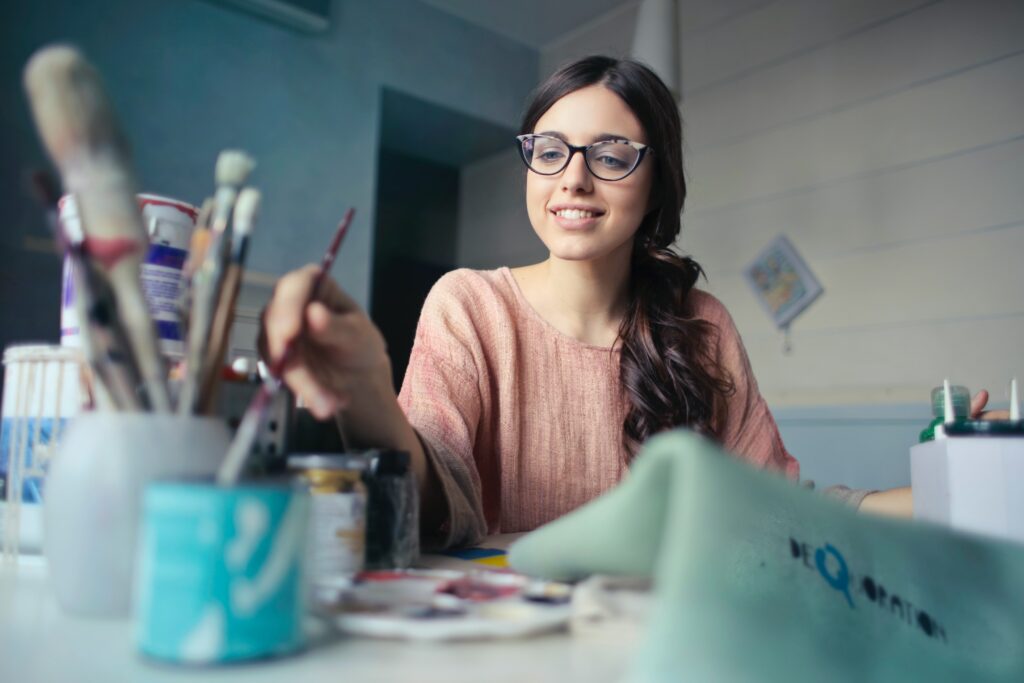 Libra in the 5th House: Love, work and health
Love and friendship
In this period, people are more conquering, they seek temporary romance, have fun and have adventures. The couple relationship is quite strong and there may be reconquests and a rebirth of romance.
Doing activities with friends is of high value; from leisure and fun activities to social help actions. People may lose some friendships because of flirting and seduction.
Work and money
When Libra is in the 5th house, people like to associate work with fun, they like to do creative and entertaining things, and they reject the opposite. Many are inclined towards artistic expression.
They like to work in a team, they feel more confident when they recognize their work and help them. They are fair as bosses and treat everyone who works with them equally.
If they keep their finances in order they can accumulate capital and apply it well in what they need. However, if the energies are unstable, they could spend in excess and on superfluous things.
Health
In general, this period offers good health. People are very willing to do sports and activities that benefit their health; they maintain a concern for the body and its proper functioning.
If there is an imbalance in this astral cycle, there may be a problem with excessive pleasure-seeking, whether with food, alcohol or other substances or habits that harm your health.

98.1% (1312)
---