Libra in house 6: harmony at work and pleasure
---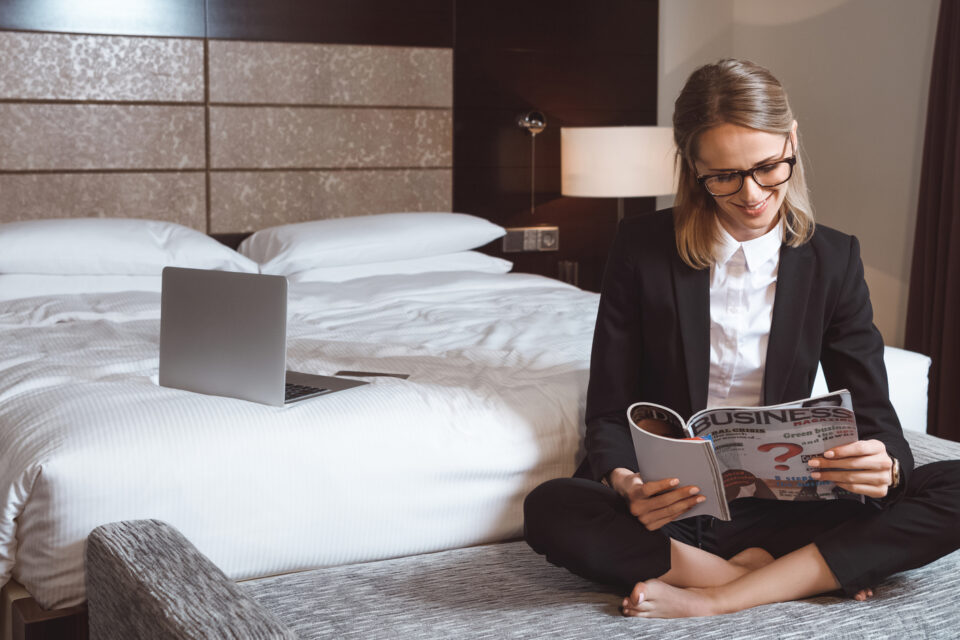 Astral movements influence our personality and determine many of the characteristics that we show to others. Whit Libra in house 6, some changes take place and some issues are a priority in our life, let's see which ones.
Receive all our tips by email!
Love Astrology? Subscribe Now and Receive Exclusive Content!
Libra in house 6
---
When Libra is in the 6th house, people need quiet and harmonious places, especially in the workplace, if not, they will have difficulties of various kinds, they may even get sick.
In this position, when the energies are in balance, individuals give special importance to the care of the work environment, health, nutrition, services to help others and especially pets.
If the energies are dire, people have a sweet tooth and can compromise their health. They can neglect the diet and they mainly love sweet foods; so, be careful about it.
At work they are very perfectionists and they give great importance to the aesthetic part, everything has to be shiny and beautiful for people's eyes, but they also need to make changes, they do not like sameness.
Perseverance is a quality that is accentuated in this astral cycle; they will insist until they achieve what they set out to do. Furthermore, they will not hesitate to ask for help and do things with others to move forward.
The natives are inclined towards the search for pleasure and sensuality, which can compromise carrying out some duties and tasks of daily life; unless these are directly related to beauty, sensual pleasures, art, values ​​and principles of equality and justice.
The 6th house
The 6th house on the astral map tells us about the routine of people and how they deal with it. It also has to do with the care you give to your health and the possible problems you may have with this issue.
This house is associated with the Virgo sign and its element is the earth. It represents the type of work we can do and whether or not we are comfortable with it. It talks about our obligations and subordination.
The 6th house also governs the service we provide to others. It is also related to personal hygiene, sleep, food and the treatment we give to pets.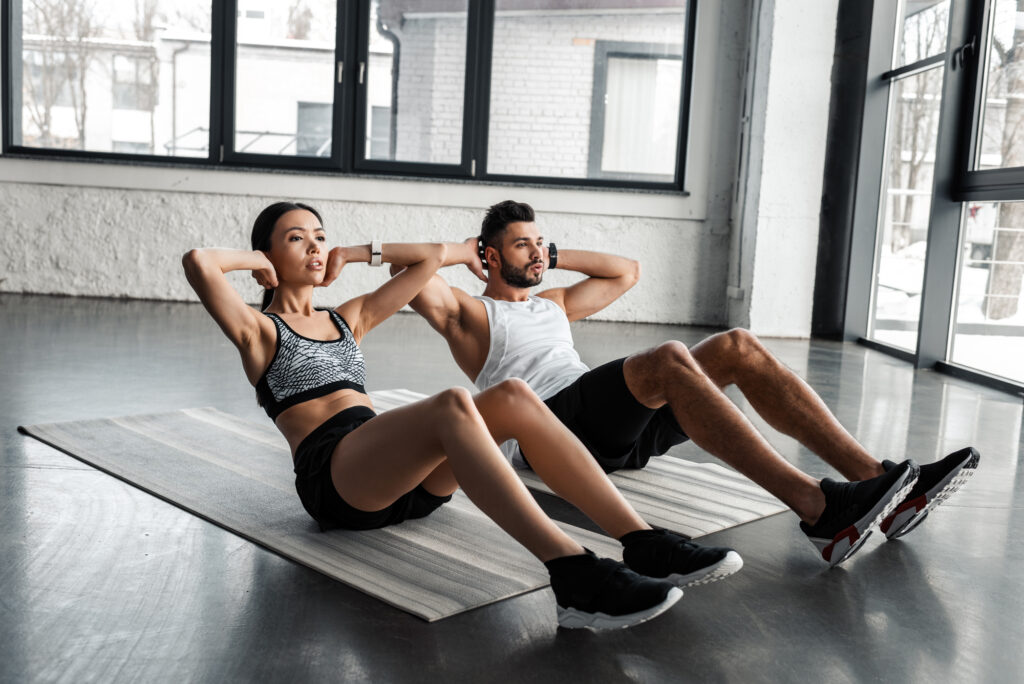 Libra in House 6: Love, work and health
Love and friendship
With Libra in the 6th house, people seek pleasure and are more sensual. However, they like to receive affection from their partner and will have no problem asking for it, although they are not always willing to give it. They may rely heavily on their partner to carry out daily routines, which is not always favorable.
They like to share with others and if they have a friend in particular they will want to spend a lot of time and do things with this person. It is a time to share with the best friend or best friend.
Work and money
The scope of work takes on special relevance in this astral cycle. If the energies are good, that is, if they work in the field they like, people will seek perfection, aesthetics, justice and excellence in everything they do, whether in the condition of bosses or subordinates.
If the energies are contrary, they may have relationship difficulties, remain hostile, question authority or be despotic. With money, they tend to have refined tastes and expenses can be many in this period, although the tendency will be to keep everything in order.
Health
This is an important topic during this positioning. There will be a concern about maintaining good health, either because of a natural tendency or because they feel some discomfort and they will want to solve them.
They should be careful with excess meals, especially with sweet things; kidney problems, diabetes, migraines and excess weight can occur if they do not pay attention to health.
---