Lunar eclipse in Sagittarius 2021. Use your potential!
---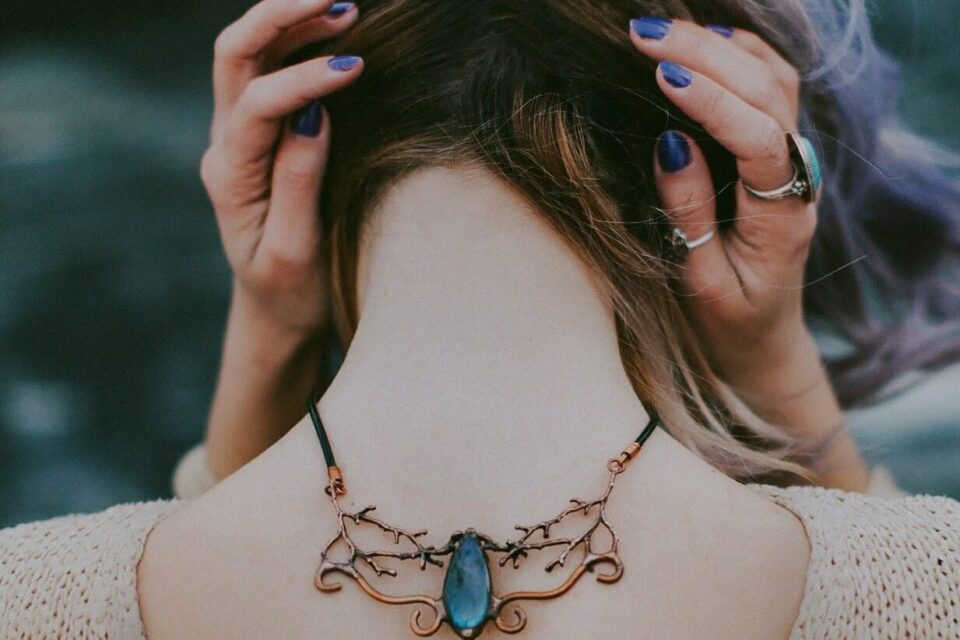 Eastern Time Zone | GMT -5 Standard; GMT -4 Daylihgt
The lunar eclipse in Sagittarius 2021 or total eclipse of the Full Moon in degree 5 (5 °) of Sagittarius, on May 26, 2021, will bring some relief, due to the completion of academic procedures, editorial projects, and international operations.
However, it will also raise questions about the evasion of responsibilities; fear of commitment; staying in the comfortable zone; and the use of one's own expansion potential.
The lunar event will be particularly beneficial for the signs of fire (Aries, Leo, Sagittarius) and air (Gemini, Libra, Aquarius); however, it can present its most challenging face to Virgo and Pisces.
It is worth noting that this total eclipse of the Full Moon in Sagittarius (05/26), is associated with the lunar event in the sign of the centaur, which took place on June 05, 2020.
Receive all our tips by email!
Love Astrology? Subscribe Now and Receive Exclusive Content!
Lunar eclipse in Sagittarius 2021 and the 12 signs
---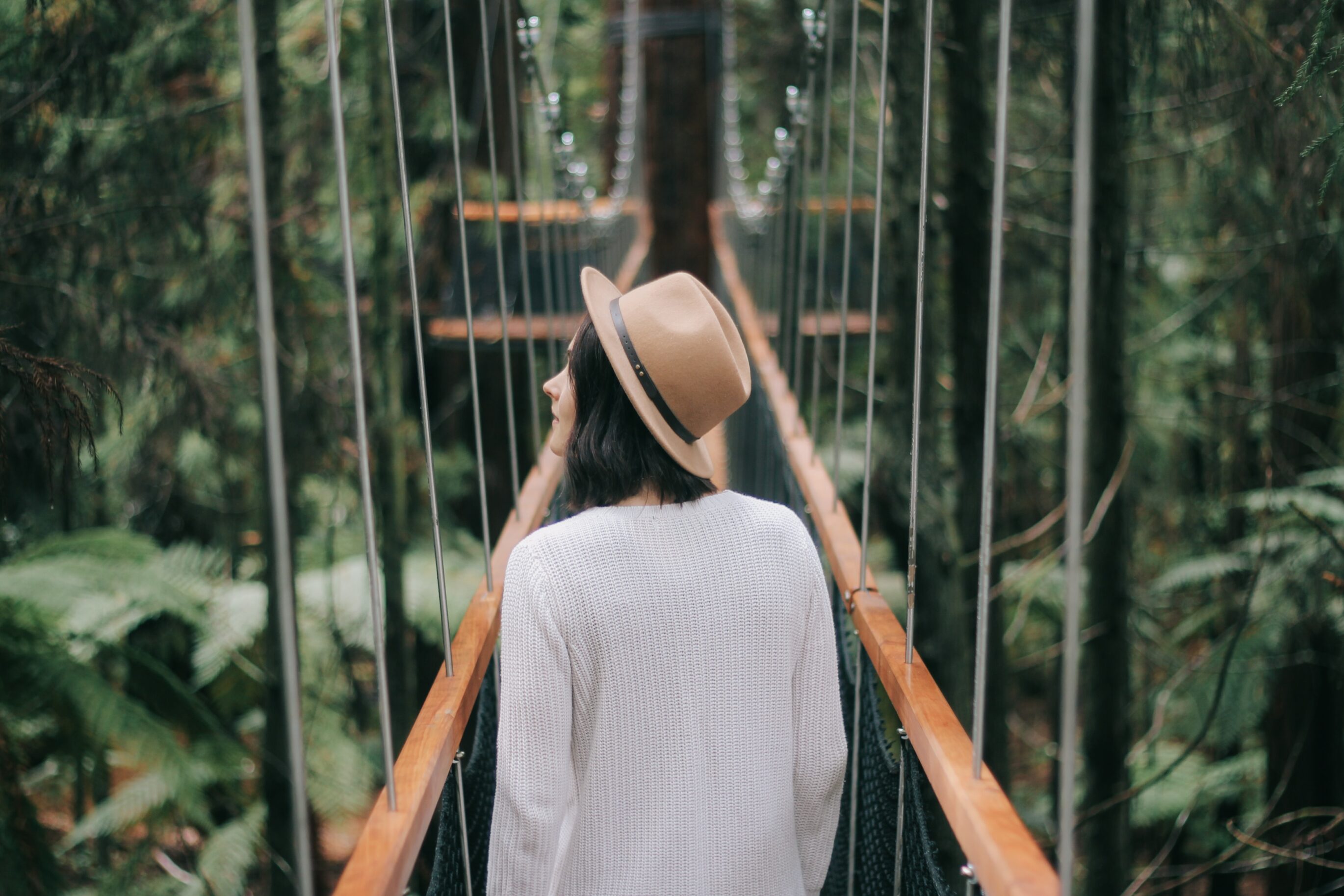 To determine the individual effects of the lunar eclipse in Sagittarius 2021, it is necessary to know the distribution of the astrological houses in the native's natal chart.
However, it is possible to identify the main energies available, and extract some orientations, taking as reference the native's sun sign (position of the Sun at birth).
Aries
Unexpected change of plans, associated with travel, studies, international business or publications. Questions about personal beliefs. Aries, go with the flow!
Taurus
Delay in obtaining funds, received through third parties (partners, family). Taurus, watch carefully the shared heritage; and do not evade the payment of taxes, insurance, and the like.
Gemini
Possibility of facing a break, if the relationship (professional or sentimental) was in critical condition. For Gemini with strong ties, negotiation will be the key.
Cancer
Good time to visualize new work systems, which avoid the accumulation of tasks, and allow you to gain free time, to rest. Cancer, don't take third-party comments personally.
Leo
Inspiration. Leo, work on the conceptualization of creative projects, and strengthen emotional ties with your descendants. Tension in romantic relationships.
Virgo
Virgo will have difficulty balancing family and home life. Family disagreements. Opportunity for the healing of the female lineage, through forgiveness and gratitude. Awareness of the limitations imposed by the comfortable zone.
Libra
Libra, avoid making hasty decisions, as there is a risk that emotions cloud your judgment. Resume relationships with siblings or neighbors, which you have kept at a distance. Pay attention to the information you post.
Scorpio
Delays in the delivery of loans, credits or financial aid. Scorpio, study your finances in depth, taking into account both your needs and those of the people around you.
Sagittarius
Sagittarius, be aware that there are risks that deserve to be taken; learn to be nice to yourself; and transform negative beliefs into a source of self-knowledge.
Capricorn
Capricorn, this transit suggests introspection. Need for spiritual retreat. Overcoming fears and old beliefs. Hidden enemies unmasked.
Aquarius
Aquarius, connect with new people. Renew confidence in your ideas. Faced with the distancing of friends and colleagues, ask yourself to what extent you seek external approval, over internal approval.
Pisces
Pisces, conflicts in the professional field, will lead you to identify your true priorities. Your loved ones will be the support you need to face difficult moments.
The total eclipse of the Full Moon in Sagittarius, on May 26, 2021, will be visible in Southeast Asia; Australia; much of North America; South America; Indian Ocean; the Pacific; the Atlantic; and Antarctica.
---