Mexican Skull: roots and tradition
---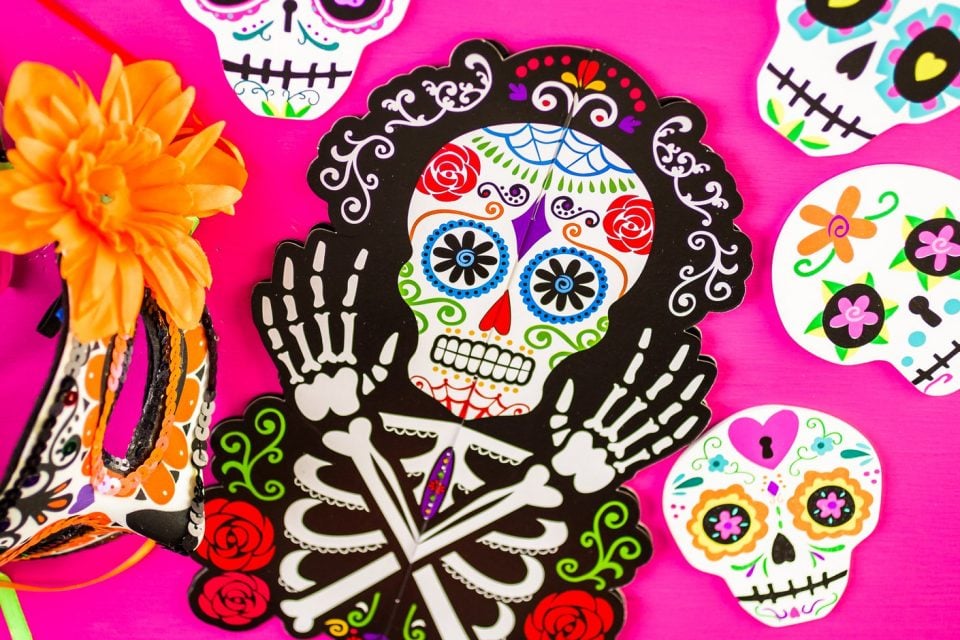 The Mexican skull symbolizes life and is used to remember and honor people who have passed away. Some pre-Columbian peoples (Mayas, Incas and Aztecs) guarded the skull of their ancestors and considered it a trophy, a good souvenir of the deceased. For them, the head was the most important part of the body because is the one that holds the memories.
In many cultures, the skull is associated with death, but in this case it is a celebration of life. The Mexican skull is a stylized skull, colored and decorated with drawings of flowers, much used in the Day of the Dead.
Mexican skull: discover its meaning
---
Dia de los Muertos (Day of the Dead)
It is between October 31st and November 2nd that people use the Mexican mask in these traditional festivals that vision to pay homage to the beloved ones. There is a belief that, in these three days of the year, the dead return to the terrestrial environment to make a visit to their relatives.
As it is a reunion visit, then the living wear the skull mask and receive their loved ones who have already died offering a banquet with the most varied cultural presentations. People go out on the streets in masks or paintings that refer to the Mexican skull.
On that occasion, many paintings are, in fact, tattoos that have become fashionable among Mexicans. For example, the skulls of sugar are very common among children and the female skulls are widely used by women.
The Owl and Tattoos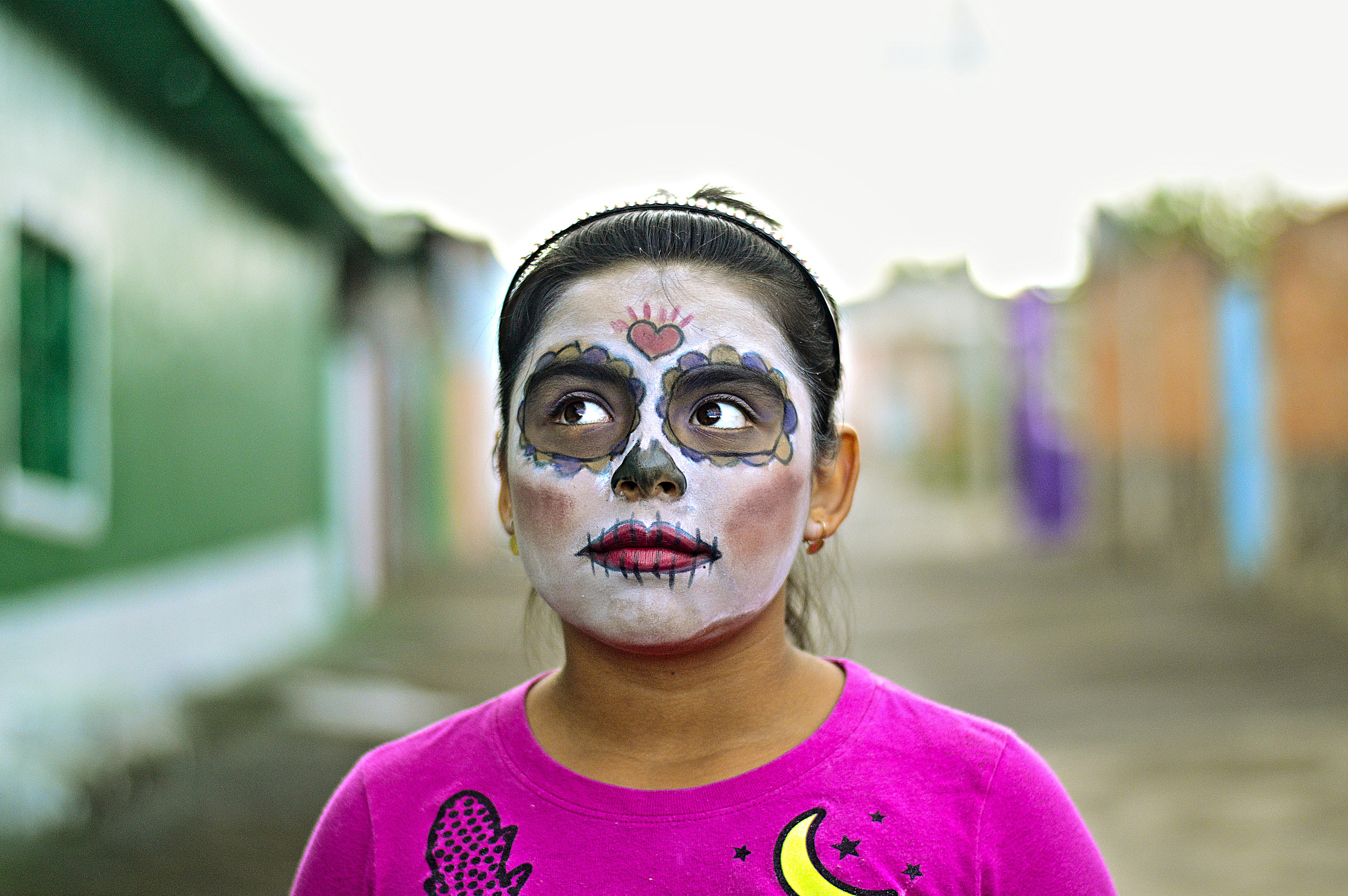 The owl represents wisdom. But among Mexicans, it is common to make an association between this and the Mexican skull symbol. The explanation for this is that the owl is also interpreted as a guardian of people who have already died.
In this way, both masks, makeup and tattoos can be presented by associating the two symbols. For the locals, the Mexican skull is not seen as something morbid or frightening. Tattooing the skull on their bodies is a way of paying tribute to family and loved ones friends who have already turned to the other side.
1. Sugar
They can be tattoos with faces of men and women mixing bone with flesh and using various colors.
2. Warrior
This tattoo shows warriors with swords and also helmets. The main idea is to symbolize combat and immortality.
3. La Catrina of Los Toletes
The Catrina of Los Toletes is represented by the skeleton of a lady of high society of the beginning of the last century and has the function of remembering that there are no social differences after death. This is a tremendous lesson of humility and equality.
This symbol and festivity represents a day and a figure of joy and celebration, positive memories of the legacy of those who have already passed away. It's a huge lesson that we should live with death as part of life and celebrate the peace of mind of those who have left.
---
You may also like:

98.1% (1312)
---