Money horoscope for Capricorn 2021: don't overspend money
---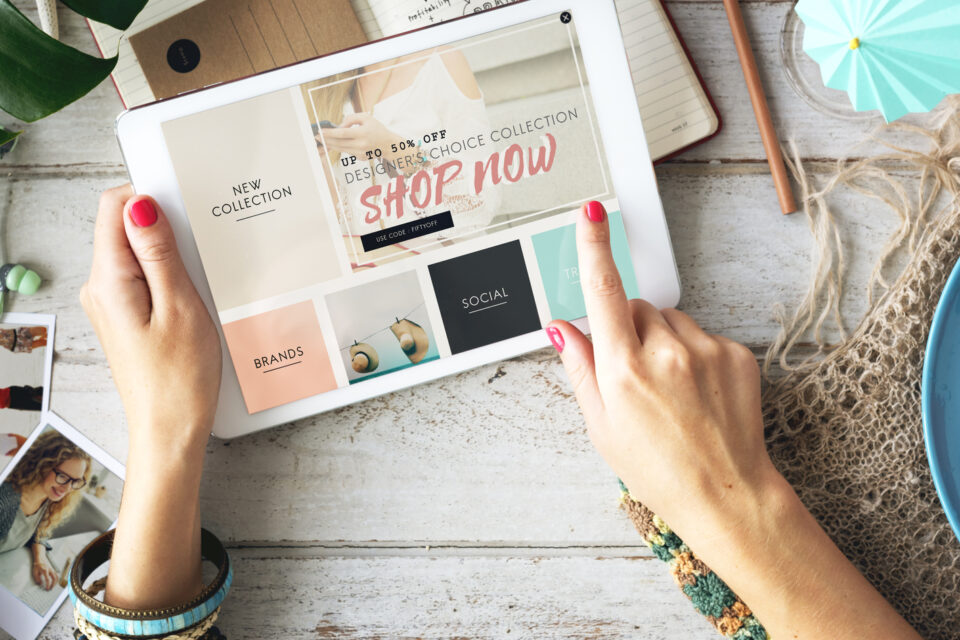 The Money horoscope for Capricorn 2021 foresees a prosperous year. However, the natives will need to act prudently, since they will have the tendency to overspend and to be impulsive when it comes to shopping.
Due to this behavior, it is advisable to delegate the management of their finances to a person they trust.
Receive all our tips by email!
Love Astrology? Subscribe Now and Receive Exclusive Content!
Money horoscope for Capricorn 2021
---
Closet renovation
Your income is going to be spent on updating your closet. You'll feel the need to show others you're wealthy and the same will happen with the business you have: you're going to make it seem more luxurious.
Since you're spending a lot, you will need someone to manage your finances. Choose someone you trust to do this, otherwise you will face serious financial problems in the future.
Negative influence of Pluto
Pluto will not be very favorable for Capricorn during 2021, especially for those natives who risk too much capital. You'll learn the worst way that tempting luck has its consequences Money invested in dubious companies will not pay off.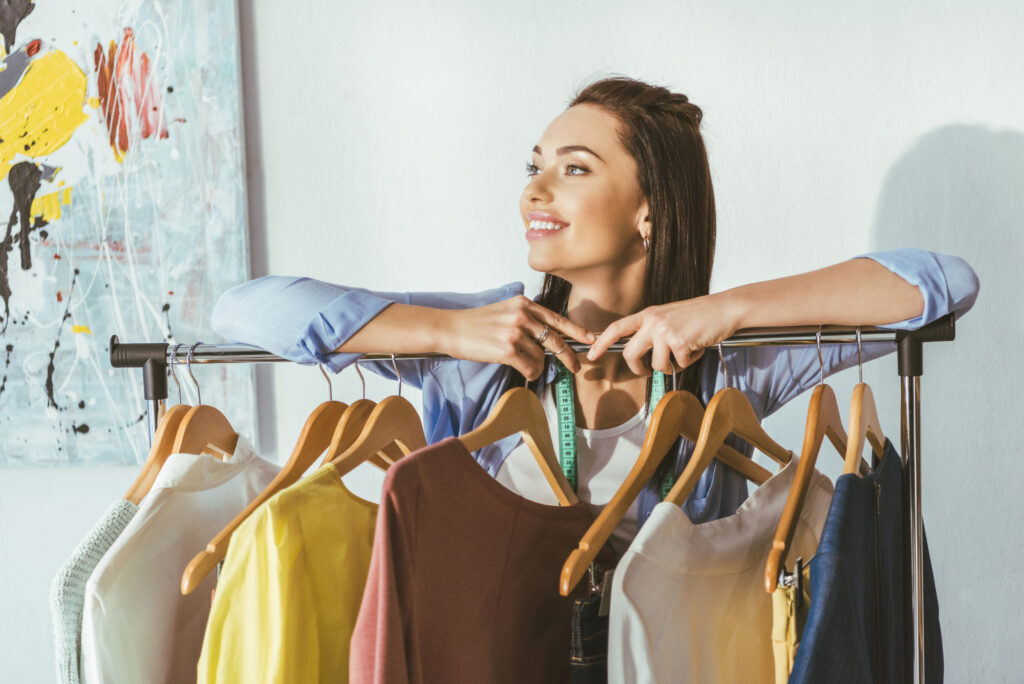 Focus yourself on budgeting
Money comes and goes from your wallet this year. You need to budget all your expenses and revenue so you can see the big picture. Keep saving a part of your income, be provident.
Lesson learned
If you are still having unbalanced finances, after March bills will pile up and you will have no choice but to forget some luxuries. No expensive clothes or restaurant meals. Otherwise, you will not have money to pay what you owe.
Tightening your belt will allow you to face these hard times and you'll learn a lesson: don't risk your financial security on things you don't really need.
---