Money horoscope for Gemini 2021: time to act
---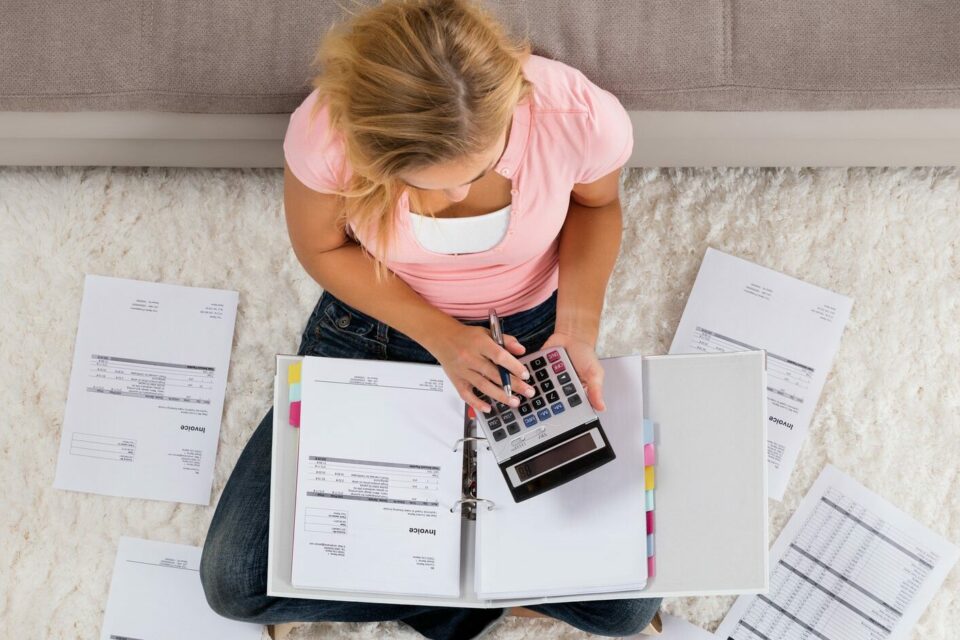 The Money horoscope for Gemini 2021 warns that throughout the year the natives will face some financial problems. Although it will be difficult to get around it, Gemini will eventually succeed and learn a good economic lesson from it.
The new knowledge acquired is related to the correct management of money. Gemini will never have encountered such a major financial problem, money has always flown and the natives have not bothered to manage it well.
Now, the natives realize that they have wasted a lot of money on things that are not important. They are then aware of how lucky they have been to be able to afford the studies carried out, something that in a crisis situation would be impossible. The reality makes them appreciate the importance of managing money well and, above all, to save. Having a reserve capital to deal with unforeseen events is a great success.
Receive all our tips by email!
Love Astrology? Subscribe Now and Receive Exclusive Content!
Money horoscope for Gemini 2021
---
1. If you need help ask for it
In difficult times, asking family or friends for help is an option that Gemini do not hesitate to make. It is time to swallow your pride and try to solve a difficult financial situation. You have already learned the lesson that saving is essential, something that you will apply efficiently in the future.
2. You will search for stability
The Money horoscope for Gemini indicates that you will try very hard not to depend on anyone. Although we've said that you wouldn't hesitate to ask for help, once you solve the problem, you will learn to fight for yourself in order to balance your finances.
You need to find that peace of mind that allows you to lead a life without money-related shocks. Thanks to this effort, you will also be able to improve professionally. A fixed salary will allow you to distribute various amounts for food, housing, family, leisure…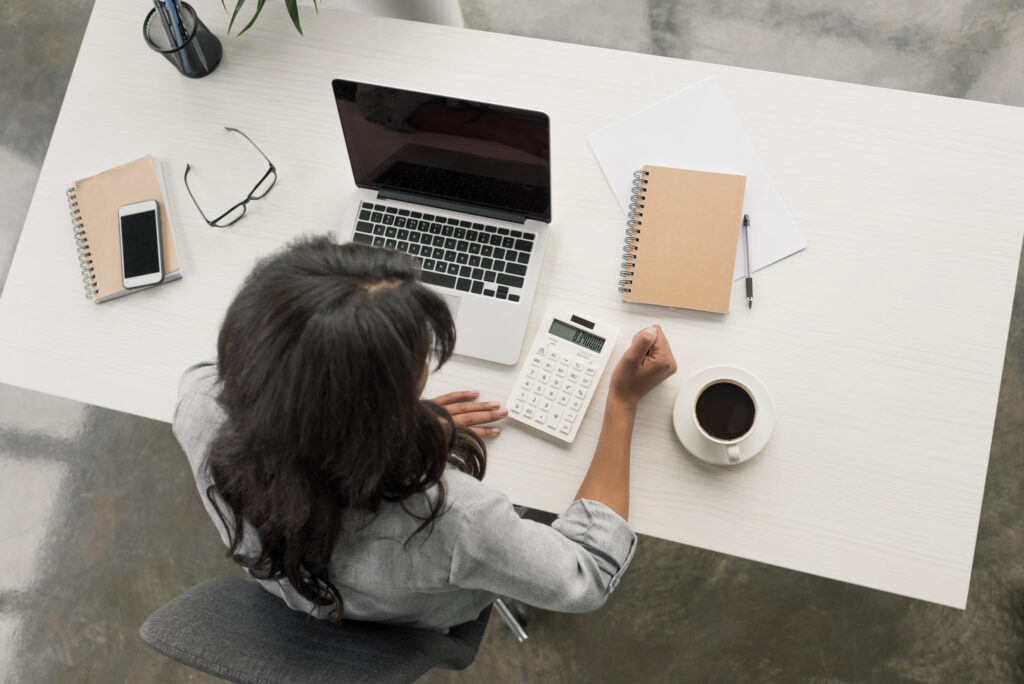 3. Your partner will help ou to overcome this bad moment
Your partner will be an oxygen balloon for your finances. He'll allow you to keep your finances healthy and will not hesitate to help in the right moment. Knowing that your partner is there will give you a priceless sense of security.
Money comes and goes but love remains. Together, you will learn to properly manage your finances.
4. Improvements in the end of the year
As the natives manage their money better, their personal situation improves considerably. It is at the end of the year when you will be able to verify the results of good money management. You will get good commissions on your work and interesting returns on the investments made in the previous months.

98.1% (1312)
---