Money horoscope for Leo 2021: financial instability
---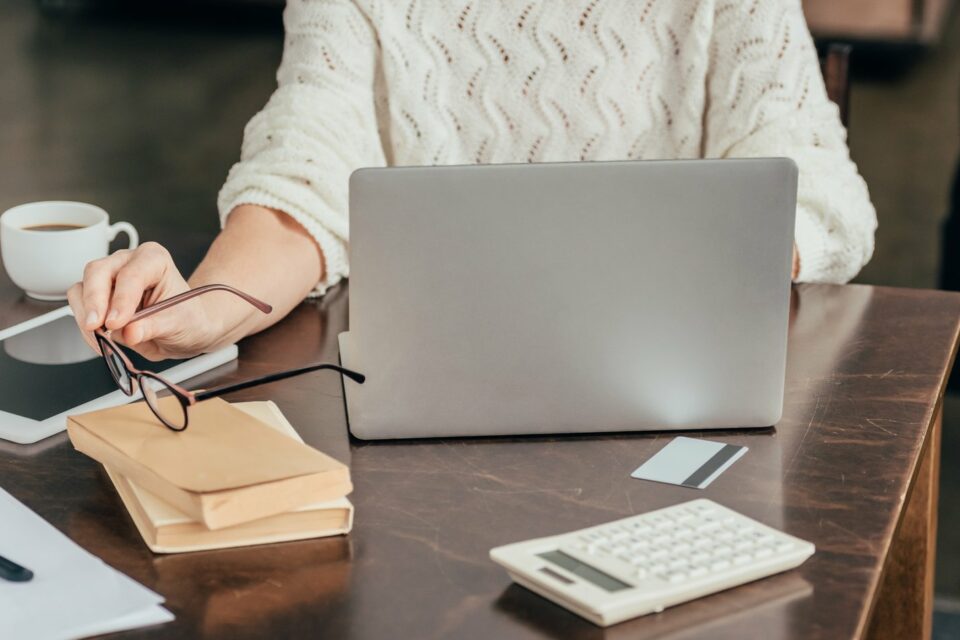 Financial stability will not be a common thing in the Money horoscope for Leo 2021. It will go through continuous ups and downs, causing great concern in someone used to live without financial concerns. In time you will learn how to control your bank account.
You'll find that nonessential assets can be dispensed. Although it will be difficult for you to assume it at first, you will even agree to sell certain possessions for which you have a true passion. The reward for your action will come as the months go by. Leo will understand that there are more important things than money and material objects. It is the beginning of a journey that will allow you to evolve as a person.
The Money horoscope for Leo indicates that this year will be a learning period for the natives when it comes to money, love and passion. Maintaining an open mind will help you to accept with resignation the uncomfortable financial situation.
2024 predictions are out
Discover the stars predictions for new year!
Money horoscope for Leo 2021
---
1. Three tough moments this year
Expenses will be quite significant during February, from mid-March to mid-April and also from June to October. These will be difficult times, since your income will not cover all the expenses. It will be necessary to pull the few existing savings.
Despite the hard financial times, Leo will learn the importance of having an emergency fund to fight against unforeseen events (and not wasting money on trivialities).
2. Work hard
Work is the best resource you have to solve adverse financial situations. It will not be lacking, and even when acting under pressure it improves performance. The entrusted projects will be successfully completed. Leo will consider that remuneration for his effort is lower than it should be. However, as time goes by, your bosses will come to their senses and increase your salary.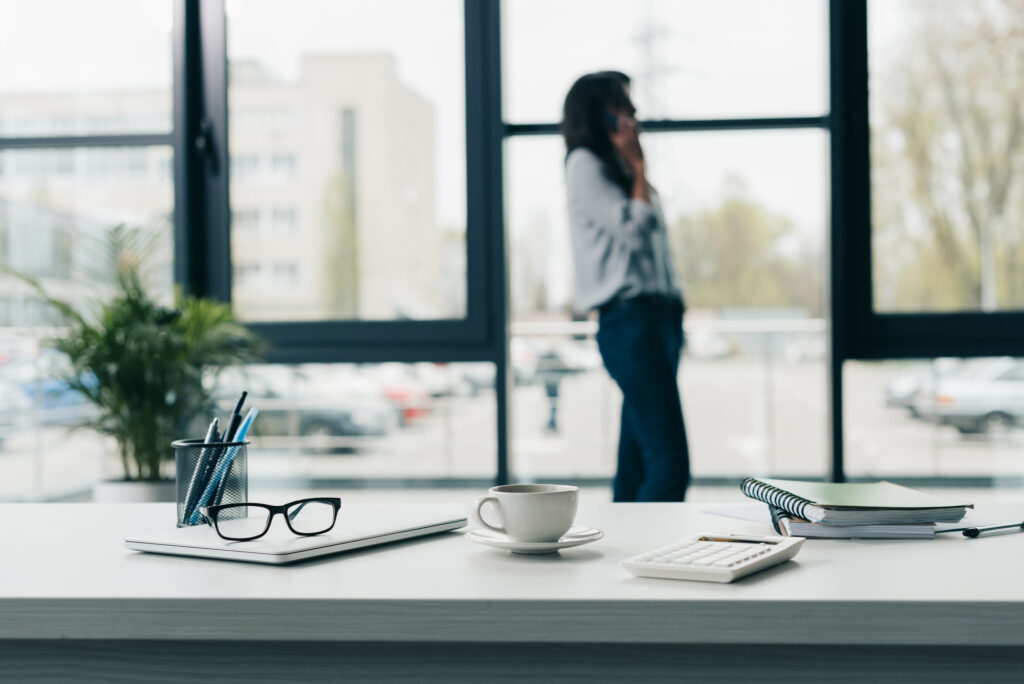 3. Improvements at the end of the year
In what concerns your finances, the last months of the year will be undoubtedly the best. Curiously, it is the moment you realize that you stopped giving so much importance to money. You will recover part of the capital that you stopped earning and, with it, you will make a small savings bag that will help you to face the following year more safely.
4. Luck can knock on your door
Although it is not what you are looking for, money can appear surprisingly in the form of an unexpected inheritance, an old investment that pays dividends or through games of chance. It will be an unforeseen money injection.
However, it is important to keep in mind that this is a quite possible (but not safe) situation.
---