Plague of flies at home: a spiritual view
---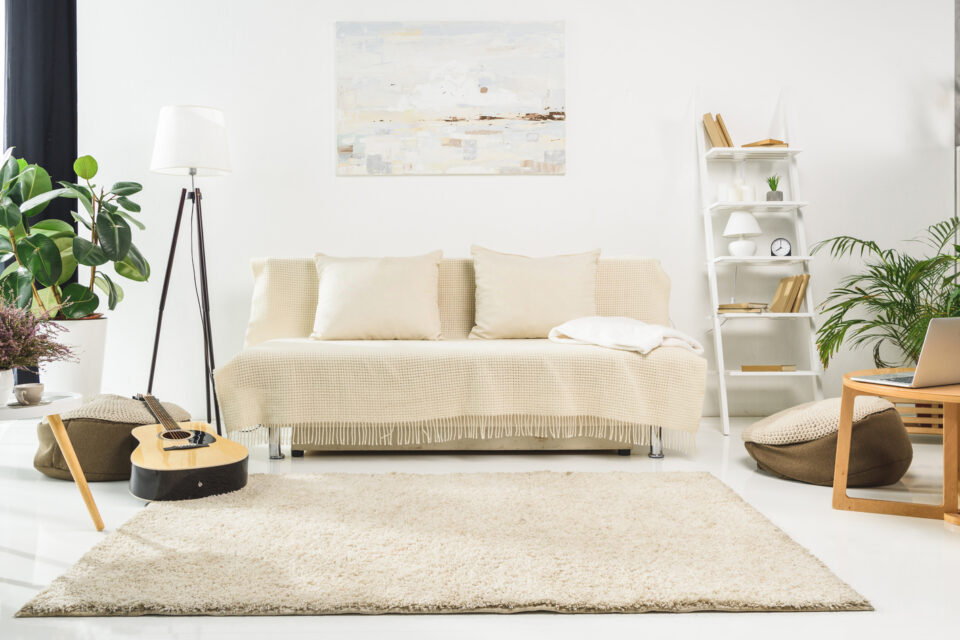 A plague of flies at home is always disconcerting, however there is a spiritual explanation for this. The appearance of flies in our daily lives may seem very natural, but a frequency of these insects every single day may be alerting you to necessary spiritual interpretations and points to be observed in your life as a whole.
Therefore, understanding the spiritual symbology of flies can be very important for you to be able to understand some hidden and esoteric messages.
Whether in a dream or in real life these little insects are catching your eye. It's not just another random event, there is a spiritual meaning and we will tell you what it is.
2024 predictions are out
Discover the stars predictions for new year!
Plague of flies at home: spiritual meaning
---
First, we must assimilate and understand the main characteristics of the flies. They are small insects that move in a very agile and fast way, that adapt easily and that survive from debris.
The question of the fly surviving with the remains can be seen from different angles, it can be seen as a disgusting animal, but at a spiritual level, we can see what survives with little, that finds abundance where we see something dead, without use, wasted.
Of course, the way these flies are appearing to you can change the way you interpret their meaning, so let's bring you some more detailed symbologies.
Spiritual meaning of dreaming about fly
The fly, when appearing in your dream, denotes spiritual significance. The insect is trying to get you a message, warning you about something. You must be very aware.
If the fly is flying in your dream, it indicates rapid changes, that which moves fast, that adapts easily, that needs little to transform.
If the fly you see is feeding on debris, it represents the cycles of death and rebirth. The end of something, a situation that makes room for a new one to come, for new things to happen that may surprise you.
Blowfly spiritual meaning
The blowfly is the fly that feeds on the remains. They usually appear when they smell something strong, sometimes at home they may be attracted by a very strong smell of food, especially fried food.
If they start to appear frequently, it may indicate that some things are passing their expiration date, and need to be transformed. This is related to situations that you are experiencing, feelings that are hurting and tormenting your life, relationships with negative aspects, etc.
It's up to you to think and analyze what needs to be changed, cycles that need to be closed, feelings that you need to let go to make room for the new ones in your life.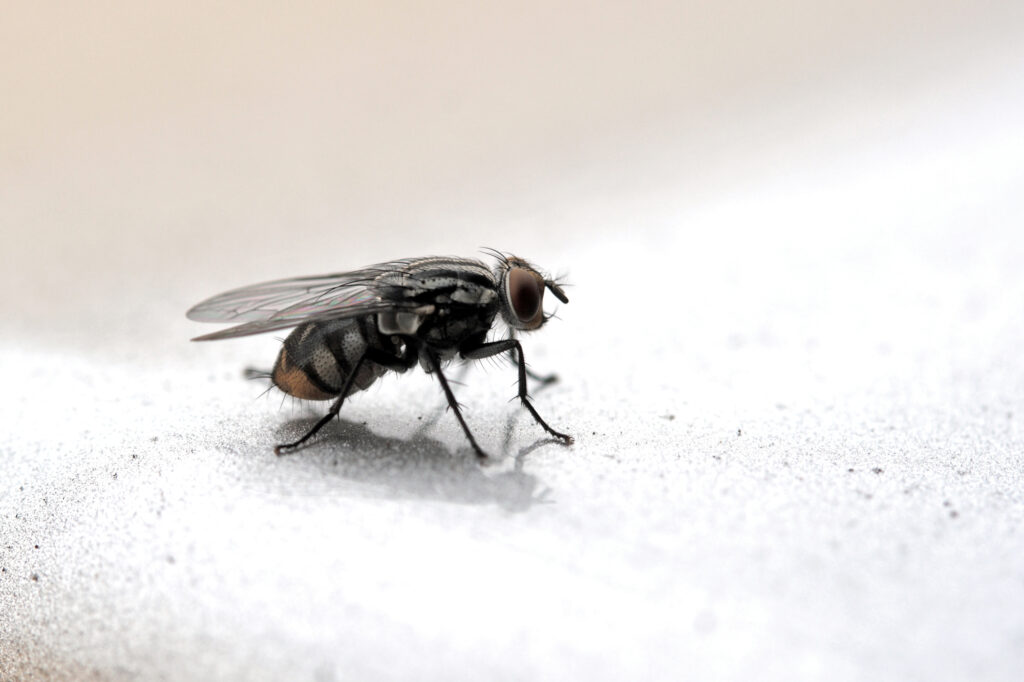 Spiritual meaning of fly landing on food
When the fly is landing on your food, this can be an alert for you to understand what you are eating and how you are nourishing yourself. And we're not just talking about real food, the body, the physical level: we're talking about the spiritual level.
The fly sitting on food reveals events and feelings that are already passed away, that are toxic to you, and need to be removed immediately from your life.
Spiritual meaning of fly landing on you
This situation of flies landing on you is a sign of an urgent need for change, renewal and even changes in eating habits. Well, what is attracting them to you is the smell, and it can reveal that you may be having digestive problems, malfunctioning intestines, eating highly processed foods and your body needs an urgent detox.
Spiritual meaning of flies in your bedroom
This is a spiritual sign that you need to pay more attention to your relationships, what you allow to get in your life, the feelings you internalize, bring in, become intimate. Perhaps it's time for a renewal in this part of your life.
---