3 rituals for Capricorn Season: lightness needed
---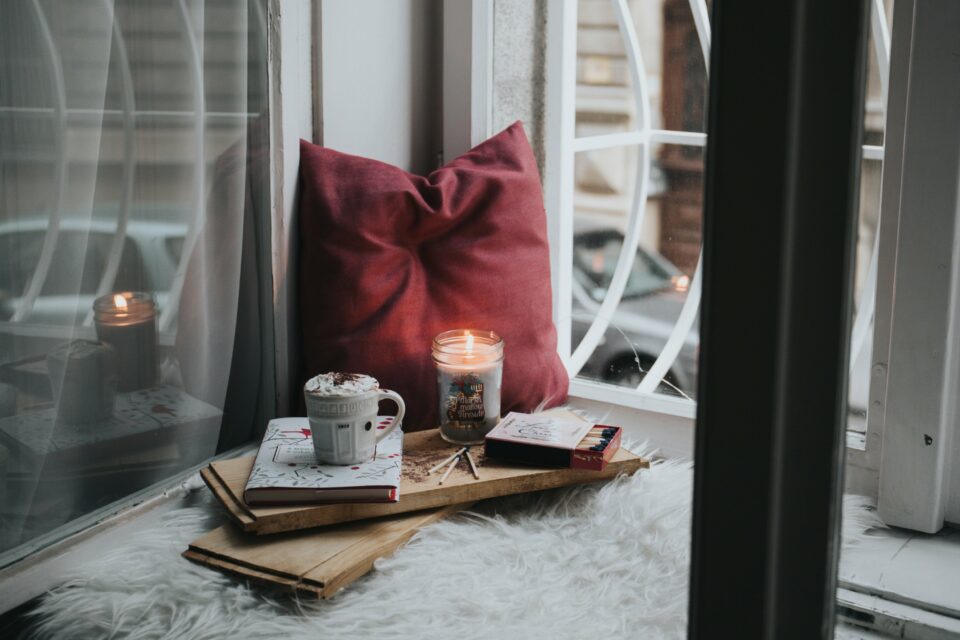 Rituals for Capricorn Season have two intentions, to bring light energy into your life in such an intense moment, and to work on your "getting things done" mode. By gathering those two energies, you can deal in a more positive way with the challenges this new year has for you.
It's really easy to talk, but harder to put it in practice! Spreading around that we should feel light, and deal with the energies around with acceptance and love, it's common and easy. Despite that, we all need help with that process. That boost can come from simple and daily rituals, from step-by-step movements in our life, towards who we want to be and how we want to live our life.
Excited? Let's find out more! 
Receive all our tips by email!
Love Astrology? Subscribe Now and Receive Exclusive Content!
3 rituals for Capricorn Season
---
These rituals for Capricorn Season aim to help you go through the crazy conjunctions of the current season. With Saturn, Pluto, the Sun and Mercury all in Capricorn, the energy is dense, and we might feel tired and find it hard to bring movement to life. But it, is in fact, a great moment for doing it. It might require an extra effort, to start, but once you do it, things will fall in the right place.
1. Detox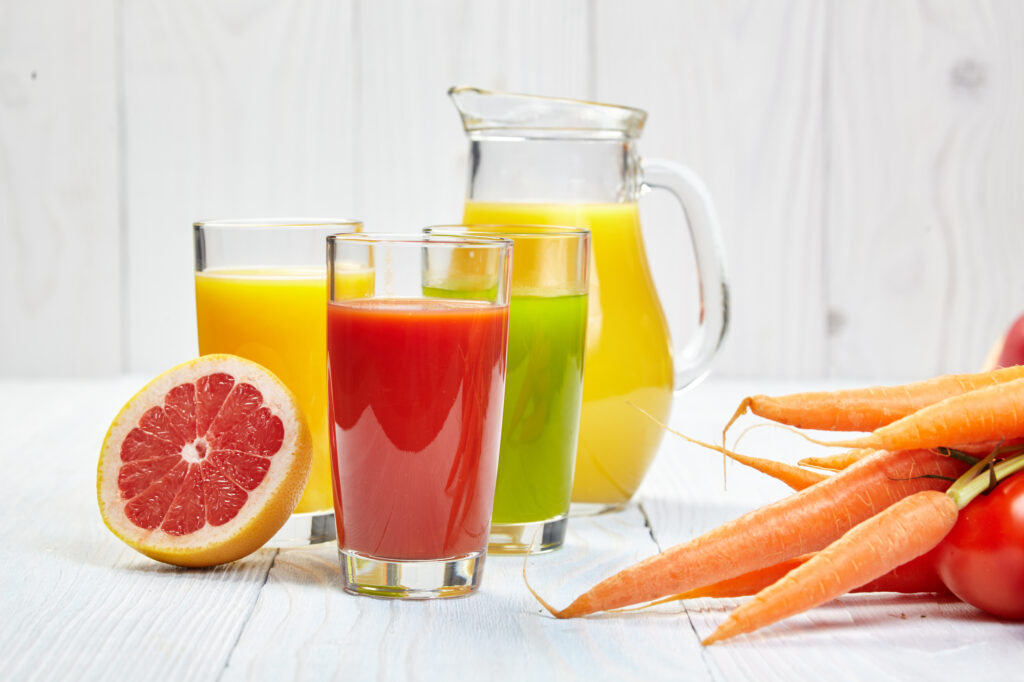 Remember, body and mind and strongly connected. A healthy body is most likely able to support a healthy and clear mind. Therefore, the first ritual for Capricorn Season it to detox! 
According to your own physical conditions, you can go for different types of detox, and for a different period of time. Here are some ideas: you can spend 30 days without sugar, for example. Or do a weekend of detox juices to clean your body. To start an intermittent fasting is also an option. 
By cleaning yourself from inside out, you'll realize how much what you eat is an important part of how you feel. If possible, meditate during this period, and connect with the sensations of your body. You might feel headaches since they are a natural consequence of the detox. Unless you have serious health problems or serious symptoms, remember that we always react to changes. Even to healthy changes, since our body is not used to it, some of the sensations might not be pleasant. 
2. Change one habit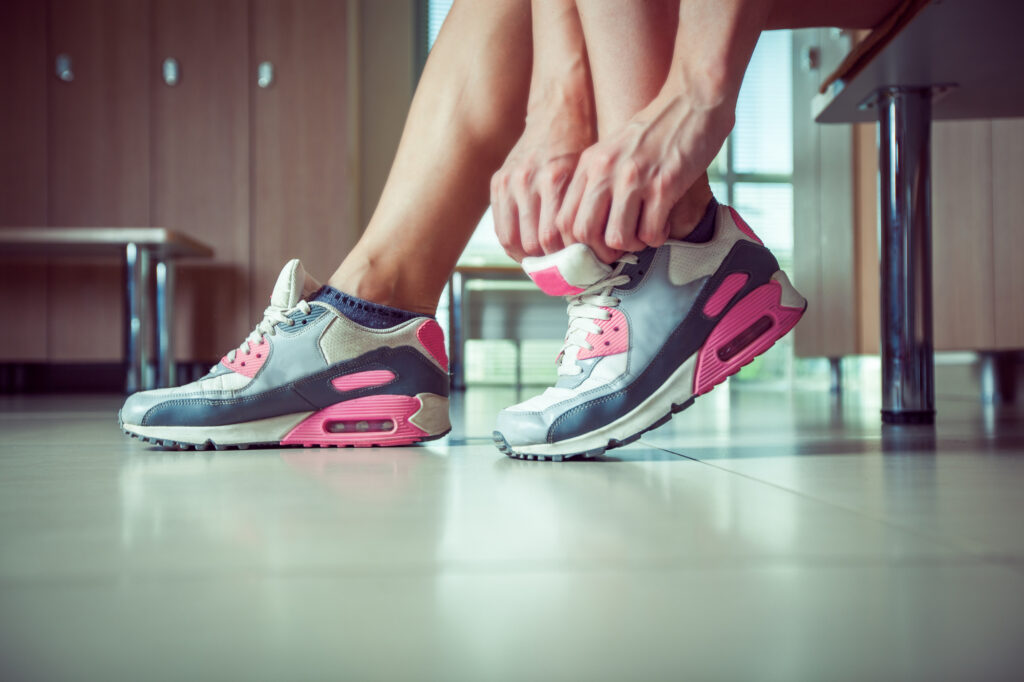 Capricorn is about perseverance and ambition. Consequently, this is the perfect season to change habits. 
Remember, the energy is intense, so you don't want to start changing everything. The idea of these rituals for Capricorn Season is that your passage is smoother, so pick one at a time.
Is it going to the gym, starting a better diet, writing every day, meditating? It's your call. There is not something right or wrong to do, you're the one who knows better what you feel that is finally time to put into practice.  
3. Self-acknowledge practice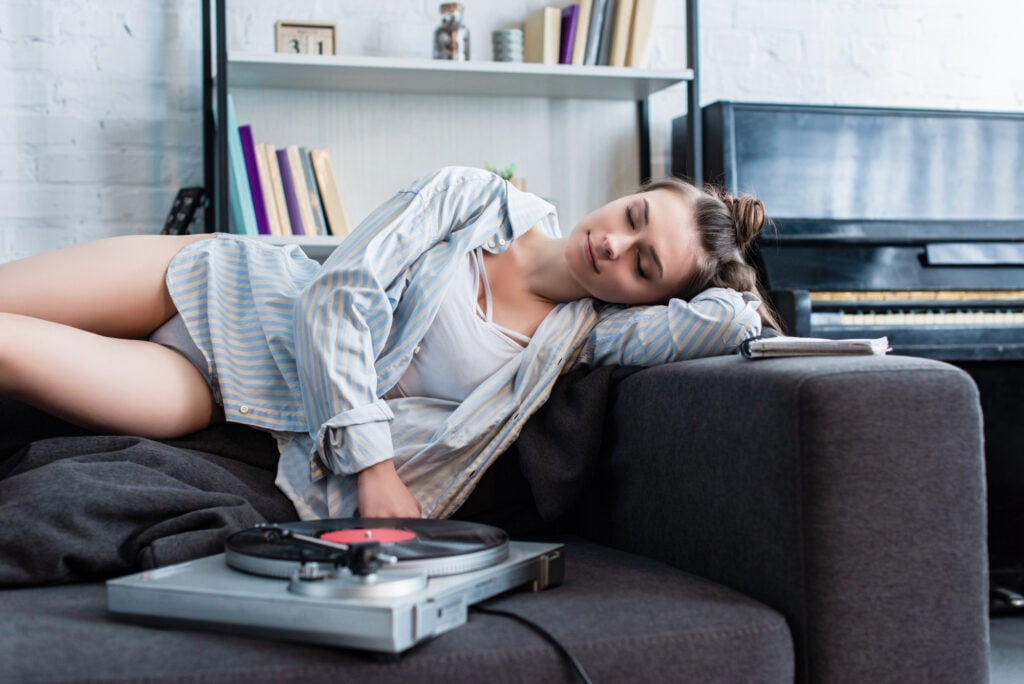 The cherry on the top of the cake. It's important to not only project the future, but to always celebrate, or at least, acknowledge, what you have been doing. Why? For a simple reason, it prevents us from feeling frustrated thinking we never achieve anything.
Go on a daily basis and make it a special ritual. Sit down, put the songs that make you feel good, some candles and write down your achievements from the day. Go detailed, things like "I arrive on time to meet my friends" also count.
You'll feel an extra vibe of positivity once you start practicing it, and even more motivated to follow your goals.
Sometimes we make the mistake of thinking we have to go big every time. Not every moment is appropriated for that, especially if we are already facing a challenging moment, which most likely is happening quite often during this beginning of the year. Put these rituals for Capricorn Season in practice, and add an extra dose of positive vibe to your life.
---
You may also like:

98.1% (1312)
---