Sagittarius in House 3: reflect on deepest reality aspects
---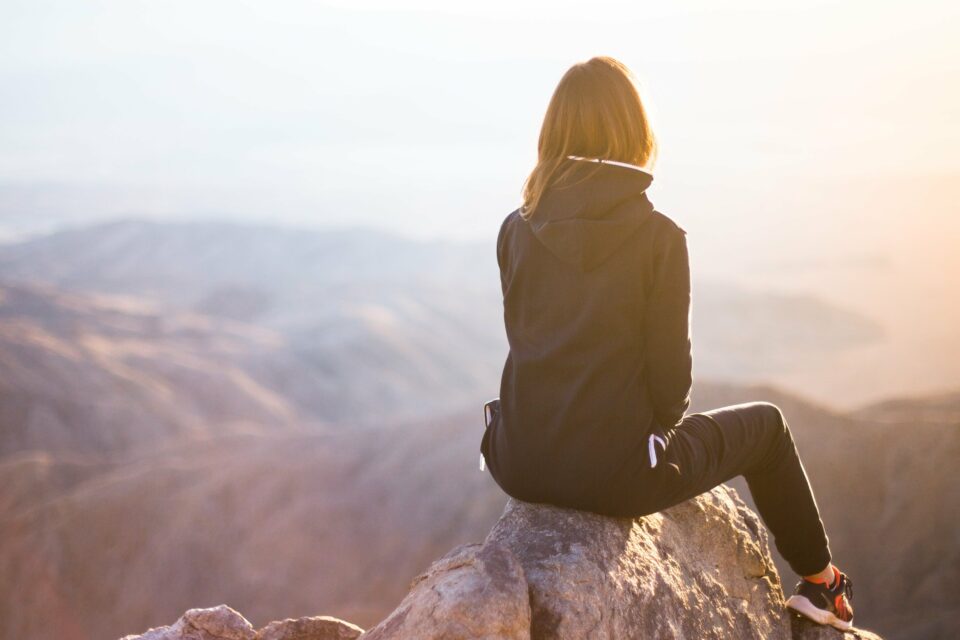 Natives with Sagittarius in House 3 have a strong need for "adventure", to walk through large spaces; as it is difficult to stay in the same place for a long time.
Receive all our tips by email!
Love Astrology? Subscribe Now and Receive Exclusive Content!
Sagittarius in House 3
---
Curious and travel lovers
They are curious about anything that gives a deep explanation for the experiences they live and can spend a lot of time studying Philosophy, Religion and spirituality issues.
They like to communicate and do so in an open, friendly and extroverted way. However, they are brutally honest, showing no tact or prior care in the choice of words. They say exactly what they think, it hurts whoever it hurts and whatever the effect of it is.
These people love to travel, both on short trips and long distance trips. Sagittarius natives learn a lot from observing other ways of being, other cultures and other ways of thinking. They are enthusiastic, optimistic in their approach to life and have an excellent sense of humor, while still being tolerant of different opinions and other customs.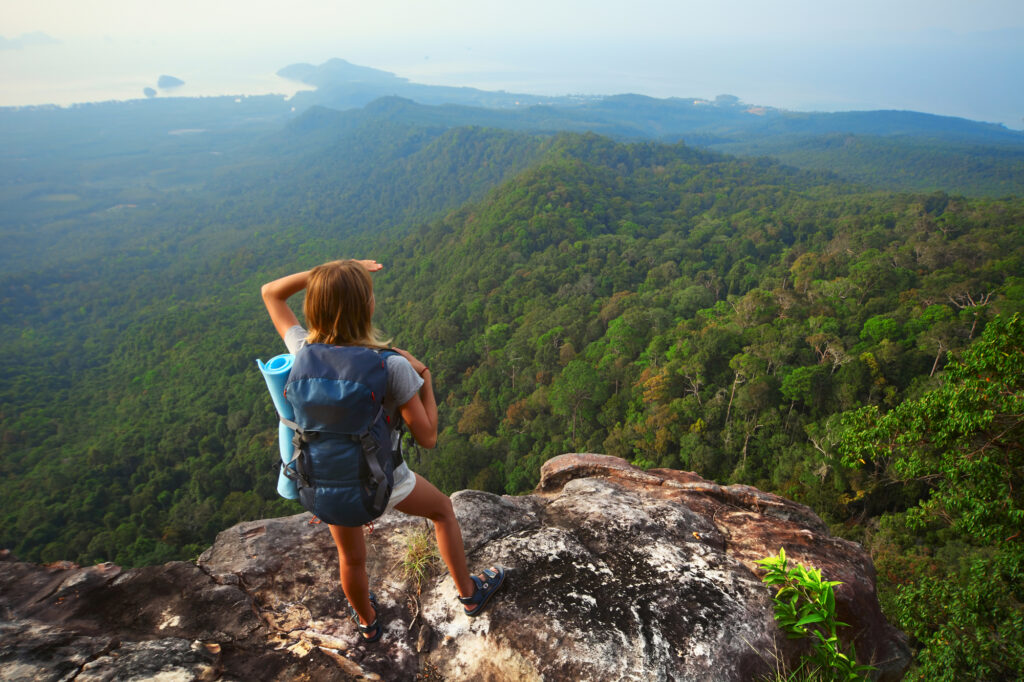 Sagittarius in House 3: wisdom and luck
Jupiter, ruler of Sagittarius, gives these natives wisdom, intuitive intelligence and the ability to believe and hope, whatever the scenario in which they find themselves.
They may have a tendency "to talk about a chair", enjoying teaching others through their life experiences. Jupiter also gives them a generous and loving temperament, a common sense and balance in opinions that make others recognize their moral authority and wisdom.
If it is strong in the horoscope, Jupiter is still lucky and helps achieve what a person wants in life in order to fulfill their personal destiny.
And this luck extends to the financial plan, giving the ability to manage money and wealth so that it increases and guarantees a comfortable life.
At the level of communication, Jupiter gives a natural ability to persuade and convince; not so much by pure logic as by the ability to associate emotion with what is said. This translates in truth transmitted in an honest and felt way.
Debating while respecting the other's opinion
The Sagittarius sign is a philosophical sign and loves to debate ideas and reflect on the deepest aspects of reality. Thus, the social dimension takes on a more serious nuance with in house 3, as these people do not limit themselves to "arguing out of courtesy"; they do it for the sheer love of debate and the search for true and fair explanations for all.
And they love to share the results they get, because they recognize the value of a wisdom that is accumulated by having lived and not just by having read many books.
That is why these people never miss the opportunity to meet people from distant countries; to learn a little more about life with them. Another important characteristic is that they are not elitist and seek to respect each other's differences, both cultural and personal.
As for the relationship with the younger siblings, when they do exist, this is in general quite friendly and fraternal. The same can apply to friends or neighbors, with these people generally having a reputation for sympathy.
As for their way of learning, it may not always be easy to work with them. It's that they can easily disconnect from subjects they do not like; being prone to distractions and trying to occupy themselves with topics that, in their opinion, are not "boring". They are very curious, but only about the themes and subjects that interest them.

98.1% (1312)
---