Sagittarius in House 6: routines and overeating issues
---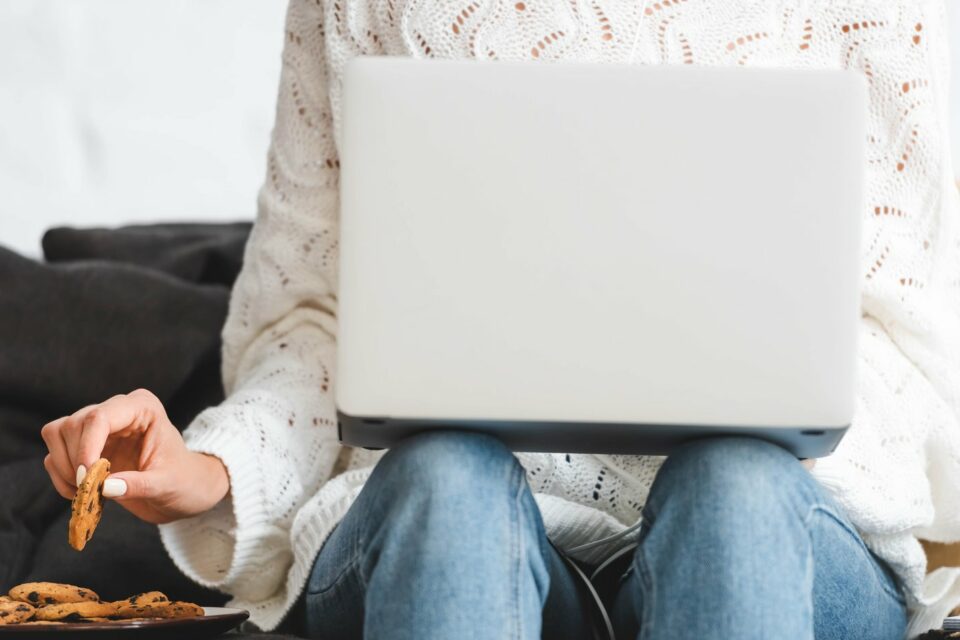 Natives with Sagittarius in House 6 tend to try to expand their horizons through the way they see work, day-to-day routines, health and their food.
You can enjoy exploring these topics through reading, the frequency of exotic environments – restaurants, healing centers that use alternative medicines, trips to foreign countries, etc.
These people do not like restrictions in relation to their work, preferring to adopt a perspective of expansion and some risk or adventure, experimenting with new methods in which they recognize some wisdom.
Sagittarius in House 6
---
Work
They learn to expand their view of the world and of themselves through the way they view work and are fortunate to have employees who, in general, help them to open up perspectives, doing it in a sensible and balanced way.
They work in a pleasant and not very formal environment; although there are established routines, they are not rigid and there is clearly a climate in which people feel they can work.
There may be a "master / disciple" connection between the native and collaborators, in which the wisdom of one is accepted as an example for the work of others. Employees contribute decisively to points of view that open interesting and creative perspectives.
Being a sign of expansion, Sagittarius helps natives to overcome the limitations imposed by the place or work environment. There may be long-distance journeys that influence work or that take place because of work.
The natives with Sagittarius in house 6 are very hardworking, but they are always a little further on what they are doing at the moment, thinking about new things to do; and their "sense of adventure" is strongly driven by what they do in professional terms.
Also, they can become truly "wise" in the roles they perform, enjoying teaching others. They may therefore have a profession linked to counseling or practical teaching.

Sagittarius in House 6: Overeating issues
In house 6, people with the sign Sagittarius in this placement can enjoy eating a lot and may have overeating issues. Some may have a deep interest in health and diet and create new diets.
In general, they do not like to keep within the limits established by a particular diet. The most certain thing is to transgress the diet plan, whether it was chosen by a nutritionist, or by themselves.
They also have a particular taste for food belonging to other cultures, exotic and different. It is not uncommon to see them try some exotic foods without knowing their nutritional value very well; or if they are the most suitable for their health.
These natives don't like to eat routinely. The foods they choose to eat at any given time, have a lot to do with the sense of "adventure" and the taste of going into the unknown to learn more about the reality; they learn, in this case, by eating and trying new flavors.
They dislike routines
These natives do not like being "stuck" to fixed routine. Thus, they can, at a time, decide to do physical exercise to improve their health; also, to lose weight. However, they hardly adopt a rigid routine, which bores them, when it is repeated a few times.
They like to stay healthy, but it is difficult to place them within a set of established foods and not go beyond those limits. So, they are able to go on a diet, yes, but for short periods of time. So, it is preferable to choose a slimming diett hat is not too long. That way they will finish it. Many do not take their health seriously and ignore the matter so as not to "have to worry".
The sign Sagittarius has rulership from Jupiter to a planet that leans towards the search for wisdom, in this case from everyday experiences. That includes home, work environment, the relationship with employees and subordinates, and with food. Cheers.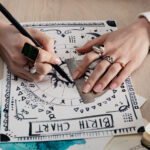 You may also like
---