Sagittarius in House 7: not big fans of commitment
---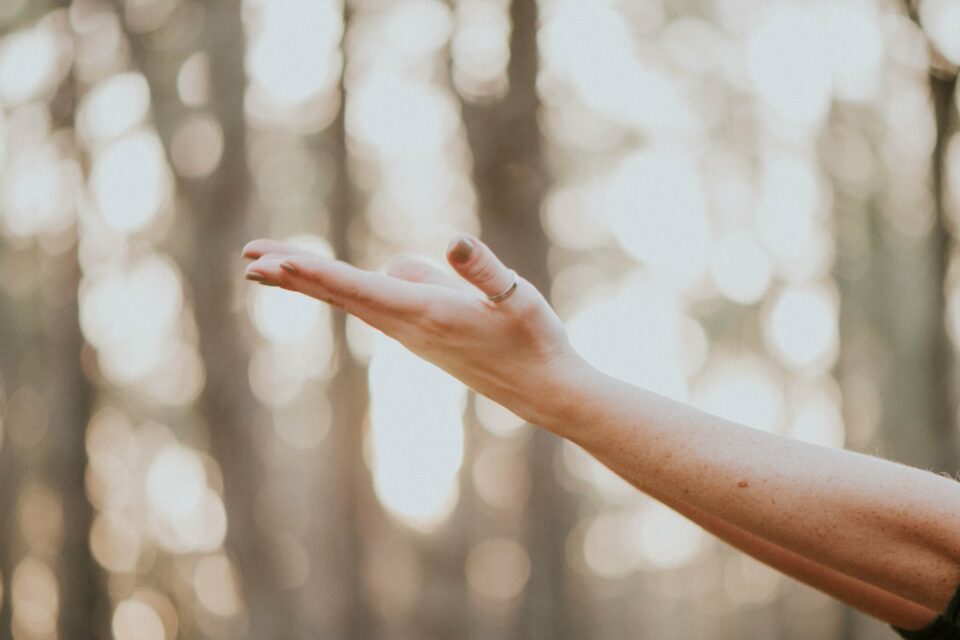 Natives with Sagittarius in House 7 are attracted to jovial partners – of life and business -, with good character, friendly but not always very fond of long commitments. They are honest people, lovers of truth and justice; but also "free spirits" who love adventure, not enjoying a routine or monotonous life.
Receive all our tips by email!
Love Astrology? Subscribe Now and Receive Exclusive Content!
Sagittarius in House 7
---
They love to travel and not have to worry about the little things of everyday life. Thus, they may have an absence of practical spirit or interest in the immediate organization of what is happening in their environment. They are excellent conversationalists, intelligent and full of their inherent wisdom and are always eager to pass on this knowledge to all those with whom they interact.
Thus, it is easier to hear them than to expect them to want to hear what you think or have to say (a conviction that they are the ones who have the "source" of wisdom is too strong …). When Jupiter isn't in the right placement or looks bad, they can be dogmatic and arrogant.
Work for Sagittarius in House 7
But when Jupiter expresses itself in a natural way, his optimism and tendency to see the good in all things is irritating to those who have a more "earth to earth" perception than is happening around him.
Natives with the sign of Sagittarius in the 7th House can be diplomats, lawyers, scholars of different languages ​​and cultures, teachers, athletes, explorers, etc.
Life with them is never monotonous, they choose something different to do each day (when they can). They can also be lazy and can give in to a life of excesses of food and drink. They are generally successful.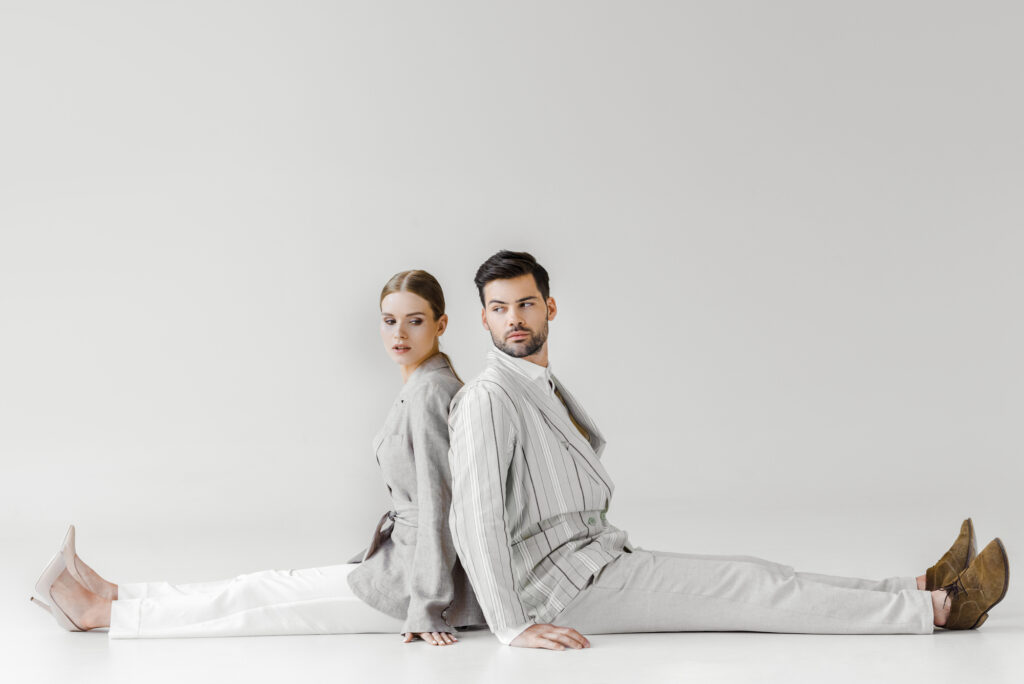 Not big fans of commitment
Marrying a Sagittarius can be both a blessing and a challenge. It is true that they are partners who always show consideration for each other; an excellent sense of humor, cheerfulness, and the ability to get things done.
However, they are also too frank and tactfully often shocking those close to them; they resent such rudeness, that they do not respect their feelings.
These natives can give the appearance of never making too much commitment, even if they formalize the bonds of union. Therefore, they never giving up their freedom and often focus on goals that, for others, are too dreamy and impractical.
They like to discuss theories and ideas about the philosophical foundation of reality, rather than practical problems whose resolution encompasses day-to-day situations and hardly takes root wherever they live or work.
They may prefer to take a walk in nature or observe the behavior of some animals or spend time with groups of friends, sports, etc., than with the closest family. And they feel no remorse for it. They are loyal companions and marriage to them can be lastingly happy if the partner respects their needs.
Love life
However, they are the type to fall in love with an idea of ​​relationship or with love itself more than with the person who is by their side; although friendship with them can be a strong foundation of the relationship. A part of their feeling and thinking is always beyond the concrete situation they are experiencing.
When the sign Sagittarius is placed in the 7th house, Gemini natives need to use all their intelligence and discursive capacity to maintain the harmonious environment of the relationship. But they run the risk that the partner thinks that they are superficial; that they base their approach on details rather than the totality of what people should understand.
But the logical temperament of the Gemini Ascendant finds a philosophical conversation with Sagittarius' partner a good challenge; although, they ultimately don't quite understand why to deepen or complicate what can be simple.
But both of them love to meet new people, learn new languages ​​and engage new cultures. Also, they like to "scrutinize" what each has to reveal about human reality.
The partners that Sagittarius represents, on the other hand, admire the intelligence of Gemini, their ability to descend to the smallest detail; but they regret that they are not able to develop a vision of synthesis of all this.
---