The Seventh house: everything you need to know
---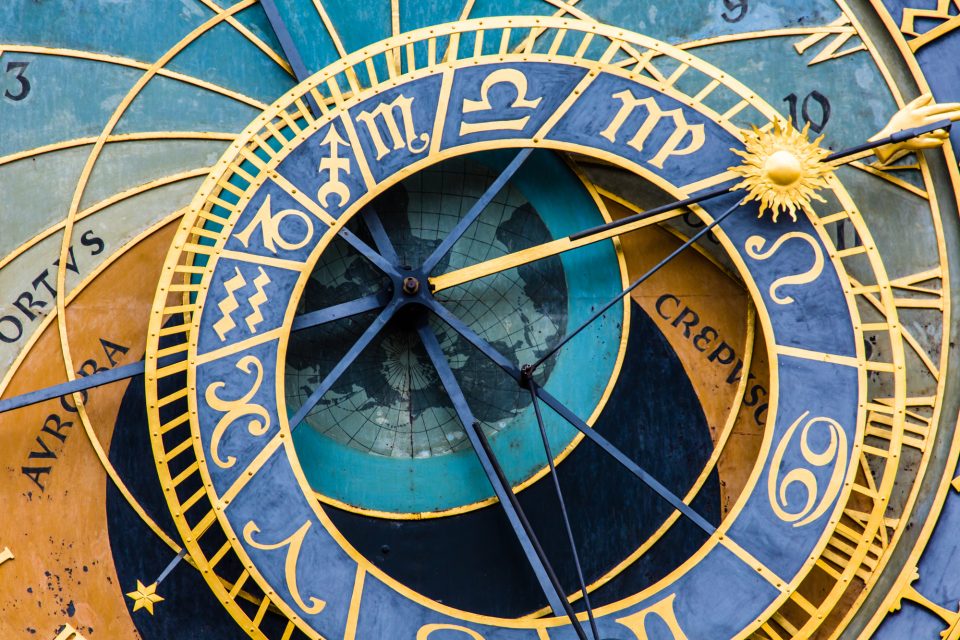 The seventh house in Astrology speaks of all the relations that one lives on an egalitarian mode (no relation of hierarchy: subordination or superiority): associates, colleagues, the other in general. Here is everything you need to know about the 7th house in astrology.
The seventh house: contracts, engagements and marriages
---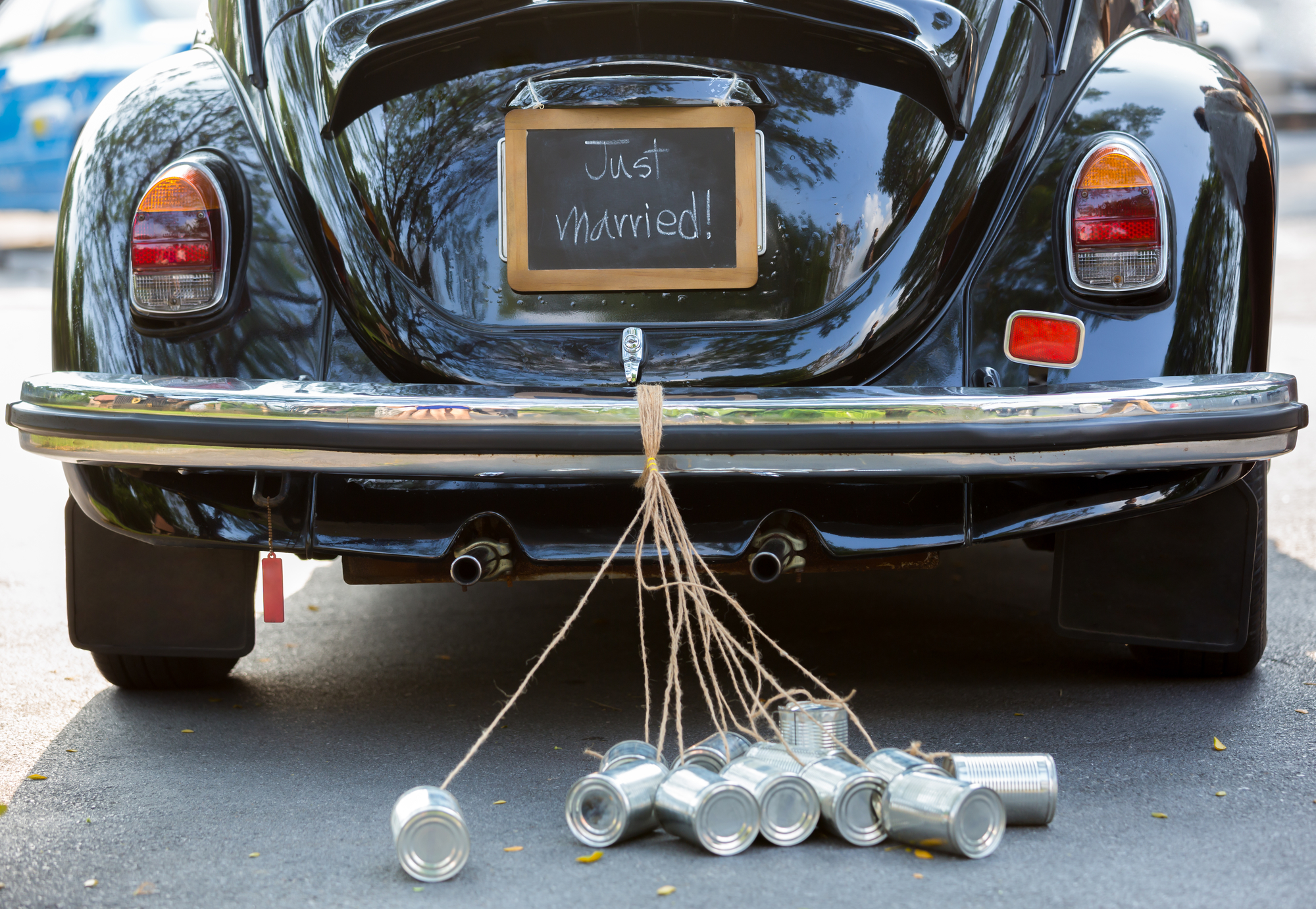 The seventh house is the opposite of the first house, which deals only with the "I". The seventh house deals with "the other" with whom you meet face to face. It gives clues as to how these relationships are, how we participate in them, and the kind of people we attract; this is why it is considered the House of the spouse and marriage.
It also governs close friends and other people in general, in addition to contracts, legal issues and divorces. It has to do with the first marriage and the second child.
About clashes and hostilities
Often we find traits and "flaws" in others that we cannot see in ourselves. This can create hostility and confrontation. The seventh house represents "the other", both in the sense of complementarity and confrontation. It is related to affirmed enemies, breaches of contracts by divergent positions, formalized litigation.
When we relate to people there is an exchange. We give, receive and agree on some basic rules so that there are no conflicts, although sometimes some are inevitable until we find some solution, preferably political.
The seventh house in astrology: the non-self
After having acquired all the personal weapons to approach society, the seventh house will imply recognition of the non-self. In the seventh house the native will have to learn not only to deal with other individualities but will have to learn how to make the most of it; we have to accept their individualities. Two reactions are then possible: the union to complement each other or the competition to enhance oneself.
In the seventh house we engage a voluntary social relationship and we agree to limit our rights and freedom to accept those of the other. We will think about marriage but also associations of all types.
If passion can be lived within a couple, the 7th house speaks above all of lucidity to see others in what they really are. To see them as they are and to respect them requires that we put a brake on our own passionate and possessive impulses. Passion lasts only one time, deep love requires a balance between love of oneself and love of others.
The break is less of an incompatibility of character than a lack of personal evolution (house 8 to 12) and a certain immaturity to live the couple's life.
---
You may also like:
---