Sagittarius in House 8: wisdom through intimate relations
---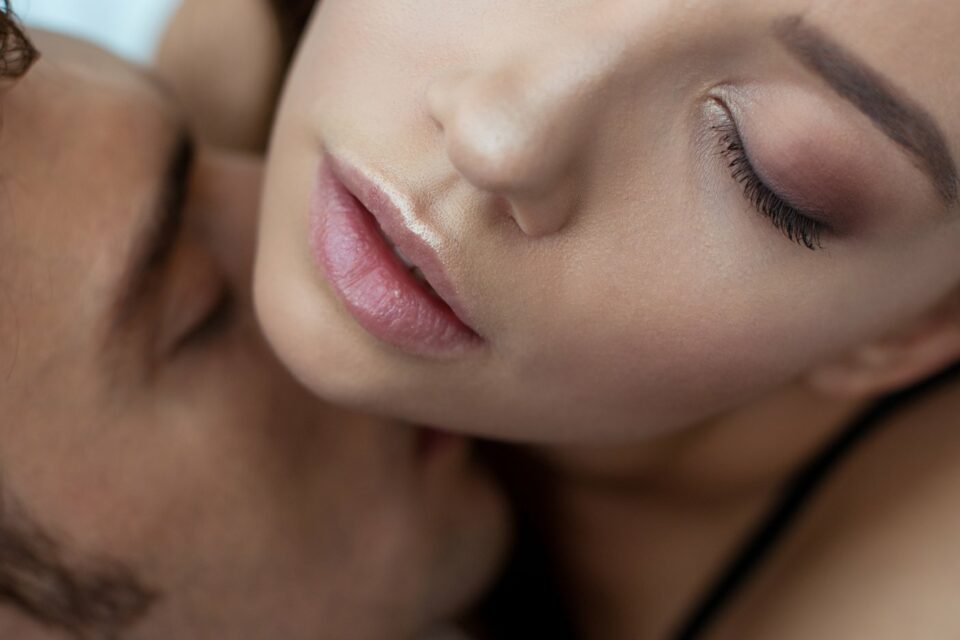 Natives with Sagittarius in House 8 can inherit a lot of money, at some point in their lives. They can receive money from their spouse and manage it wisely, increasing the initial amount.
Receive all our tips by email!
Love Astrology? Subscribe Now and Receive Exclusive Content!
Sagittarius in House 8
---
Work with Sagittarius in House 8
Sagittarius natives prefer to open-minded, optimistic and adventurous partners; especially those of foreign origin or of a different culture.
They can be researchers with an interest in the view that other countries and cultures develop about sex and its taboos. These people can be very romantic and idealistic in the way they view their sexual experiences. As a result, they can see this area of ​​life as the connection between sensory and spiritual aspects.
Strong opinions about intimate relations
There are also the rituals:
They may either want to break with the conventions that society maintains about this facet of human life;
Or they can be content with what our society already established.
When they want to experience something new, they can even travel to distant places to experience this break from the cultural taboos of their origin.
In House 8, there is a tendency for a philosophical approach to sex. Furthermore, it can be lived as an adventure and experience of discovery and knowledge. Usually, these natives have strong opinions about sex and can even see their experiences as ways of learning about the human being.
Both the native and the partners he attracts share this adventurous and open view of sexual experience. But for some, the traditional and conservative aspect of Sagittarius can be dominant. Thus, there is a rejection of partners with different cultural, religious or philosophical origins.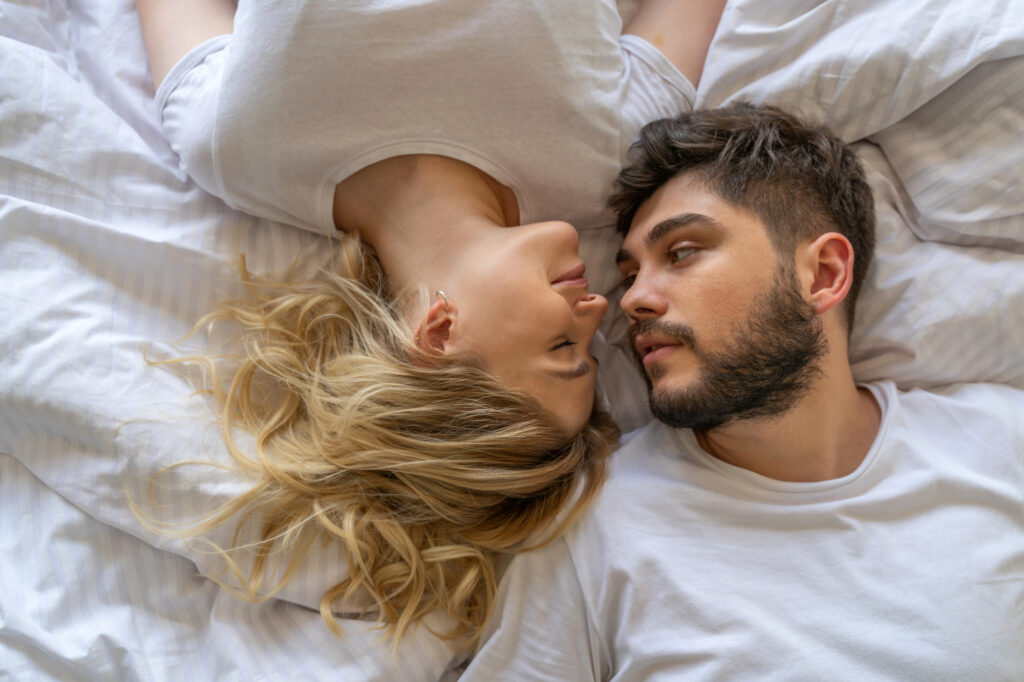 Choosing a partner
What is decisive in the choice of partners are their ideas and values rather​​than the mere presence or physical appearance although these factors are important. A difference in values ​​can, for these people, prevent the formation of intimate relationships.
Other natives, for their part, will bet on broadening their horizons in relation to all taboo themes such as sex, religion and death.
They will be able to investigate deeply the opposites pleasure / pain, life / death. Although they may be more interested in associated practical aspects than for the purely philosophical aspect; because for a Taurus native, for instance, only practical knowledge deserves attention.
The sensation always interests these people more than the speculative conscience.
Developing wisdom through intimate relations
The placement of the sign Sagittarius in house 8 is also an indicator that the wisdom these natives develop through experiences, are the key factors in their identity transformation processes. These could be:
Sexual ones;
The management of other people's money;
The management of the inheritances, legacies or indemnities they receive.
When the sign Sagittarius is present in the 8th house, the native has a warm and generous approach towards partners. However, there may be a tendency to overdo the sexual dimension of their lives. Some may use certain drugs to expand this experience.
The desire to expand and to have a perfect or transcendent experience can lead to exaggeration. They also idealize the partner, which does not always have good results.
The sign Sagittarius in the 8th house indicates luck in the financial area, both in terms of investments and the promise of some inheritance. These effects can last as long as no exaggerations take place due to casualness; which is indicated, in general, by the Sagittarius sign.
---