Saint Teresa of Jesus: her incredible mystical experience
---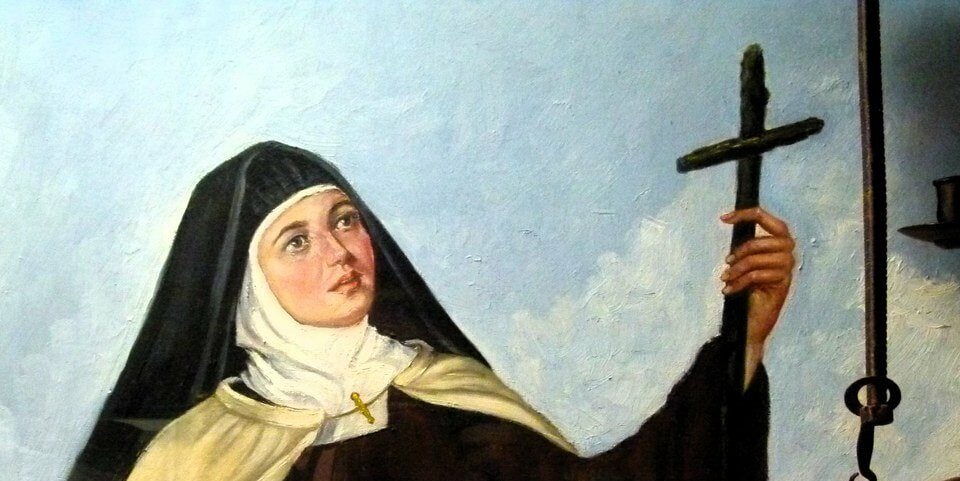 Saint Teresa of Jesus, or also known as Saint Teresa of Ávila, is considered one of the great teachers of the spiritual life of the Catholic Church, and her life experience one of the most important mystical experiences that someone has had.
Receive all our tips by email!
Love Astrology? Subscribe Now and Receive Exclusive Content!
Brief biography of Saint Teresa of Jesus
---
She was born in Ávila, Spain, on March 28, 1515. Baptized Teresa Sánchez de Cepeda y Ahumada. Her parents were Alonso Sánchez de Cepeda and Beatriz Dávila y Ahumada. Alonso Sánchez had three children from her first marriage, and Beatriz de Ahumada gave him nine more.
At the age of seven, she already had a great interest in reading the lives of saints. Her brother Rodrigo hers was almost the same age, they both admired the victories of the saints in conquering eternal glory and tirelessly repeated: "They will enjoy God forever, forever, forever …"
When Teresa was 14 years old, her mother died. Later, her father took her to study at the Agustinos Convent in Ávila. When she read the "Letters of St. Jerome", she told her father that she would become religious. Her father objected, but at age 20 she "fled" to the Carmelite Convent of Encarnación, in Ávila.
She lived in the Convento da Encarnación, on Mount Carmelo, remaining very ill for 1 year, her father took her out of the convent to be cared for. She was in a coma for 3 days, they gave her extreme anointing, but she miraculously recovered.
She returned to the Convento da Encarnación where she was in bed for 3 more years and recovering her health little by little thanks to the mental prayer that she practiced and to the intercession of Saint Joseph, according to the testimony of Teresa herself.
After 25 years in Carmelo, she asks permission from the provincial, Father Gregorio Fernández, to found new houses, with a more austere life and with fewer sisters, since where she lived there were more than 200 nuns.
Although most of her objected, Saint Teresa continued her mission by founding several houses, with the support of 2 Carmelite friars, Superior Antonio de Jesús de Heredia and Juan de Yepes, (San Juan de la Cruz).
She was interrogated by the inquisition because of her writings and her mystical experiences, accusing her of using drugs, but the accusations had no effect.
During her life, she founded several convents (32 monasteries, 17 female and 15 male), with a rigid way of life, work and silence.
She wrote several books, the best-known being "Path of perfection" and "Interior castle dwellings", but also the "Book of life", "Meditations on Songs", "Exclamations", "Poems", "Book of foundations "," Constitutions "," Visit of Barefoot "," Notices "and" Epistolary ".
After a trip to meet Duchess María Henríquez, she stayed in bed for 3 days because she was very weak and told Blessed Ana de São Bartolomé: "At last, my daughter, the time has come for me to die. ".
Saint Teresa died on October 4, 1582, at the age of 67. And at the time of her death he said, "Oh sir, the time has finally come for us to meet face to face."
She was beatified in 1614 (just over thirty years after her death), canonized in 1622, and proclaimed a doctor of the Catholic Church in 1970 during the pontificate of Paul VI.

98.1% (1312)
The mystical experience of Saint Teresa of Jesus
---
She had several extraordinary experiences. She fell into a trance and had contact with other times and spaces, the first of which was the vision of hell that she describes as a dark, dirty, and smelly furnace with reptiles on the ground, where she had condemned suffering in the fire.
He felt the presence of Christ when he prayed and in 1560 there was what the Church calls Transverberation of the heart of Saint Teresa when an angel buried a golden dart in his heart that caused him a lot of pain, but at the same time a state of ecstasy and of great love towards God.
In her book "Inner Castle Dwellings" she describes her mystical experience in more detail: "… consider our soul as a castle all made of a diamond or very clear crystal, where there are many rooms, just as in the sky there are many dwellings. ".
"… The source and that resplendent sun that is in the center of the soul, does not lose the radiance and beauty of it, which is always within it and something cannot take away the beauty of it."
And she continues: "Writing this, I am considering what is going on in my head… there are many mighty rivers in it, and on the other hand, these waters fall; many little birds and whistles, and not in the ears, but in the top of the head where they say that the top of the soul is. "
"Well, if the top of the head is the top of the soul, how can it not disturb it? That I do not know, but I know that what I say is true. "
This is something of her extensive thought and mystical experience of her saint.
Finally, it is said that to this day, in her grave, her body exhales a perfume of roses and that her heart, kept in a reliquary, in Alba, in the Carmelite church, has a deep wound, from when he was marked by the angel.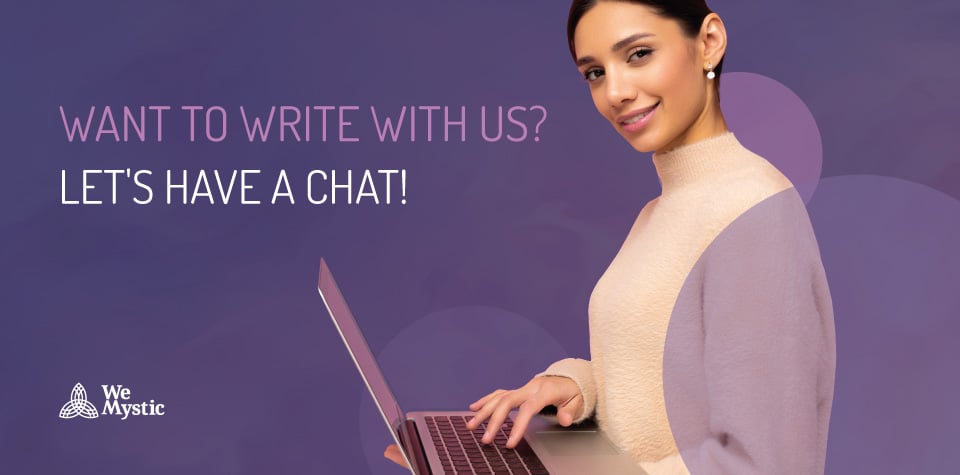 98.1% (1312)
---