Scorpio in House 10: an iron will to achieve your goals
---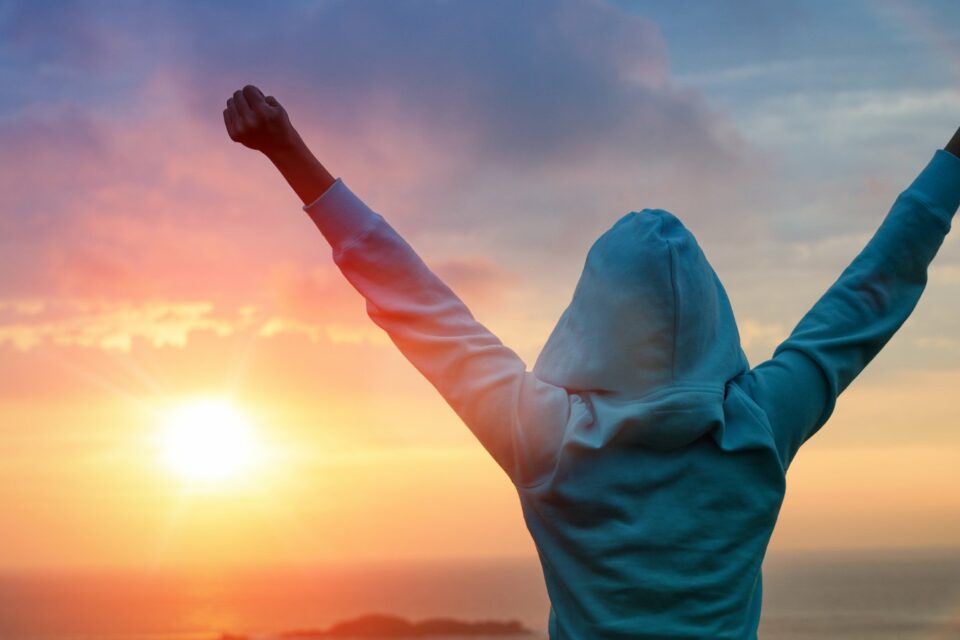 Scorpio in house 10 is very clear about what he wants in life and strives to achieve it. He devotes all his energy to this if necessary. Pride and patience accompany him on his way to meeting his goals. No matter how long they take to arrive, he will never give up their efforts.
On many occasions, he achieves goals that other co-workers deemed as impossible. The difficulty they entailed made the others lose interest, but not Scorpio. He knows that whoever wants, can. You just have to really fight and have confidence in yourself to achieve it.
Success in meeting one of your goals will allow you to improve your social position. However, you will need to keep working hard in order to climb even higher.
Scorpio in the 10th house does not want to stay in the middle of the table, he aspires to lead it. For this, he will not hesitate to take over the management of his company in critical situations, thus freeing it after a time from its more than probable bankruptcy so far.
Receive all our tips by email!
Love Astrology? Subscribe Now and Receive Exclusive Content!
Scorpio in house 10
---
As their goals are achieved, the natives of this sign in the 10th house undergo various personal transformations. They evolve as people, maturing in their sentimental, family and social relationships. The failure of one of their projects is only a stone in the way. Something that they will quickly solve and move forward based on perseverance and willpower.
Lag in achievement for Scorpio in house 10
As we have just indicated, failure is only a slowdown in the progress of your career. The same goes for the internal struggles you suffer from time to time. You demand a lot and this makes you suffer small personal crises. When these become worse or more constant, they can lead to the proposed achievements taking longer to be achieved. Patience will be your best help.
Development of your capacities
Intellectually Scorpio in the 10th house can aspire to a lot. Therefore, it is necessary that you develop your intellectual capacities to avoid them becoming obsessions. It is possible to practice them without haste, thus making progress. Also, avoid spending all day thinking about what you could do, but don't do eventually.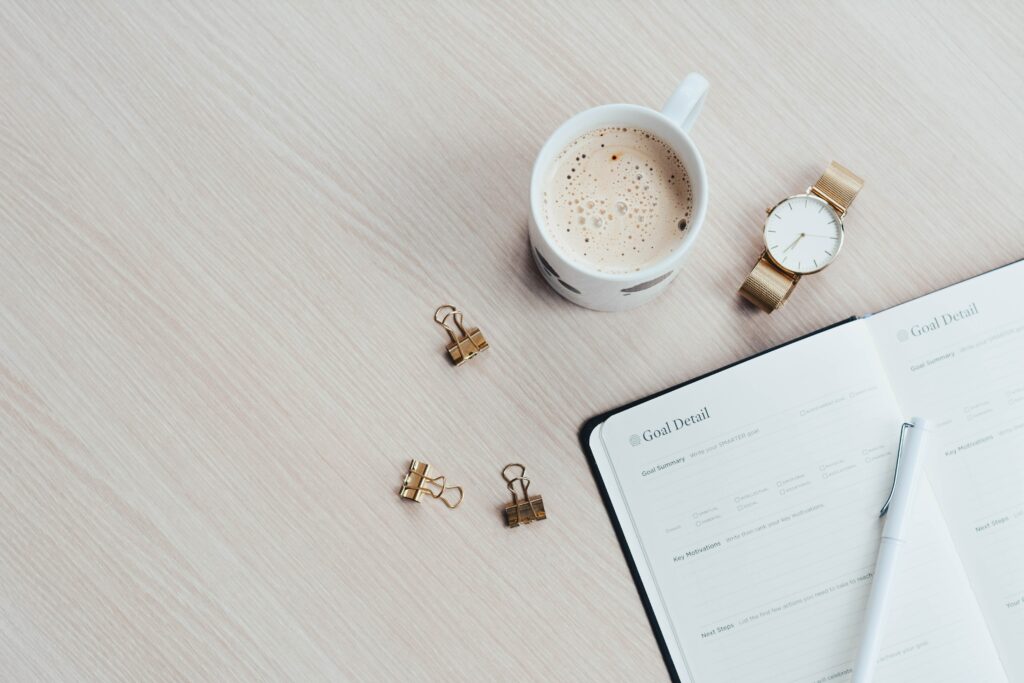 Relationship
The predisposition to numerous ups and downs in their romantic relationship is common for Scorpio in this house. They go through long periods of calm and a good atmosphere with their partner, but suddenly something comes up that breaks the tranquility. Instead of healing quickly, the injury takes time to heal, although it ends up healing. It will depend on the interest that both parties put in it so that everything returns to how it was before.
Family
The relationship with Scorpio in house 10 with their father is never good. From a very young age, they maintain an estrangement with their father that will not improve with the years. It is a situation that affects Scorpio's personally, being linked to some of the personal crises mentioned above.
---