Scorpio in House 12: isolation in search of transcendence
---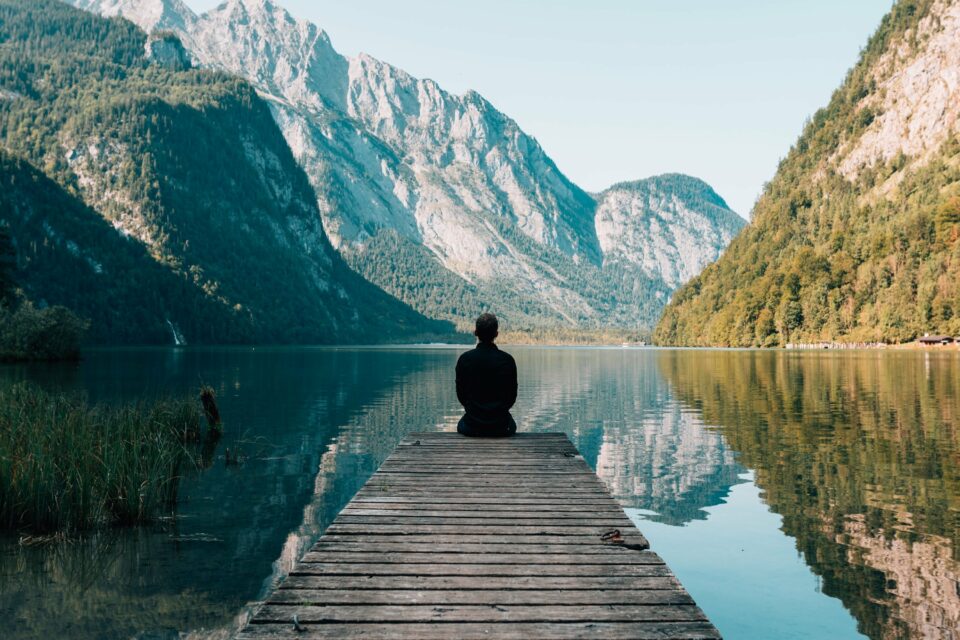 Natives of Scorpio in house 12 are strongly drawn to mysteries. Everything that is hidden before the eyes of ordinary mortals is of the most interest to them. They do not hesitate to immerse themselves in the enigmas with which they come across; trying with illusion to reveal what they hide.
Their powerful imagination will be a fundamental tool in the adventure of the unknown. It sometimes leads them, however, to create higher expectations of the interest that the story can actually have. But at least it keeps them alive and with illusions.
In the 12th house, Scorpio adores lonely and hard-to-reach places. They are the ideal place to put their search for transcendence into practice. And it is that the Scorpio in this house are very concerned about the existence of other planes of reality. A transcendental concern that manifests with intensity in those locations with a certain mysterious halo and in which no one can disturb them.
It is then time to detach yourself from the material ties to transcend your instincts and try to carry out the realization of your ideals. It is not easy, it requires some effort and great enthusiasm to achieve the desired personal development.
Receive all our tips by email!
Love Astrology? Subscribe Now and Receive Exclusive Content!
Scorpio in house 12
---
Untimely passion
Scorpio has a passionate character, giving his all in the situations that he considers important. However, he does not always choose the most appropriate time to do it.
Thus, when you're wrong, the consequences of your passion can be dramatic. You must be very careful with this issue. Only with tact and moderation in your performance can you avoid undesirable results.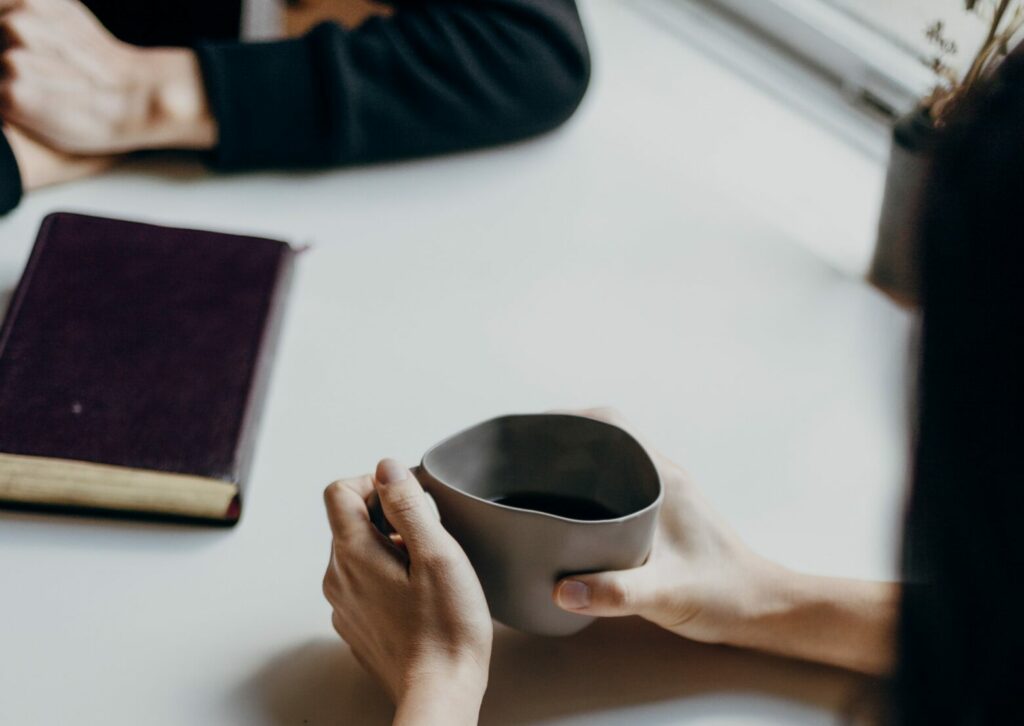 Confusion of Scorpio in house 12
A common Scorpio mistake in the 12th house is to confuse independence and anarchy. Sometimes he believes that acting as he wants whenever he wants is his greatest freedom and constitutes his independence. Scorpio, you do not have to explain your behavior to anyone. However, such behavior is a way of being anarchic that will not lead to a successful conclusion.
You need to try to measure your actions. Also, you have to realize that acting freely, without being directed, does not mean always doing what you want. You must respect others and try to avoid doing or saying things that may upset them, especially the people you love the most.
Meet the people
This native's ingenuity and analytical skills allow him to know the people he deals with well. Thanks to this, he knows what his strengths and weaknesses are. Something that he will consider when dealing with them. He will take advantage of them on each occasion. Also, he will do it in such a subtle way that the other person will not even realize what is happening.
While he often uses this peculiar analytical ability for respectable purposes, at other times his choice leads him to the dark side. That is to say, by a manipulative aspect in which he takes advantage of people.

98.1% (1312)
---