Scorpio in House 3: intellectual and transcendent concerns
---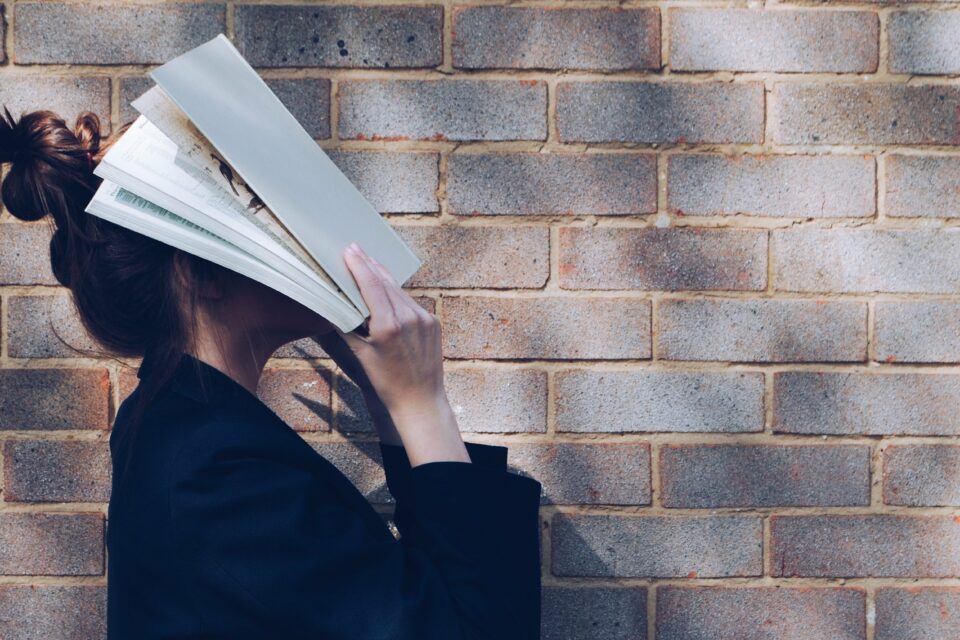 Scorpio in house 3 has its head in the right place. He never talks just to talk, he prefers to be silent rather than say stupid things. He knows how to dose his effort through prudence. Avoid improvisation and commit yourself to insubstantial actions that are only the fruit of the moment.
Furthermore, Scorpio has great intellectual restlessness. He likes to mix logic and his capacity for transcendence. Also, Scorpio in house 3 is very interested in mysteries, as well as mystical and esoteric worlds. The search for knowledge of all kinds allows him to stimulate his intellect. Anything aimed at unraveling a mystery is attractive to him.
He has innumerable mental resources that he does not hesitate to put at the service of the people who interest him. These resources serve, for example, to unlock ideas from others in those moments in which they are saturated.
Thanks to his intelligence, he is able to discover the information he needs without others noticing. Mastery of diplomacy and subtlety have a lot to do with his success. Additionally, he enjoys getting what he wants without attracting attention and even having a fun evening with his innocent victim.
Receive all our tips by email!
Love Astrology? Subscribe Now and Receive Exclusive Content!
Scorpio in house 3
---
Precise speech
This native does not beat around the bush. A brilliant mind like his knows how to speak so that everyone understands him without having to beat around the bush. He is direct without being aggressive. This correct administration of the information that he provides makes him a pleasant and undoubtedly interesting interlocutor.
When it comes to talking, these natives stand out for their great concentration on the subject. They are attentive throughout the communication process, so that nothing escapes them. Before making a commitment to someone, they will study it carefully and review it over and over again until they are fully convinced.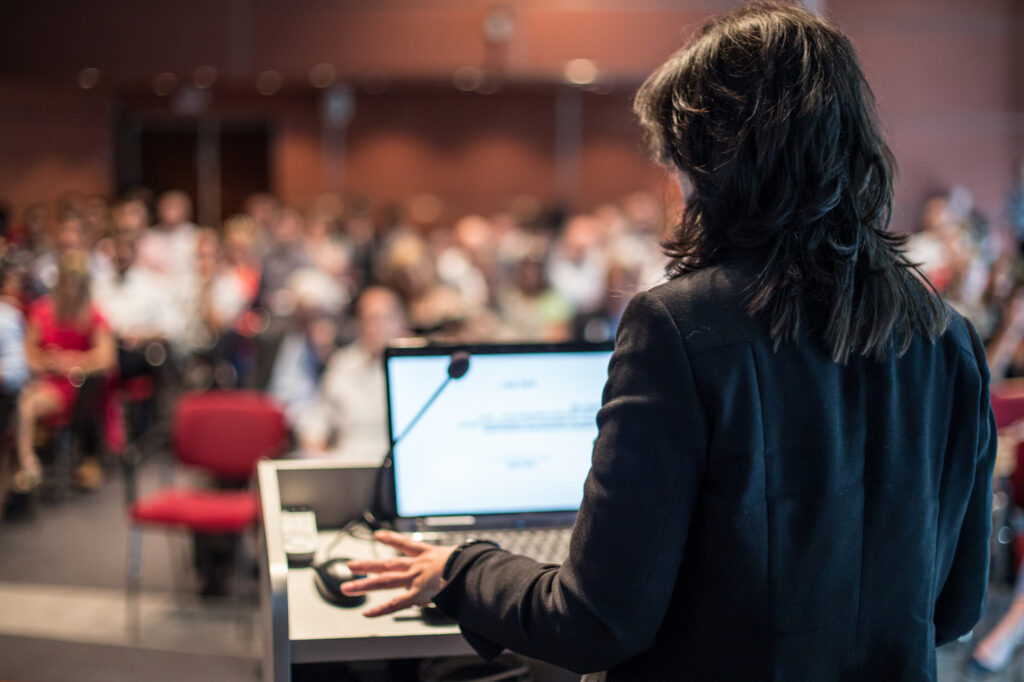 Positive and negative energy
If the native expresses the most negative energy of this configuration, his attitude will be to always blame others. Although he is aware that he has acted wrong, he prefers to divert responsibility on others. They try to hide their action by behaving in an understanding and friendly manner.
When the energy they show is positive, they are much more demanding of themselves. They analyze the existing problem in depth until they become masters on the subject. It is the best way to fix it.
Mystery of Scorpio in house 3
In the 3rd house, those things or events about which there is insufficient information present a great intellectual challenge for Scorpio. He needs to investigate to try to uncover the secret. As we indicated before, transcendence and esotericism are of interest to this native. But he does not limit himself to that; he also enjoys solving mysteries that others have not been able to.
Mystery novels or movies are her favorites. The real unsolved cases that accumulate in the files of numerous police stations are another great attraction for this sign. For this reason, it is common for many of its natives to opt for professions such as that of police inspector or private detective.

98.1% (1312)
---