Scorpio in House 4: strangers aren't allowed into their home
---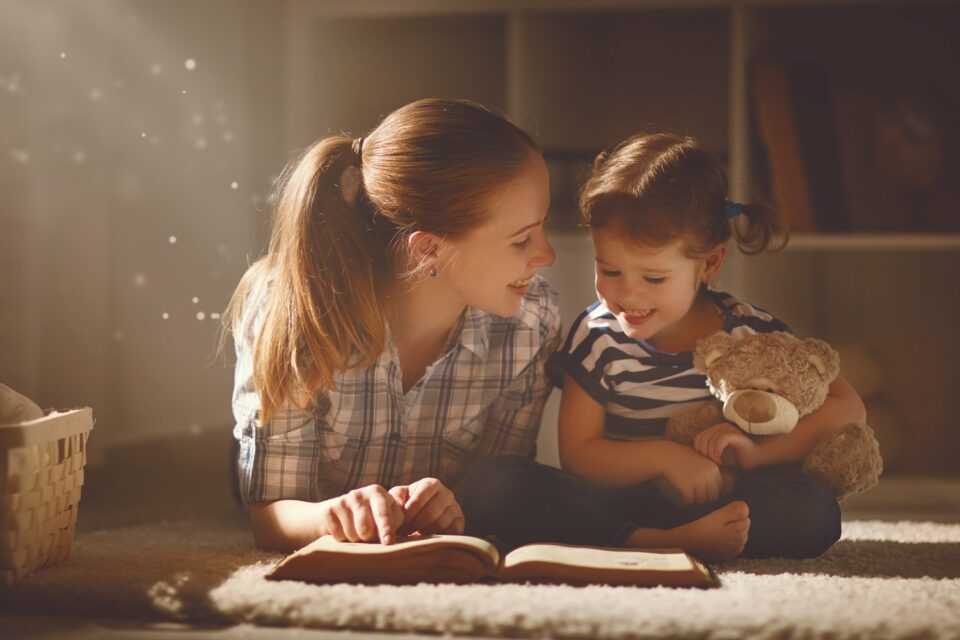 For many people, home is a kind of sacred place where the arrival of a stranger is generally not well received. Scorpio in house 4 is very clear in this regard. He is always on guard when it comes to preventing people outside his family or friends circle from entering his home.
Scorpio considers it as a castle-temple in which its inhabitants are safe. Both physically and spiritually. It is an enclosure in which he lives the best personal moments. He enjoys contemplating the activity that his family members develop there.
Scorpio's family life in the 4th house is charged with emotion. Feelings are more intense under a common roof. There are no secrets among its members and affection is the link that holds the tribe together. Any offense against a family member is taken as if it were against him.
2024 predictions are out
Discover the stars predictions for new year!
Scorpio in house 4
---
His approach is firm
In the 4th house, Scorpio natives don't usually regret the things they say. They think before they speak, which almost always leads them to take reasoned actions. They have moral values ​​that they try to follow despite difficulties that may arise.
Explosive character
It is common for Scorpios in house 4 to suffer outbursts of anger. They do not last long, but they are quite violent. What is most striking is that these aggressive moments are followed by explosions of joy. You need to strive to find the personal balance that tempers your character, thus avoiding extremes.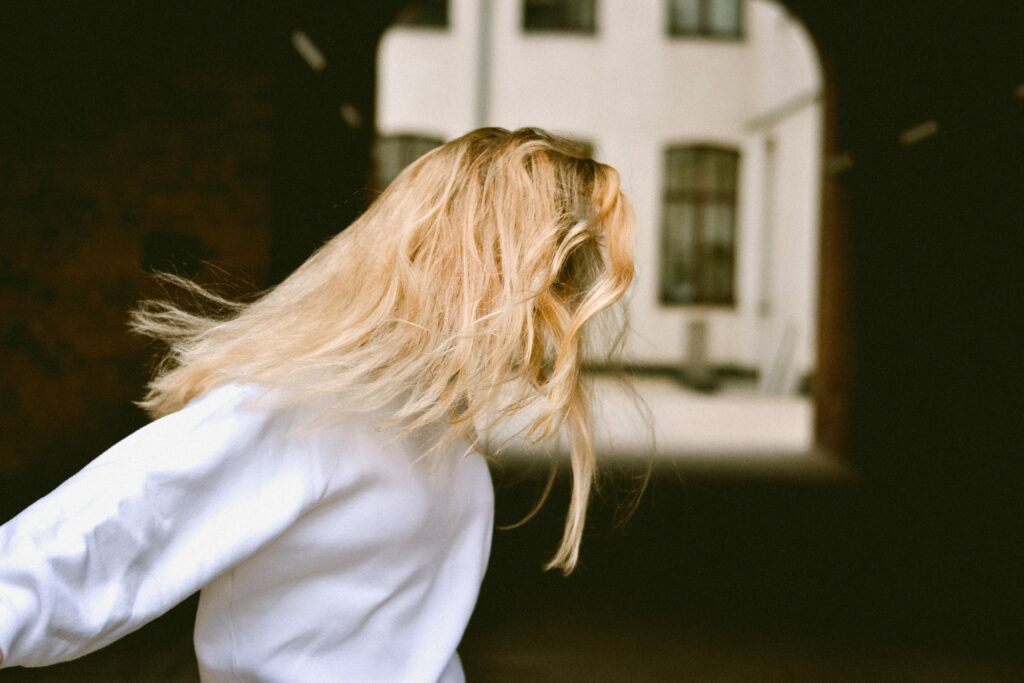 Sex for Scorpio in house 4
Being such a visceral person, problems related to sexuality are taken very seriously. When he goes through this situation with his partner, he will suffer a lot since everything related to this issue is very important to him. It will be your partner who will have to help you overcome these crises.
Problems in youth
During puberty and youth, the natives of this sign generally had many encounters with their parents. The rebellious character that he manifests clashes head-on with the ideas of his parents. The generated tension prompted the Scorpios to leave home early.
From that moment they struggled to succeed in life. For this they use their great energy. They do not mind putting pressure on people to achieve the desired end goals. The pressure they regularly exert makes many people shy away from them. Scorpio in house 4 sometimes feels very lonely for this reason, as it has a very high sensitivity.
When someone hurts him deeply, he is able to search the soul of his aggressor trying to discover the reason why they have hurt him. No matter how long it takes. The important thing is to know why and then try to solve it. This way you will be able to calm your spirit and you will be able to move on as if nothing had happened.
---