Scorpio in House 5: manifestation of emotional creativity
---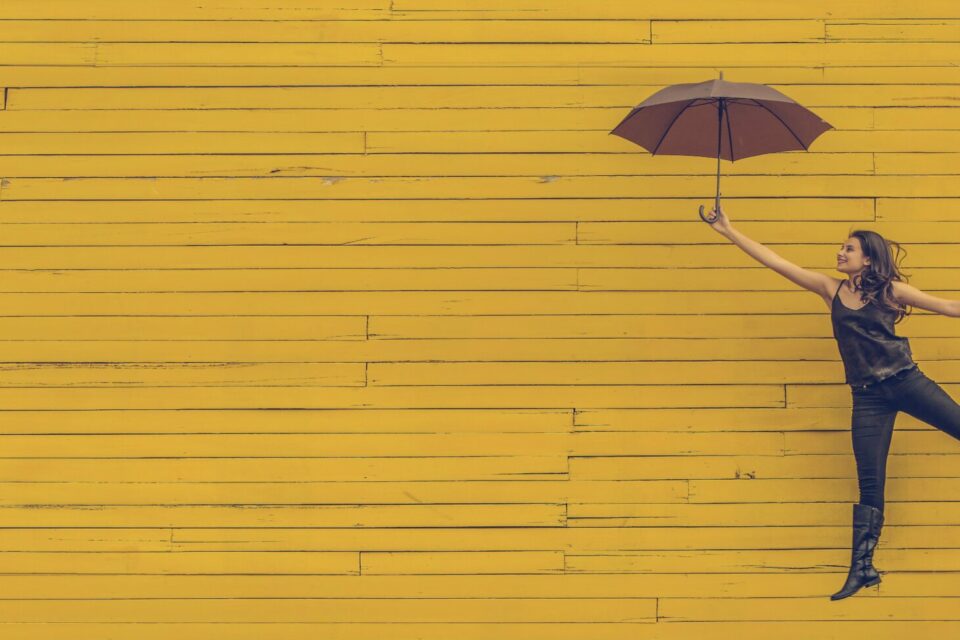 Creating implies giving life to something which, in addition to looking good, is impregnated with a significant amount of emotional charge. It is what gives value to creation. It must bring something, not only beauty but also convey feelings. Scorpio in house 5 is aware of all this and strives to achieve it.
He also knows how to benefit from his creative ability. That is why he puts curiosity and imagination to work at the service of the end in which he is invested. The emotional force of his creations makes it easy for him to try to discover the essence of things. He has great ingenuity that allows him to continually create projects of all kinds.
Scorpio's creative initiative in house 5 is not limited to individual jobs but also enjoys participating in collective plans. The key in all of them is that the feelings that should fill each project with life are always present.
Receive all our tips by email!
Love Astrology? Subscribe Now and Receive Exclusive Content!
Scorpio in house 5
---
Adventurous Scorpio in house 5
The unknown attracts you. Everything that involves some adventure, without knowing exactly how it can end, is very attractive. On many occasions you take excessive risks; recklessness that can lead you to go through compromising situations. However, only you assume the risks.
You always try to keep your family on the sidelines, as protected as possible. The financial risk that you usually take is not as dangerous as it may seem in the eyes of others. The normal thing is that you have it calculated in advance and therefore it will not generate great problems.
Passionate
In the 5th house, Scorpios are very passionate. They show a high degree of sensitivity. They also stand out for being very jealous. Your relationships will be characterized by impulsiveness of the senses.
At the family level, children are the most important thing in their life. Any problem they may have affects them deeply. They do not hesitate to do anything so that they can be happy and do not lack anything in their day to day life. Above all they worry about their financial security in the future. Therefore, they always make safe investments, even if they seek interests.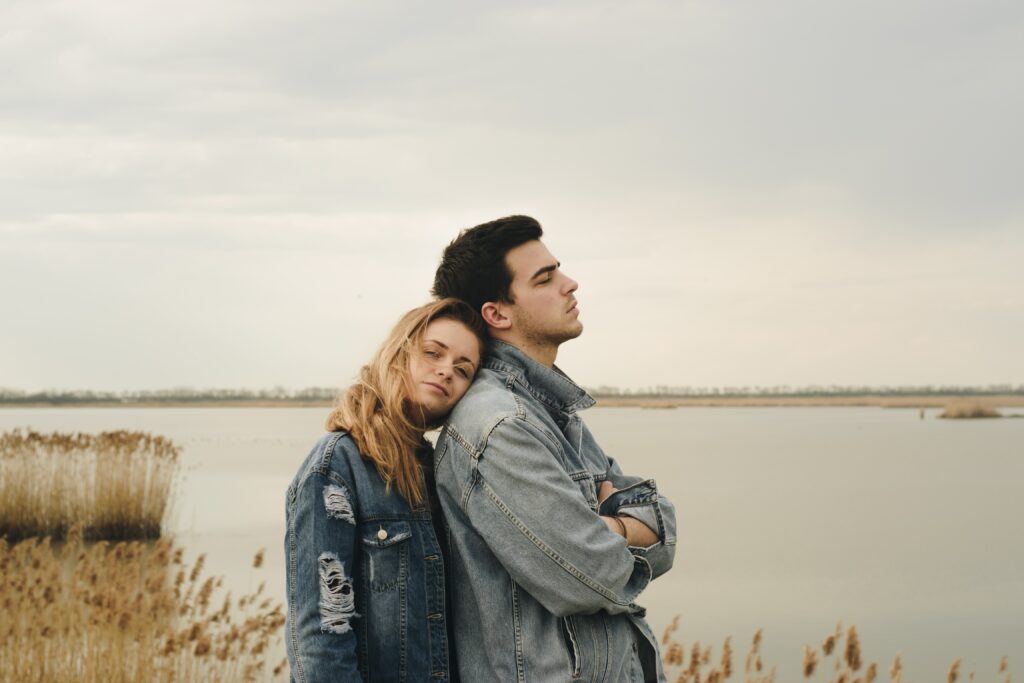 Manipulators
On some occasions Scorpio natives in house 5 act manipulatively. They want to guide the emotions of certain people in order to achieve their own goals. They do it in a subtle way, without those affected being aware of it.
If you do not want to become Machiavellian beings, always focused on your interest, you must endeavor to eradicate their constant attempts at manipulation.
Spirituality
Both their outward appearance and their way of behaving in society show great spirituality. They have much interest in all those topics related to life, death and transcendence. The personal transformation of human beings is one of their greatest interests.
These natives like to listen to learn from those who know the most. They also spend a lot of time studying to satisfy their intellectual concerns. It is not strange that they end up working in fields related to science, religion or art.

98.1% (1312)
---