Scorpio in House 6: tireless worker and demanding to the max
---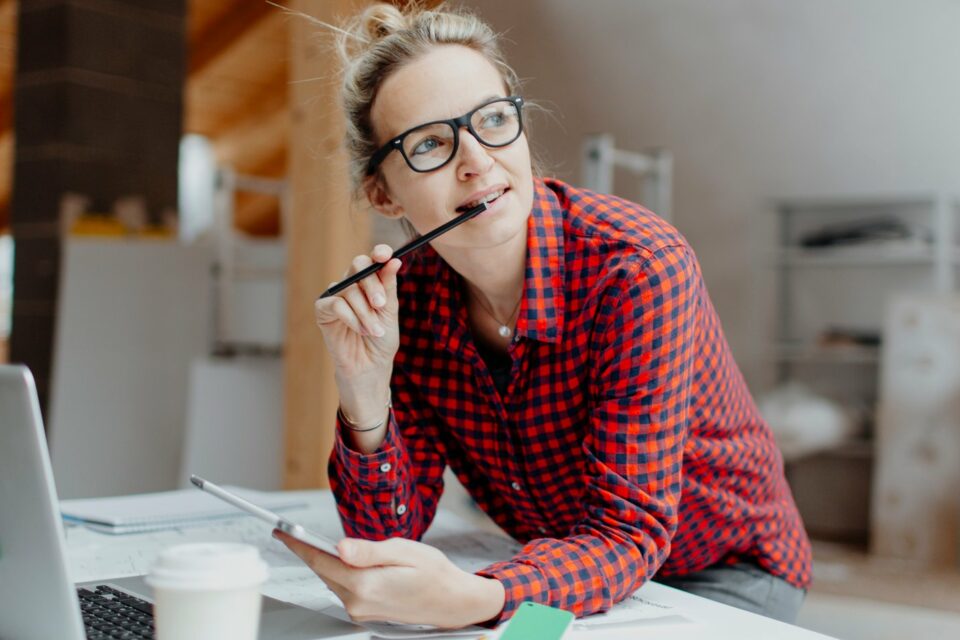 For Scorpio in house 6, a job well done is synonymous with personal satisfaction. In it they fuse courage and their great intelligence. The results of such a mixture are usually very effective. What they do not support is monotony, they need continuous action and one of the most diverse.
These natives try whenever they can to put their ideas into practice in whatever project they embark on. Thus, if you have to change the original concept of it, do not hesitate to do so. The important thing is that the result is satisfactory for you and the other partners who participate in it.
Scorpio in the 6th house is very detailed in everything it does. It is not surprising therefore that many of the professions chosen by these natives are related to research.
Receive all our tips by email!
Love Astrology? Subscribe Now and Receive Exclusive Content!
Scorpio in house 6
---
The energy that these natives put into work is brutal. Each success achieved stimulates you to continue in search of greater achievements. While the first few successes you gradually achieve are beneficial to your health, the continued intensity of your efforts can affect your health.
The great intellectual capacity that their interest in taking risks possesses makes them very competitive individuals in the work environment. The important thing is that you should not deviate from the ethical path by trying to step on others who may overshadow you. If you want to be a good boss, you will have to know how to set an example to your subordinates.
Demanding Scorpio in house 6
The passion they show for perfect development makes them very demanding people. Any minor mistake can give them the importance of a big mistake. This extreme demand causes the natives to generate little sympathy in their work environment.
In the 6th house, it is sometimes difficult to communicate with Scorpio because of its stereotypical perception and great inflexibility. Either they try to reduce their demands to get closer to others or they will become a lonely being of great success, but whom no one can stand.
Great resistance
The energy that the natives of Scorpio show in this house when facing any difficulty is truly impressive. Although it seems impossible to solve, in the end they will find a way. It may cost them a lot, but they will succeed. Their willpower is bomb-proof. The superiors will value this effort and will do to promote them at work.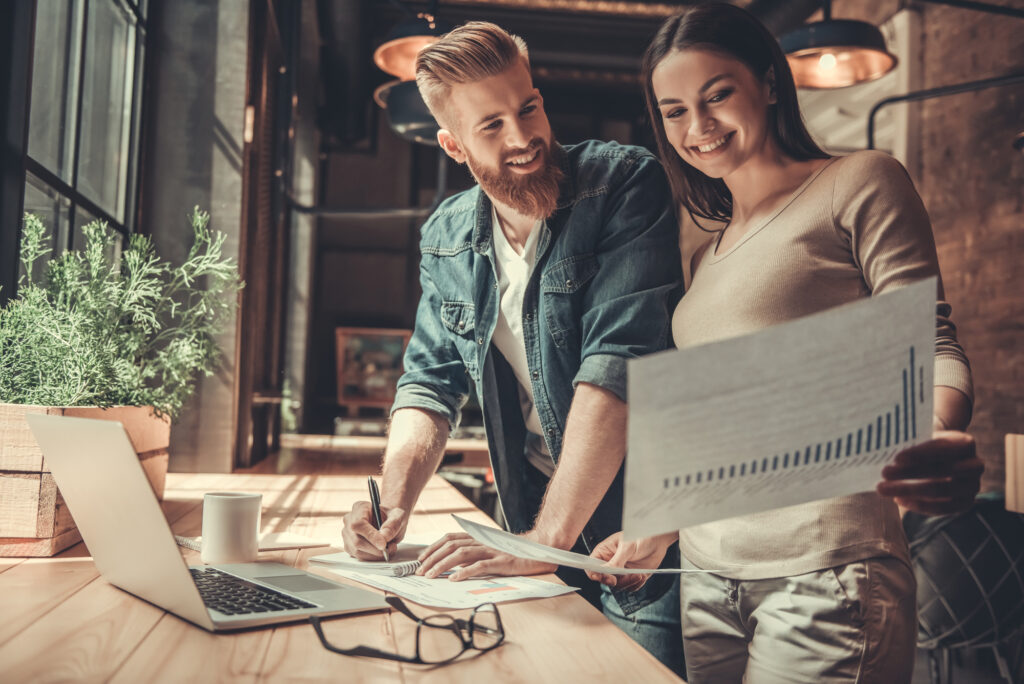 Work and love
Their combination can cause you real problems. Emotional crises sometimes come in the most unexpected ways. It is especially true in the case of Scorpio in house 6, if you have a relationship with a person from work. When it ends or causes problems, it will lead to lower professional performance. Emotionally you will feel depressed and it will be difficult to get out of the depression.
Monotony
It is the worst punishment that can be done to the sign. The condemnation of repeating the same type of work on a daily basis is likely to undermine the health of the natives. If you have no choice, what you have to try is to make variations of the processes that bring the activity to the same end. In this way, you will heal your restless mind and in a permanent state of alert.

98.1% (1312)
---