Scorpio in House 7: magnetism that causes passion and hate
---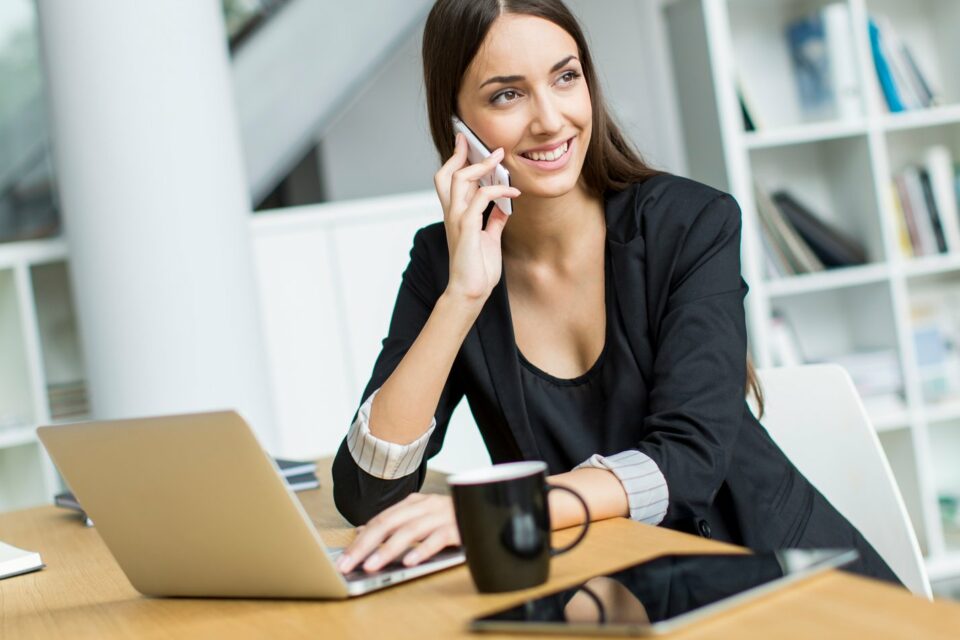 To achieve his objectives, Scorpio in house 7 usually associates with other people who will work hard by his side. He has a personal magnetism with which he can easily attract powerful and influential partners. By always acting seriously and honestly, you expect your partners to do the same.
Generally, in their day to day, Scorpio natives are overly possessive and jealous people. They want everything to go as planned, regardless of the tension they can create in the surroundings. They will always strive so that their actions never conflict with the law.
The magnetism that Scorpio radiates in house 7 may attract interesting partners but it will also be the cause of many conflicts with them. In the end he becomes the leader of the project and that does not suit everyone. It is easy for intrigues and direct attacks on him to arise; it sometimes affects his own romantic relationship. He is intolerant with his enemies and, in certain cases, aggressive. Some companies may end up due to a specific problem. However, over time they are still re-formed under another type of perspective.
Receive all our tips by email!
Love Astrology? Subscribe Now and Receive Exclusive Content!
Scorpio in house 7
---
Economic interest is usually the trigger for the emergence of new social contacts. You know that in the short or long term you will get some kind of return. You just have to have a little patience and be easygoing in meetings. Even in times of crisis, you will know how to take advantage of your social relationships.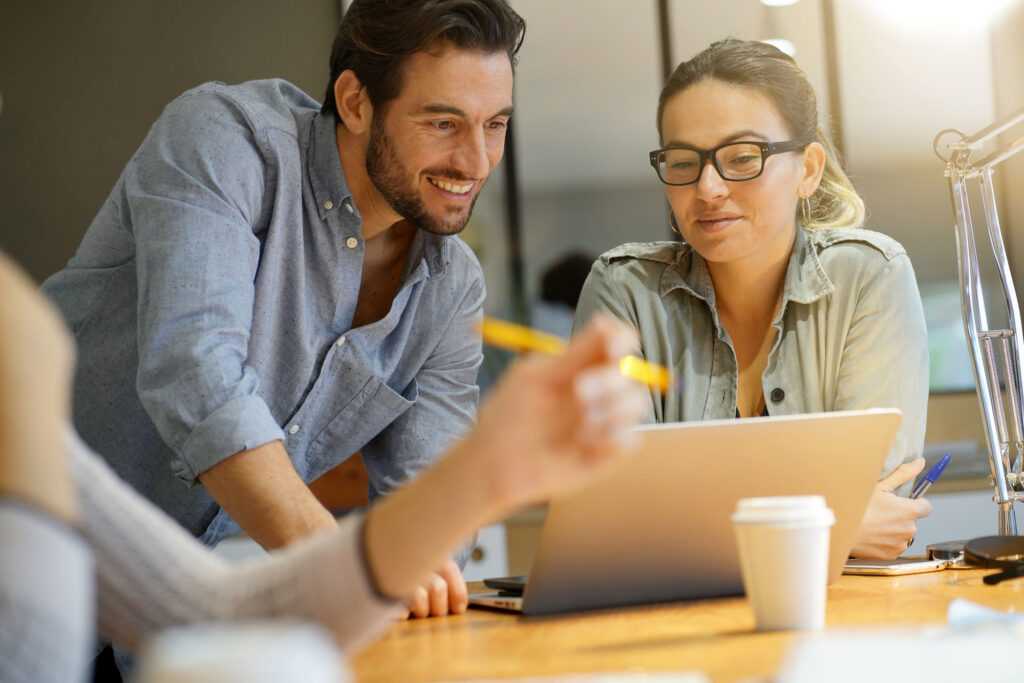 Similar couple to him
In the 7th house, Scorpio natives tend to seek out energetic people like themselves as a partner. This fact means that, once the relationship is established, such similar natures continually collide.
The presence of jealousy is common. It occurs both in the sexual and social spheres. They try to avoid any kind of relationship with their partner's friends. They prefer the privacy of the house to social encounters with other couples and acquaintances. If they don't try to change this attitude, their partner may end up abandoning them.
As they experience a positive transformation regarding their relationship, their social harmony will also improve. A step forward that will make them feel more relaxed and happier. Sentimental problems with their partner, on the other hand, can lead to illness. Therefore, they should not take things so seriously.
Intensity of Scorpio in house 7
On certain occasions, Scorpio in the 7th house can become overly vehement in their performances. They want things to be done their way and only their way. They put excessive pressure on others, whether they are subordinates, partners, family or friends.
It is essential that they learn to calm down a little and minimize the tension they usually generate. Thus, they will discover that things can be done differently.
The natives' friends are often uncomfortable with this sharp magnetism. It is common for them to try to avoid them when they want to be calm. Something that Scorpio does not often notice because he always focus on something more important to him.
---