Scorpio in House 8: passionate and eager to prove yourself
---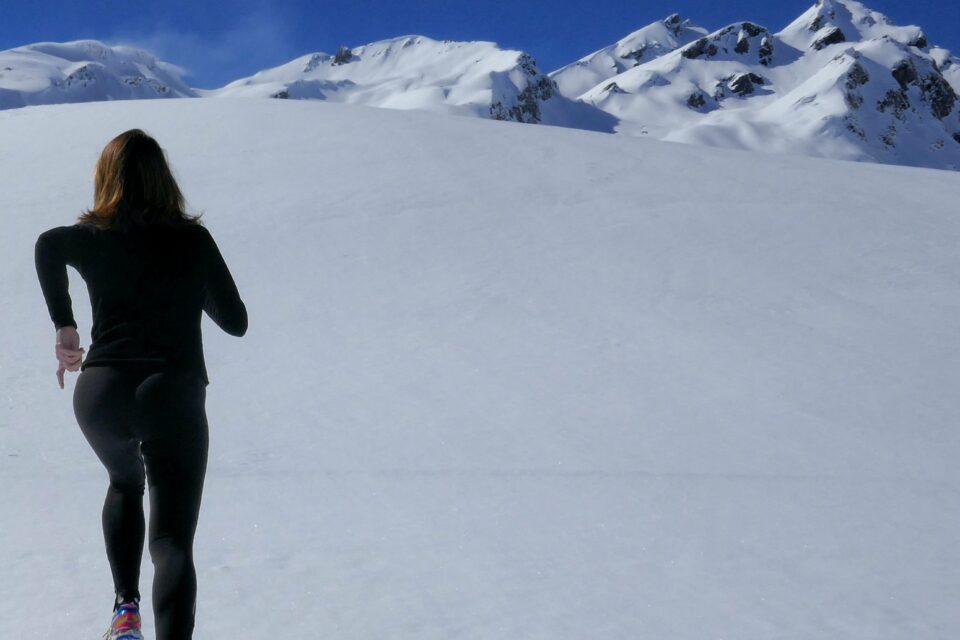 The need to improve is a constant for Scorpio in house 8. Over and over again, he tests himself to see how far he can go. Distrust is the main cause of this attitude. You don't know what your limits are and you need to find out what you are capable of.
Risk is a kind of secret fascination. He is attracted to everything that makes him release adrenaline, whether through physical exercise or in business projects; or even somewhat crazy actions that he does not know well how they can end. This way of being will cause him a remarkable physical exhaustion throughout his life.
Receive all our tips by email!
Love Astrology? Subscribe Now and Receive Exclusive Content!
Scorpio in house 8
---
In the 8th house, the passion that Scorpio displays in almost every area in which he participates is contagious. Those who observe the natives of this sign are inspired by their enthusiasm and try to imitate them. Without a doubt a very favorable influence that will make these people try to improve themselves.
Scorpio's passionate spirit also leads him into stressful situations at times. He suffers deep psychological crises with some regularity. However, he is a person who does not usually let such problems be known to others. He prefers to keep them to himself.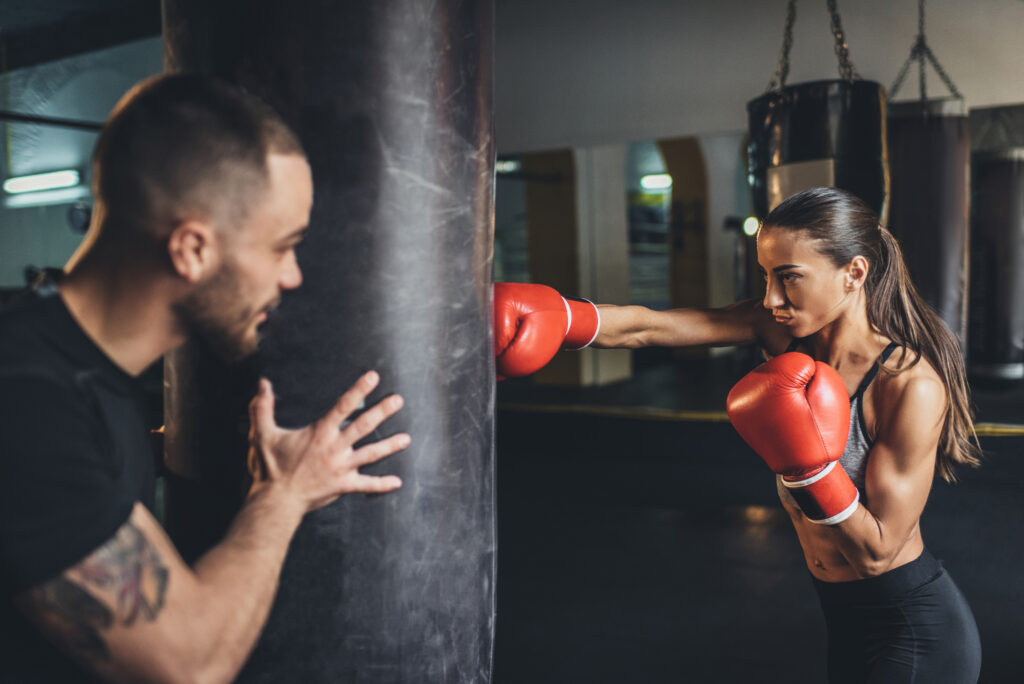 Economic conflicts
This is without a doubt a constant for the natives of Scorpio in this house. Family inheritances will generate confrontations and go through quite complicated periods.
The same thing happens when you need financing for the purchase of an asset such as a house or a car. In cases where you get a loan, you will generally hide it from family and friends. With business partners in common, it is common for you to have financial difficulties. It is not uncommon for you to stop meeting your monetary obligations.
When the energy he receives is negative, Scorpio in the 8th house can become hysterical, blaming his financial problems on others. However, if the energy is positive he will be able to show responsibility and move forward based on courage and self-confidence.
Love for Scorpio in house 8
He is a good lover who lives his romantic relationship with great intensity; as he likes, no half measures. However, this passion often leads to jealous and possessive behavior. He cannot stand his partner having friendly relationships with people of the opposite sex.
What at first may seem like concern and great concern for his partner soon becomes complete control. If he doesn't fix it and try to reduce this unhealthy jealousy, the relationship will surely have its days numbered.
Therefore, it is necessary that the energy of Scorpio in the 8th house be channeled through the right path. The respect and admiration of the couple, leaving your partner freedom to act as they want, is the best way for love to be maintained. It is difficult for someone so passionate to change, but if they do not try they will have much more to lose.
---