7 good reasons for sleeping naked
---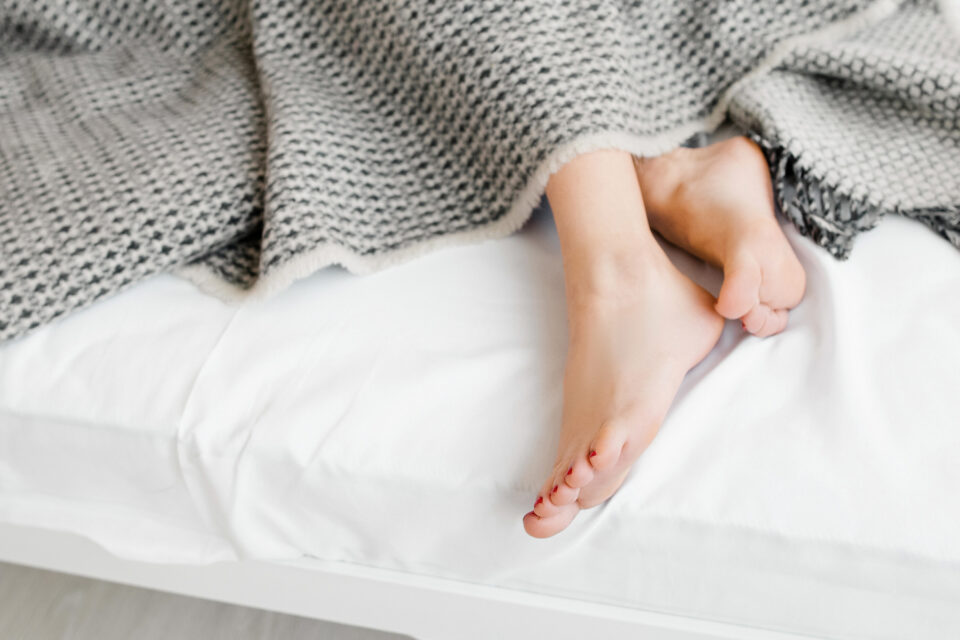 Some studies in US found that only 8% of Americans sleep with no clothes, although research points to numerous benefits of sleeping naked. Peaceful nights and a healthier sex life are just some of them.
Take note of all the benefits that prove why you should get rid of your pajamas.
2024 predictions are out
Discover the stars predictions for new year!
7 benefits of sleeping naked
---
1. A good night's sleep
Clothes that tighten your body or get stuck to sheets or blankets can cause sleep disruption. This will not happen if you sleep naked; also, sleeping naked could promote a deeper, calmly sleep which will result in a healthier lifestyle.
2. It makes your skin glow
When sleeping naked, the body can breathe better. Armpits and private parts are covered throughout the day and it's important that they breathe.
3. It helps to control body temperature
According to The Sleep Council, a British organization of sleep specialists, the optimal temperature for sleeping is around 20°C. During sleep, body temperature drops automatically, and sleeping in pajamas can hinder the process.
However, sleep is also disturbed if the body is too cold. It's up to the "sleeper" to pay attention to the temperature around them and make the right decision on what to wear or not to wear in the bed. Can you guess what is our advice? Sleep naked, always.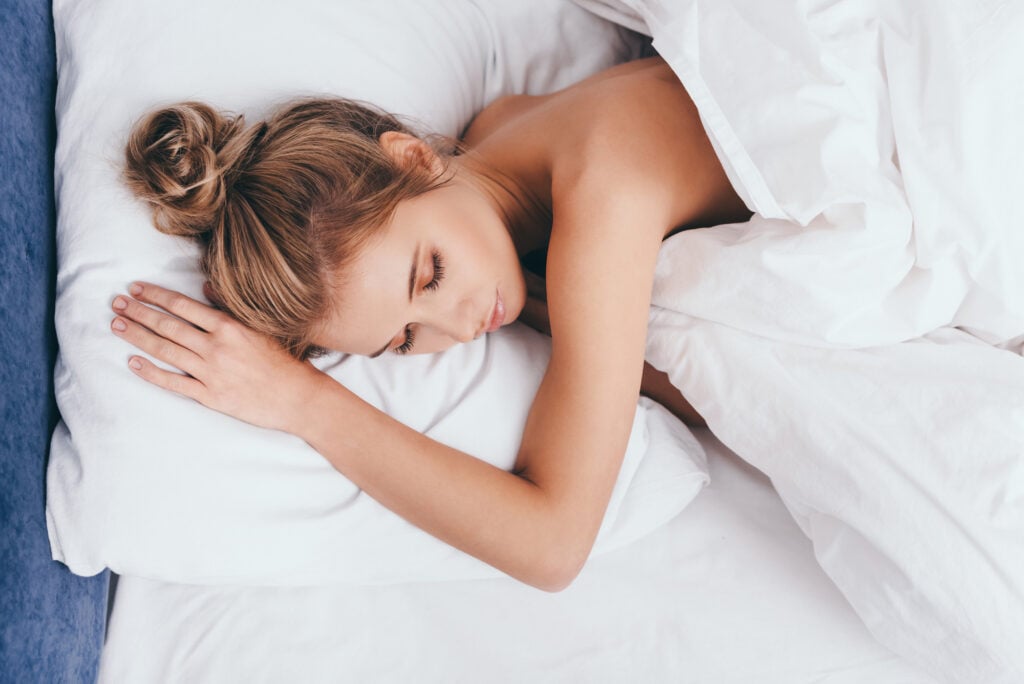 4. Sleeping naked prevents infections
Wearing pajamas increases the likelihood of sweating in the genital area. By not wearing clothes, infections of this type are prevented – such as fungal infections, which thrive in humid and dark environments.
5. It improves sex life
This one shouldn't be a surprise. Sleeping without clothes is a good way to feel closer to your partner. In addition, skin-to-skin contact helps to release oxytocin, one of the hormones responsible for feelings of love and intimacy, but also linked to the creation and strengthening of social bonds.
6. It can increase fertility
According to a 2016 study, men who do not wear underwear to sleep can increase the quality of their sperm. The results showed that, from a sample of 500 American men, those who wore boxers during the day and nothing during the night had a 25% lower risk of sperm DNA fragmentation, compared to those who wore underwear during the day and night.
However, the same study did not notice any differences in female fertility related to wearing or not wearing underwear in bed.
7. Easier and cheaper
Last but no least: sleeping naked also means you don't have to worry about which clothes to wear and spend more time washing completely unnecessary items. Plus, you will save money by not buying pajamas. Easier and cheaper, right?
---
---