Spiritual cleanses for 2021: New Year purification rituals
---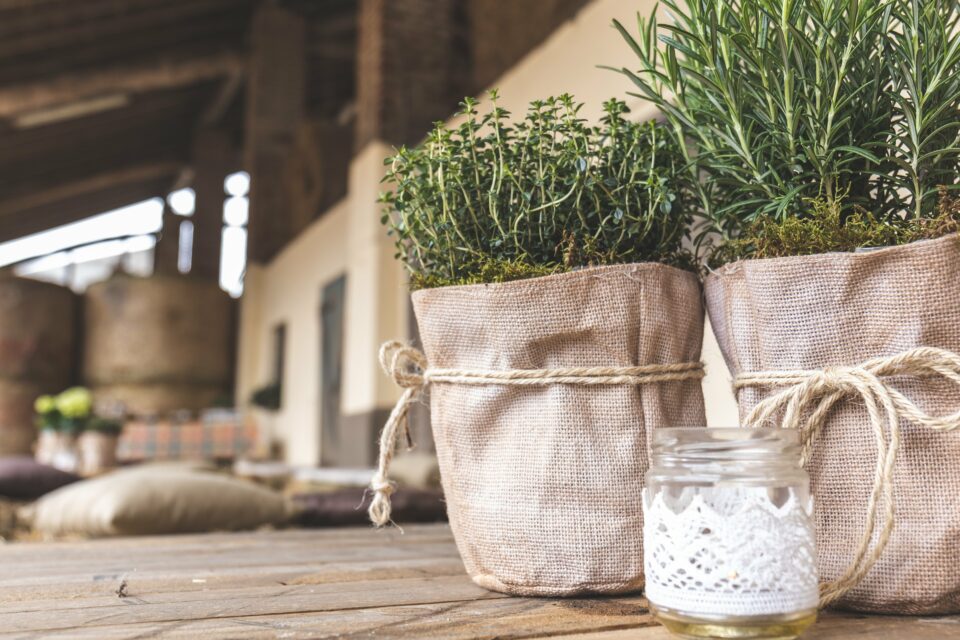 In order to be clean–minded by 2021, these spiritual cleanses for 2021 to clear your thoughts; you will reflect on what you have gone through, and envision a better and prosperous future in all aspects of life.
Receive all our tips by email!
Love Astrology? Subscribe Now and Receive Exclusive Content!
Spiritual cleanses for 2021: a ritual to start the New Year
---
All the transformations that happen in the world affect us in one way or another. For these and other reasons, you need an energetic cleanse at each end of the cycle to remove blockages, purify and prepare yourself for the new.
The following is a complete ritual, both for your home and for working on personal energies. You can do this, like any other spiritual cleanses for 2021, on the last day of the year or during the first week of 2021.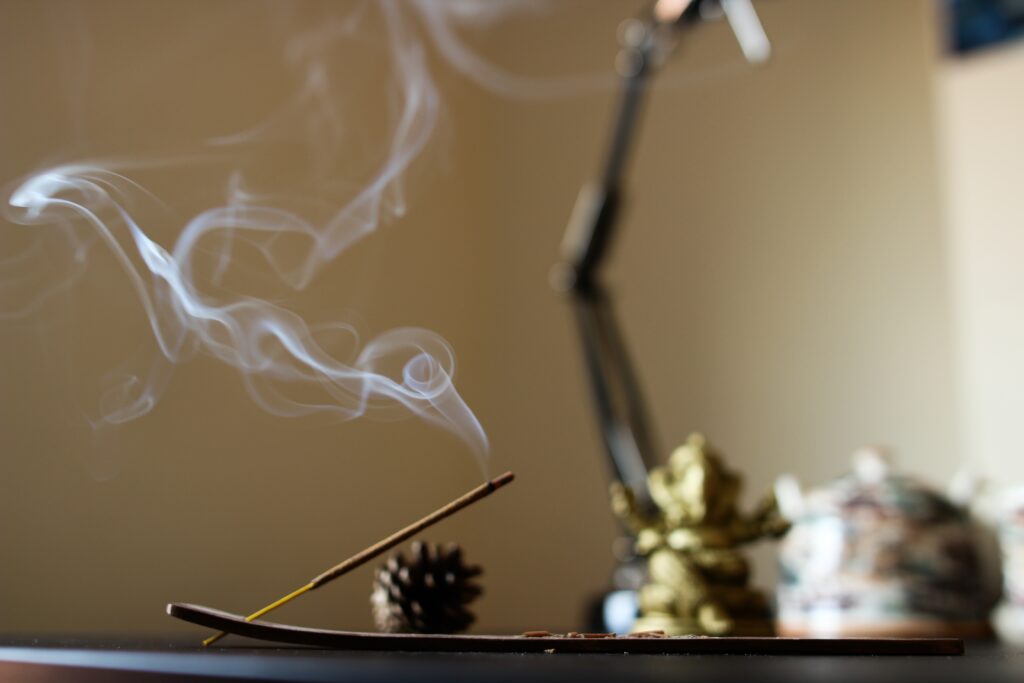 You will need:
1 white candle;
A glass of water;
1 handful of coarse salt;
3 incense sticks;
1 handful of rosemary;
A container to burn incense and rosemary;
1 spiritual cleansing bath (we recommend rosemary or seven herbs).
Light the candle, asking your Guardian Angel for divine protection. Then pour some coarse salt into the glass of water to take care of your emotions and absorb the negative energies.
Now place the incense and rosemary on the appropriate container, lighting both. Once they really start to burn, take the container and carefully take it to your front door.
Turn clockwise all the way around the house; when done, leave the container by the glass of water and the candle. Rest in silence for a few minutes and then go to the next step.
Prepare your spiritual cleansing bath by boiling one to two liters of water and pouring the contents of the bath into the liquid. Strain the herbs and let it cool a little.
In the meantime, take a hygienic shower and, in the end, spill the contents of the cleansing bath down your neck, making it clear that all negative energies are going down the drain. Do not rinse your body; just lightly dry yourself with a towel.
When the candle and rosemary have finished burning, throw them away in the common garbage, as well as the salted water. However, refill a glass of water and coarse salt every day during the following 7 days to absorb all the negativity of the environment and feel clean-minded for the rest of the year. Happy 2021!
---
You may also like:

98.1% (1312)
---