Suspension Pilates: know its benefits!
---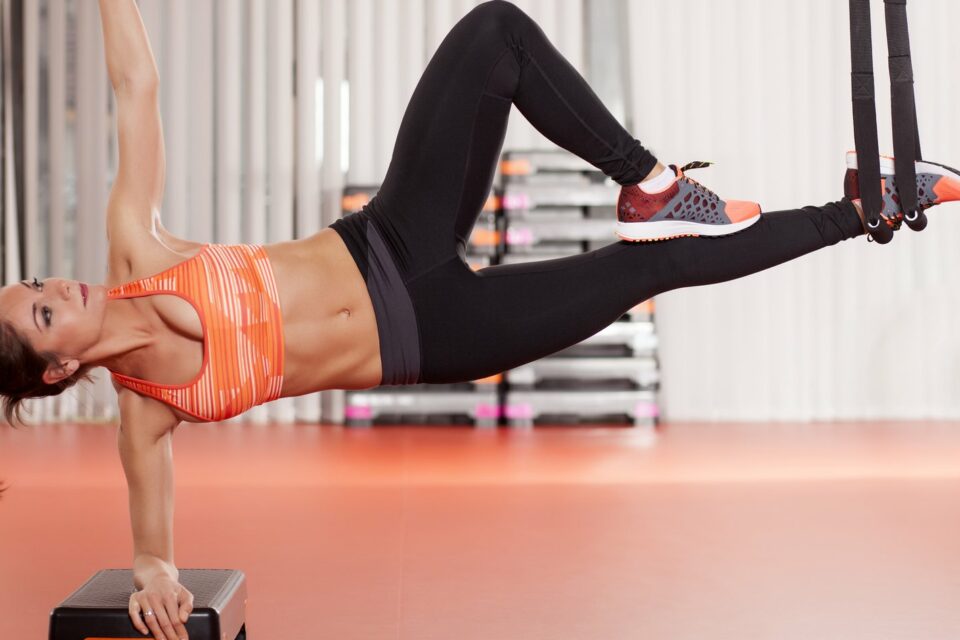 It's not new that Pilates can attract many practitioners because it brings benefits such as increased muscle strength, especially in the abdomen, and improved flexibility and posture. Suspension Pilates, the the variation of the traditional method, in which you do the exercises "in the air" is gaining more and more followers. We'll tell you why.
Receive all our tips by email!
Love Astrology? Subscribe Now and Receive Exclusive Content!
A brief definition of Suspension Pilates
---
Suspension Pilates is a training that consists of performing movements with the body suspended, either in parts or completely. Thus, body weight is used as the main tool to challenge yourself, where the focus is to use gravity to your advantage. The activity encourages more challenging movements promoting body resistance, balance and strength, with the benefit of working on various parts of the body.
The device used for Suspension Pilates training is the TRX, created many years ago by the North American Navy so that soldiers could train anywhere, including in boats and submarines. Therefore, the TRX is a device that allows you to perform several different exercises.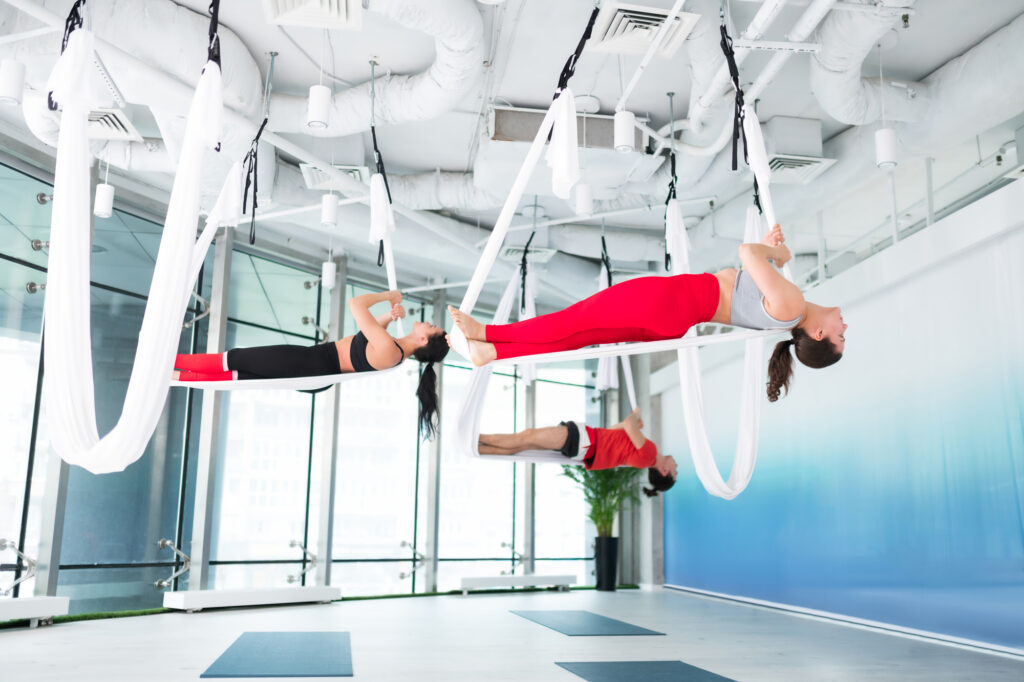 The dynamic of Suspension Pilates
The main concepts of Suspended Pilates are concentration, flexibility, and balance. Through non-elastic tapes attached to the TRX, the student is encouraged to perform various positions, with only their own body weight as an overload.
To make classes even more dynamic, you can also use trampolines and physiotherapy tools, such as balls, rollers, proprioception boards and more. By introducing these materials gradually into training, it will become more stimulating.
The workouts last about an hour each, with the objective of strengthening the muscles, gaining mass, physical resistance and posture correction. Suspended Pilates is also indicated in cases of physiotherapy treatments, where the idea is to recover injuries and prevent new problems.
Even though the training may appear more crude, the Suspension Pilates is indicated for both men and women, children and the elderly.
The benefits of Suspension Pilates
The practice of Suspension Pilates guarantees the body several benefits. We made a list of the main ones:
Development of synesthetic awareness and body control;
Static and dynamic balance;
It improves blood circulation and oxygenation;
Athletic performance;
Positive effect on spinal health;
It telieves stress and tension;
Assists in the development of greater stabilization;
Mobility and strength;
Focus on posture providing better muscle balance.
One of the main characteristics of Suspension Pilates is to perform the exercises of the method in a suspended way, which challenges the practitioner and makes classes more dynamic. In addition, it also provides a balanced way of working body and mind.
---
---