Tarot advice for Taurus in 2020: card predictions
---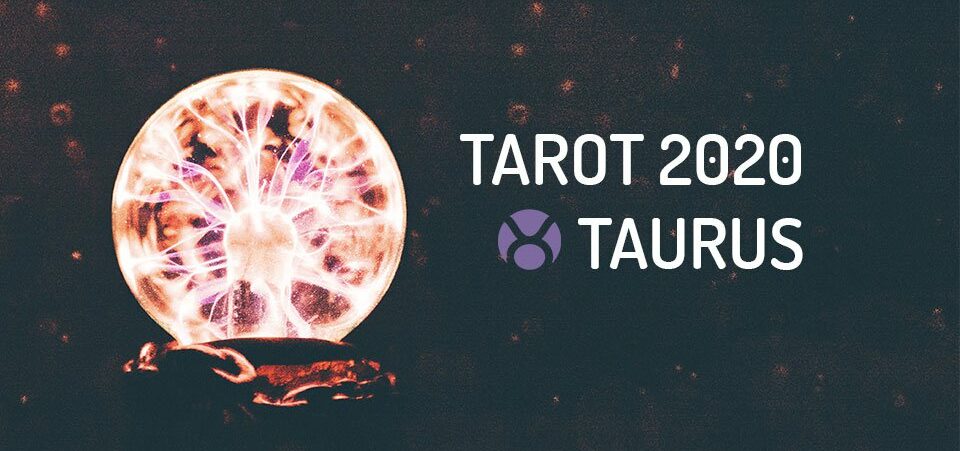 Taurus natives are independent and kind-hearted people. The Tarot advice for Taurus in 2020 show that you need to set firmer boundaries and goals for your life in 2020.
You will need to point out what is really important to you, what is real and achievable, and what is not. You must be a determined person, who faces the means to reach the ends. There is a saying that Taurus just want to eat the cookies, not knowing how to make them. Taurus, it's time to get your hands dirty. We guarantee that by the end of 2020 you will be proud of yourself for facing this process, and will be on your way to full independence.
Tarot advice for Taurus in 2020
---
A 2020 full of temptations
Taurus natives are very likely to be attracted to many temptations in 2020. Several small crushes will emerge at the same time. Which can make your heart a little confused. But as a good Taurus native, you can't resist and you'll wants to enjoy the intensity of these feelings.
If you want something serious with someone, you will have to resist the pleasures of meat with a lot of self-discipline, as the offer will be plentiful this year.
Taurus in Love
The Tarot advice for Taurus in 2020 says that if you are compromised, you should avoid crushes that may arise this year. Do not give in to temptations or make plans for secret and withering relations. When you least expect it, it can burn you or turn you into a rock of ice.
It is best that you materialize and solidify the relationship you are living now. If you are single and intend to remain single: play around. All eyes will be on you and your heart will surrender to one person… per month.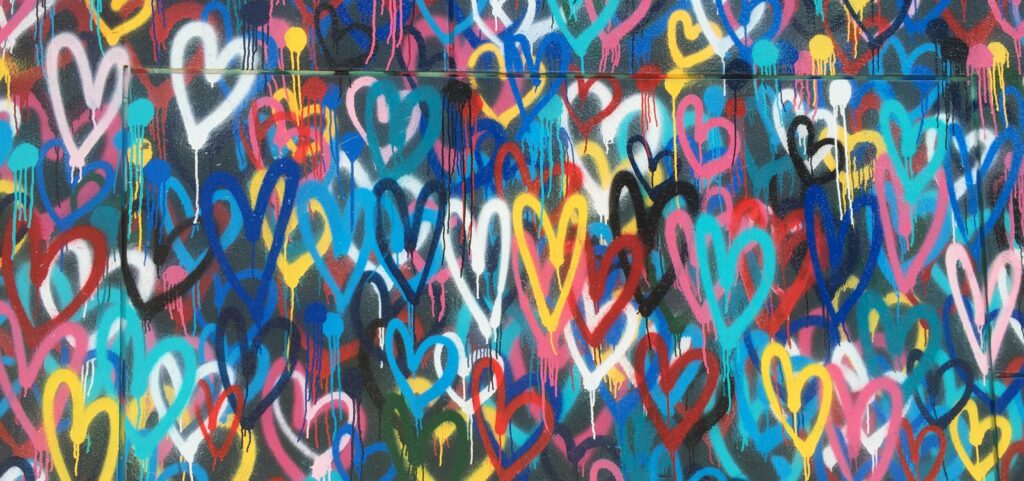 Taurus at Work
Earlier this year you may feel that your career is stagnant. But do not despair. Someone is about to leave the company or retire and you could move up.
The key to success and being nominated for the job is to be calm and sparing; also not to change your mind abruptly, not to give controversial opinions, and to do your job as perfectly as possible. You will be rewarded for it. 2020 is the right year for steady progress in your career.
Taurus in Health
Stress, unfortunately, will haunt you this year. It will be allied with the race against time that you will enter because of your finances and the heavy workload you will face.
Facing such stressful times will require intense and regular exercise to channel all the adrenaline and relieve tension. Take care of your digestive system, avoiding long hours without eating and taking care of what you eat. Avoid foods that increase gastrointestinal problems.
---
You may also like:
---