The women of Taurus: the "perfect" women
---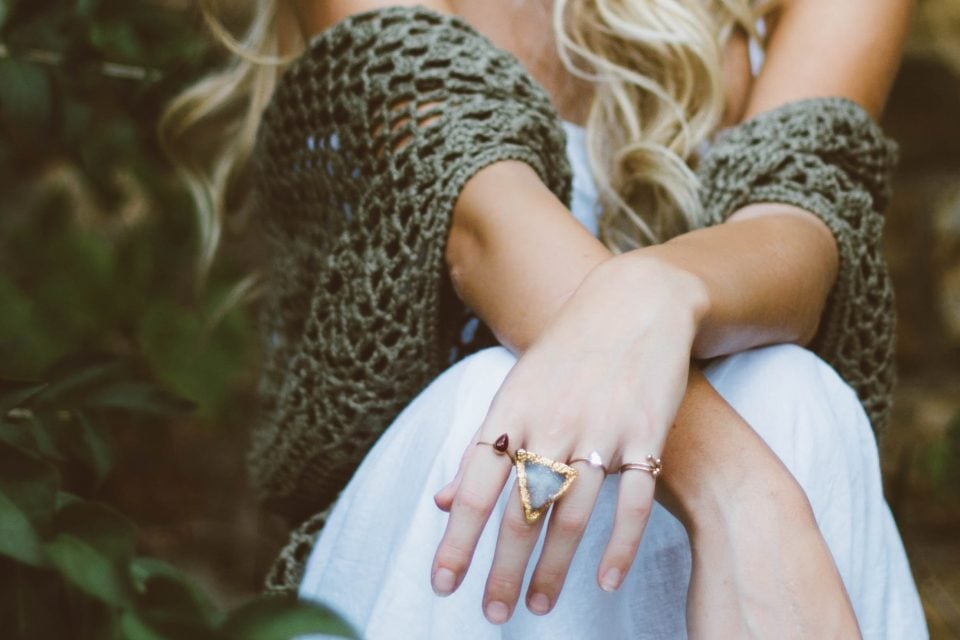 The women of Taurus usually are what we expect from a woman to be. Note that it is not what society expects from women to be but the perfect personification of Venus, the ruler of Taurus. To dive in all the characteristics of the women of Taurus, check this article now.
2024 predictions are out
Discover the stars predictions for new year!
The women of Taurus: Venus rules
---
The women who were born between April 21 and May 21 are born under the element earth and the regent planet Venus. When we say that women of Taurus are the "perfect women" or what a woman should be is because Venus plays the most important role in that.
While the women of Aries are considered the most masculine women on the Zodiac, we must say that the women of Taurus are the most feminine. We do not refer to sexuality but to general energies and in terms of thinking. Mars (ruler of Aries) is the God of the War and Venus is the Goddess of love and beauty.
This title for Venus can sound a little frivolous depending on how you know Venus. For certain, Venus is the most feminine of the Goddesses. She is always represented by a feminine and beautiful figure, reuniting the concepts of love, beauty, harmony but also sensuality and firmness.
If Mars refers to impetuous impulses, Venus refers to calm and steadiness. The energy that is received, kept and very thought out so we can finally swallow. Then, it can blossom in the right way. The relation with the element earth completes the figure that "knows and understands everything", the Mother Earth.
The Women of Taurus: they are so fine
The harmony we talk a lot about is not only visual but sensitive. Chaos does not make an impression in women of Taurus. They do not stand environments where they can not see harmony. If there is a mess, they will bring harmony either talking to everybody asking for more comprehension, changing the furniture or giving the final and precise touch.
If you look at the women of Taurus, you will have that familiar sensation that everything feels right. Their hair, their clothes, their perfume assemble a masterpiece that is difficult to find an error. We mean, perfection does not exist and they can be very different from each other, but every woman of Taurus carry this air that everything falls into place in her appearance and attitude.
And if they are trying to hit every aspect, they will not do differently at work too. They are very dedicated to their career, trying to be impeccable in their tasks. They usually are very good with papers and plants. The element earth gives good abilities to make things grow and look beautiful, such as flowers.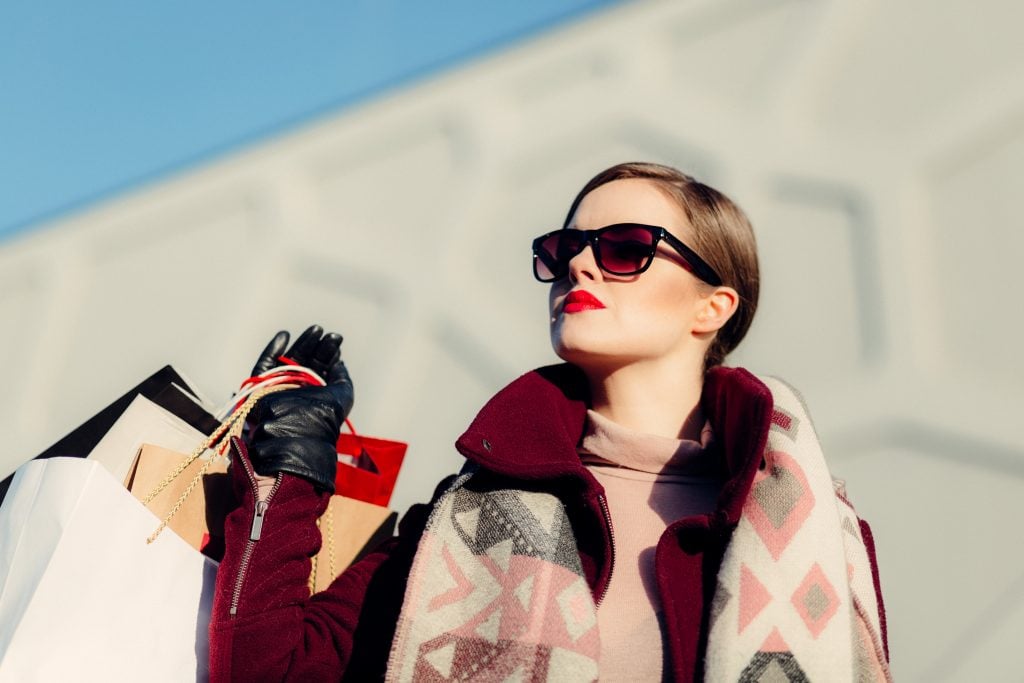 The women of Taurus and love
Love and relationships usually are not a problem for these women, after all, Venus is on command. But there is a small conflict here, we must say. While Venus highly relates to the pleasures of life, the women of Taurus have the characteristic of resisting into situations that do not bring pleasure necessarily.
The interpretation of this also depends on your point of view of pleasure. If you define pleasure as what makes you feel good or comfortable. For many, pleasure is what makes you feel happy, satisfied and complete in a relationship. For women of Taurus, this happiness can be confused by comfort and convenience.
This turns even more dangerous when we talk about the attachment that those women develop. They do not like superficial and quick relationships, preferring to invest in long-term and stable relationships. What happens is that sometimes these relationships are not good anymore, need to end and they do not want to let go, only because they are comfortable with and used to how it is.
---
You may also like:
---