The dark side of Aquarius: a self-centered being
---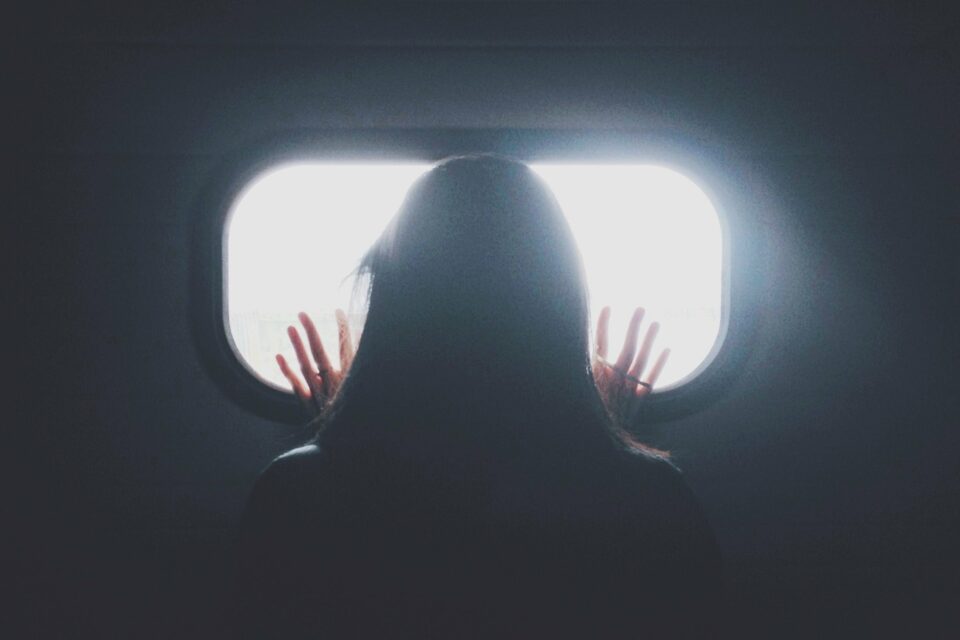 Aquarius natives like eccentricity as a way to disassociate themselves from the rest of mortals. They can sometimes be fast enough to judge others, mainly because they think they are very intelligent and logical.
Aquarius can sometimes seem a little detached from others and it is often because they live in their own head. They love to give advice, but can sometimes seem too rushed and can't really listen to what you have to say. Learn more about the dark side of Aquarius and how they should face it.
2024 predictions are out
Discover the stars predictions for new year!
The dark side of Aquarius: a self-centered being
---
Aquarius: Self-centeredness
Despite a generous temper, the least that can be said is that you are not the king of empathy.
If thinking about yourself is seen as self-centeredness, then you're willing to accept etiquette. Because, no offense to some, your biggest concern is you.
Aquarius see themselves as the V.I.P of the zodiac, and love more than anything to be perceived as the person to follow and admire.
Look for the cause
Self-centeredness is a widespread trend. Fortunately, this is neither a character trait nor a pathology (except in the case of narcissistic personality disorder, that only a psychiatrist can diagnose).
If egocentrism is a problem for you and you want to fix it, the first thing to do is to look for the cause of this self-focus. Often, egocentrism finds its source in childhood. Trauma or a lack of affection may have hindered the development of the child who, in order to protect himself and no longer be abused by the other, unconsciously decided to remain centered on himself.
However, other causes are possible: poor self-esteem, lack of self-confidence, extreme sensitivity, fear of abandonment, need to be listened to, etc. It's up to you to find the cause of your self-centeredness as well as its origin.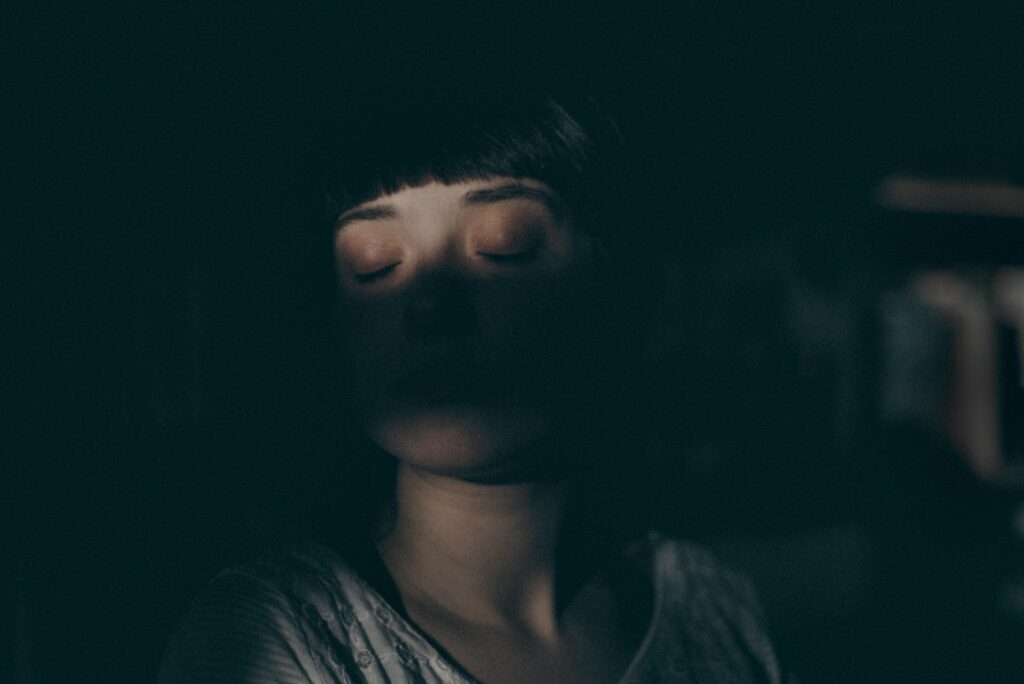 Egocentrism: how to fix it?
No one likes to be told that they are self-centered. Everyone thinks of caring for others, sympathizing and taking interest in them as much as in themselves. However, focusing on yourself instead of focusing on others can be an egocentric habit.
By becoming aware of the dark side of Aquarius, it is possible to modify one's habits and state of mind to be open to the needs and feelings of others. You can use several exercises daily to improve the relationship with those around you:
Work on your behavior by learning to listen without interrupting or thinking about yourself;
Give without waiting for reciprocity;
Think about what others need, before thinking about your own needs;
Ask questions about the person's life;
Stop waiting for compliments from others;
Be more flexible and accept that someone else takes control;
Learn to feel happy for the success of those around you;
Remember about important dates or events (birthday, or wedding for example);
Develop friendships with extroverted people without feeling competitive or attracting attention;
Genuinely care about others;
Be more kind and courteous;
Observe and become aware of your own behavior;
Apologize when you hurt people;
Listen to the other before speaking;
Take care of yourself, love yourself and reassure yourself.
It is important that Aquarius connects to their emotions, which allows a more neutral and fair balance between logic and feelings. Allow yourself to open up and listen to your friends and family, showing your appreciation and love for them. Also learn to listen better. This will lead to stronger relationships and better communication.
---
You may also like:
---