The women of Aquarius: rebels with a cause
---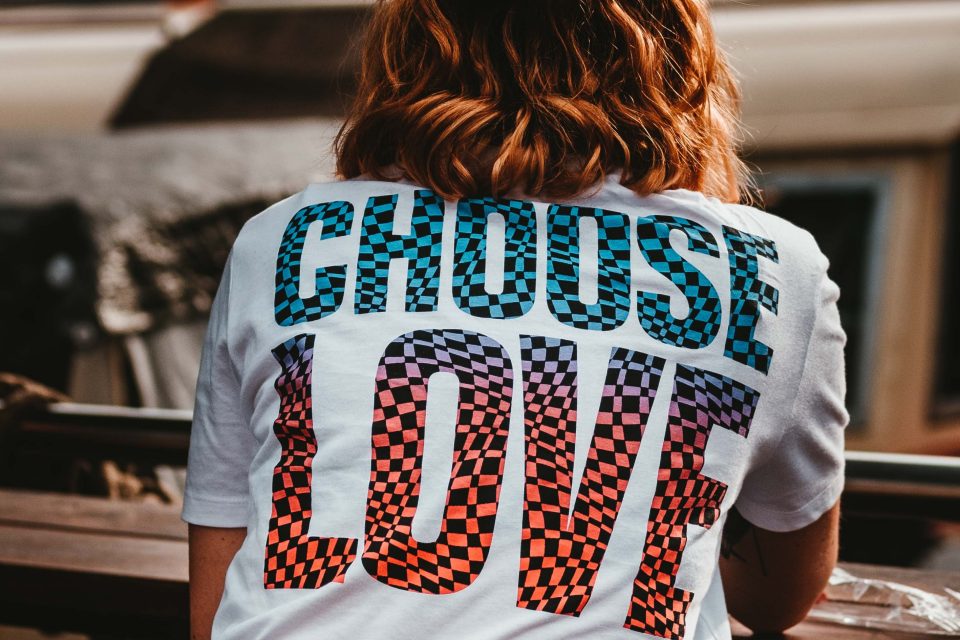 The women of Aquarius are surprising. You never expect what can come from them. When everything is white, they choose black and vice-versa. Passionate about what they believe in, it is hard to change their minds. 
2024 predictions are out
Discover the stars predictions for new year!
The women of Aquarius: air and Uranus
---
The women who were born between January 21 and February 18 are born under the element air and have Uranus as the ruler planet. We can start from this combination of air with Uranus to talk about what shapes the personality of the women of Aquarius.
In Astrology, the element air is associated with how we speak and the way we connect to others in general. This is why the air signs (Gemini, Libra and Aquarius) are the most comfortable at social events and around people. Aquarius, as it could not be different, deal with their relations in a very light way, as they are floating from point to point in the air.
Uranus is a not so known planet among the majority but we can tell that every time it appears in the sky configuration, it brings surprises. All the astrologers agree that when it is in a good (or bad) aspect, you will going to see something you have no idea where it came from. And this, my friends, define exactly the personality of the women of Aquarius: surprising and unexpected.
The Women of Aquarius: women of the future
As they have something different to show or tell, they do not fear if they will be accepted or not. Actually, they do not care. Among the air signs, the women of Aquarius are the most firm and clinging to their ideals. If they believe they are right, they will fight until the end to show their point of view with very good arguments. 
A person who is (or think it is) always right can be annoying but these women play this role in a different and graceful way. Most important: they are not like this with only their ideals, they are not selfish. In fact, the women of Aquarius worry about the well functioning of their surroundings and society in general.
It is beautiful to see that these women carry not prejudice at all. They treat everyone in the same way, whether they are poor or rich. Black? Gay? Transexual? They accept you just the way you are and are most interested in how you can contribute to the world. The women of Aquarius are women of a better future, where everyone has the same rights and are treated as equals.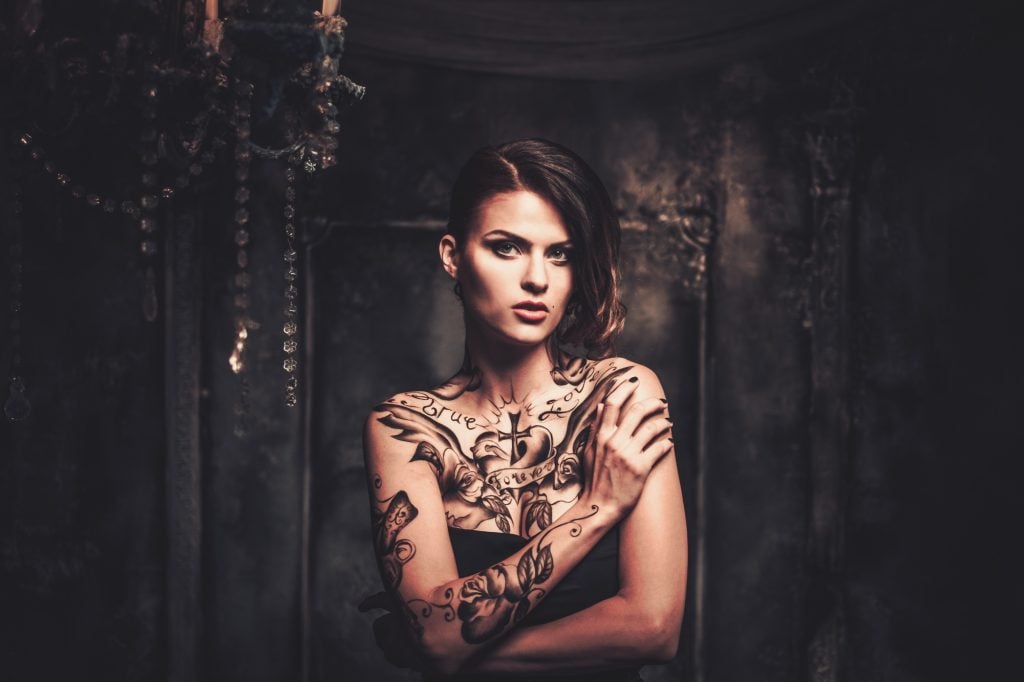 The women of Aquarius and love
All these characteristics we have discussed so far make a very interesting person, right? Right. The women of Aquarius tend to attract a lot of attention for being sociable, intelligent and friendly. And if they are like this, they expect the same from someone they love. Before everything, they search for intellectual identification with a potential partner.
You will never see these women in relationships where they feel stuck, not being able to be as they are. They do not believe in neurotic love and jealousy. Love is synonymous of companionship and friendship for them, making it somewhat difficult to cross this line.
Once they feel the partner wants to put a label on the relationship, they can try to escape saying that everything is good the way it is and you do not need this. But if they love you, they will remain at your side anyway. If the partner learns how to deal with this way of thinking, he/she will have a good partner in crime for all the life.
---
You may also like:
---