The best tips to balance income for Aquarius
---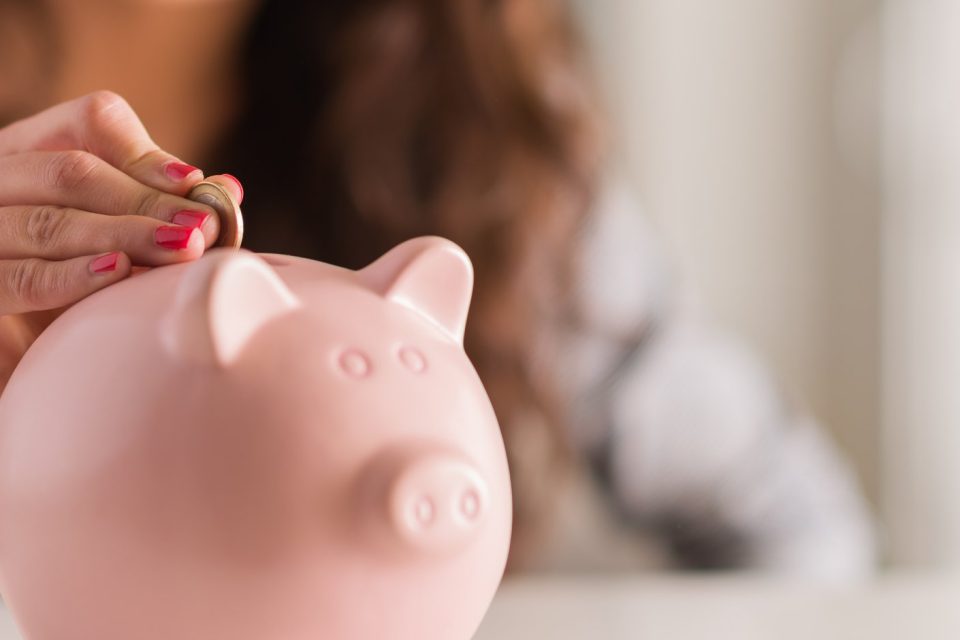 How do you feel about the way you deal with money? Is it simple or complicated for you? Our money profiles depend on our personality and some factors influence on how we deal with money. Astrology is one of these factors and indicates a better way to deal with finances. Now, get to know the best tips to balance income for Aquarius.
Receive all our tips by email!
Love Astrology? Subscribe Now and Receive Exclusive Content!
Tips to balance income for Aquarius
---
If you like to have a little help from the stars, you are going to enjoy this. People usually search for Astrology in order to know discover about love and work aspects in most cases. But did you know that Astrology can be useful besides that? In this article, you are going to see some tips to balance income for Aquarius.
As soon as we become interested in Astrology, the first thing we know is our Sun sign. Once we get deeper into it, we end up finding that we are much more than what the Sun has to offer us. Our birth chart reveals unique aspects of our personality like a DNA. That is why people born under the same Sun sign will never be perfectly similar to each other.
The Sun sign and other main planets in the birth chart are very important, but we should look at other thing when it comes to the financial side: the elements. They indicate distinct money profiles and personal trends. Fire, earth, air and water rule four different groups of signs, influencing them in particular ways.
If you have a history of not dealing very well with money, you may now be thinking that this is your mark of fate. Even because we all know it is hard to change our essence and habits. But you can relax, because in Astrology we can always find a solution for everything.
The secret to achieve financial success is to adapt the different kinds of financial planning to each personality and not the contrary. If you are willing to discover even more, check below the tips to balance income for Aquarius.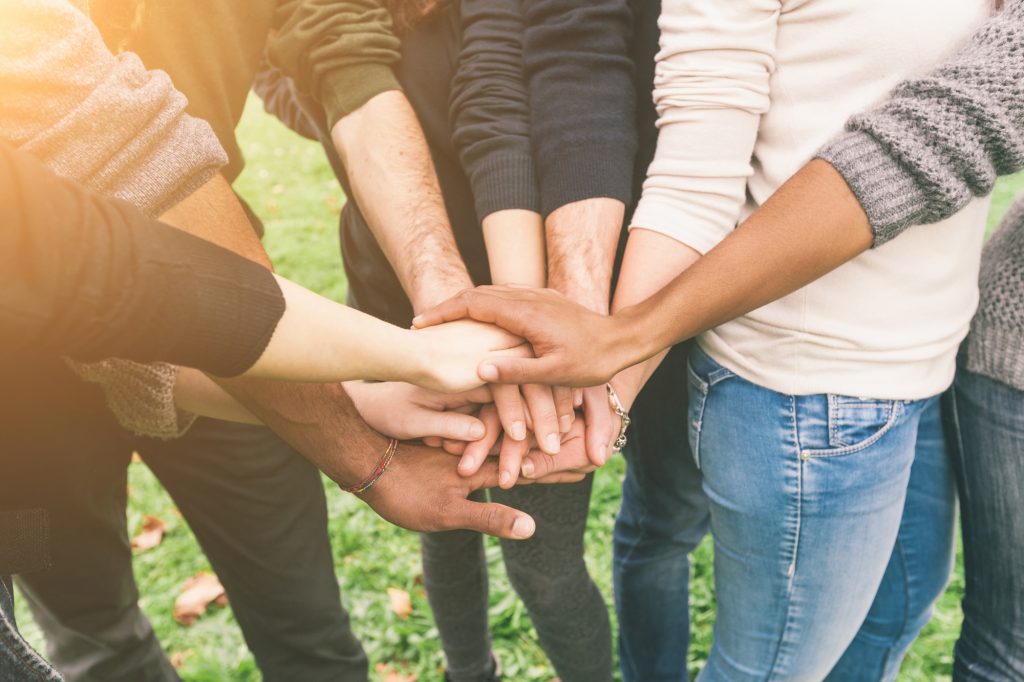 Be with people
Interpersonal relationships are the fuel of Aquarius. It is as if without them, the individual loses all vitality, as a plant loses without water. When he is alone, Aquarius may lose his way.
So, drive yourself to partnerships with friends and teamwork. You own good manager skills and it will be a pleasure to organize a business between friends. And we all know that when we work with pleasure, the chances of making money are even greater.
Be the "One of the future"
Aquarius is closely linked to technology. It is the sign of the future and the one that arrives first where no one has arrived. For you, it is easy to be connected to new trends and ways to make money.
Youtube channels, bitcoins and digital influencers have probably been part of your vocabulary for a long time. So why not invest in one of these things? We guarantee that your natural abilities will get along with that easily.
Learn from intuition
Although having the mind always in the future, Aquarius does not like saving money. You think about the future and how you will be in it as a person and a citizen, not in richness and material goods.
Balancing this can be a bit tricky, especially since you have a very strong inner desire to help others. You think society should work with perfect gears and that everyone should have the same opportunities.
Thinking like this, you probably spend to help others. You have been donating to charities from time to time, for example, and that is beautiful! Now, spend more time with your intuition and know how to differentiate who really needs it and who just wants to take advantage of your goodness.
---
You may also like:
---