Crystals and gemstones for Aquarius: envision a new perspective
---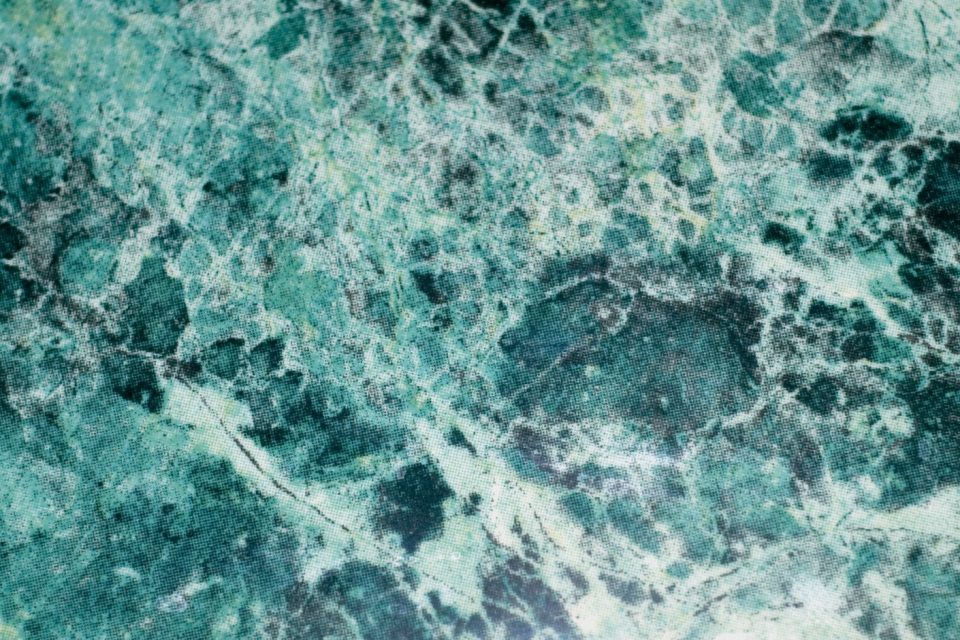 When we think of mystical tools we can count on, crystals and gemstones are good allies. They have an important role in our lives, cleansing the environment around us from all the bad energies. When it comes to the personality traits we get from our sign, they are useful to balance those aspects too. In this article, learn more about the best crystals and gemstones for Aquarius.
Crystals and gemstones for Aquarius help you with your personality
---
If you were born an Aquarius, you are a visionary. Your mind is creative and you always see what others can not see. Solutions might unfold in front of your eyes and puzzles are rapidly solved. It seems that you have the answers for everything and this is because you are smart and focused on learning.
But being so much brain can make you a little bit cold. Although you care for others' interests, you do it more for the society, instead of for individual needs and emotions. If you learn how to promote the best in you and adjust some flaws, you could improve your relationship with others. Now, see below the list of best crystals and gemstones for Aquarius.
Crystals and gemstones for Aquarius
Sodalite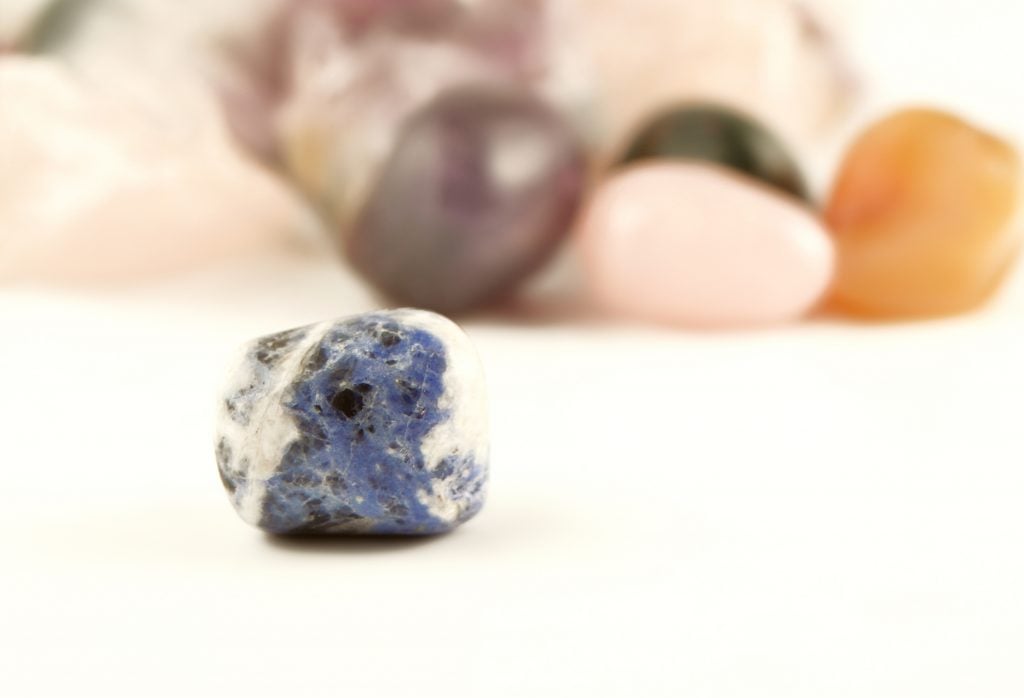 Sodalite is a blue stone and as all the blue stones, it relates to communication. You certainly do not have problems to talk or tell your ideas, but the things is that people may not understand or follow you. Sometimes what is in your mind is bright clear for you even if it is complicated, but for other people, it is a complete mess.
Sodalite will help you to have more clarity, and more import, transpose clarity to the way you communicate. This stone also have calming properties, taking care of your nerves when feeling too overwhelmed.
Unakite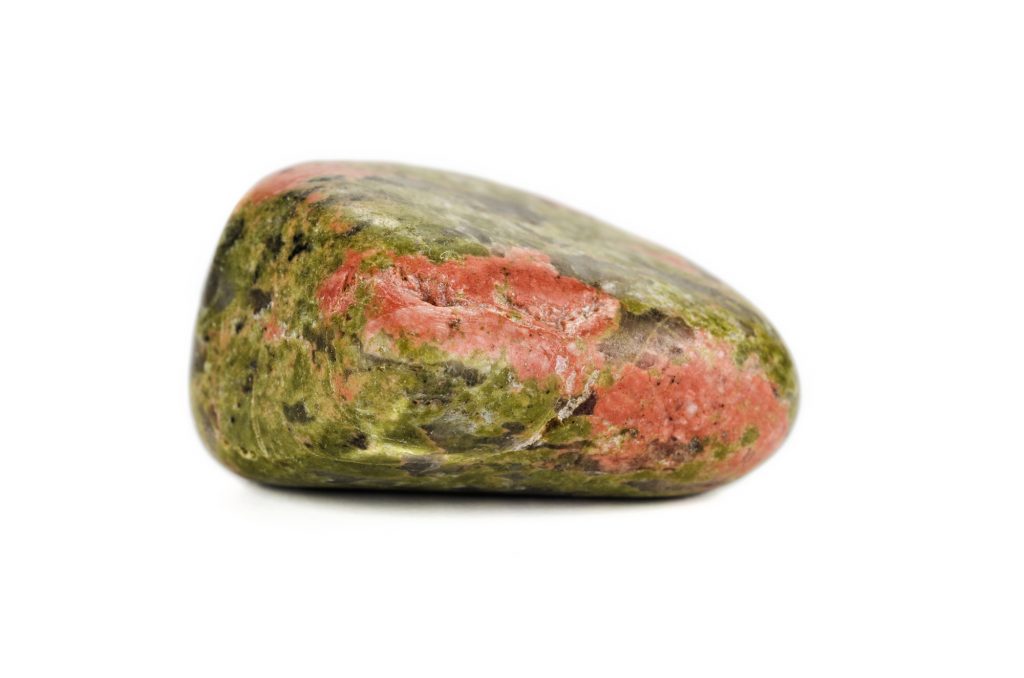 Aquarius is the sign of the future. Nothing in the past matters to you and you are right. But instead of focusing on the future, you should pay more attention to what really matters: the present.
Unakite is a stone that reinforces the power of being in the now. It makes you feel more present and aware of what is happening around you right now.
Is a perfect stone to meditate with when you feel lost in the middle of the chaos. Hold it in your hands, connect to its essence and return to the present.
Aquamarine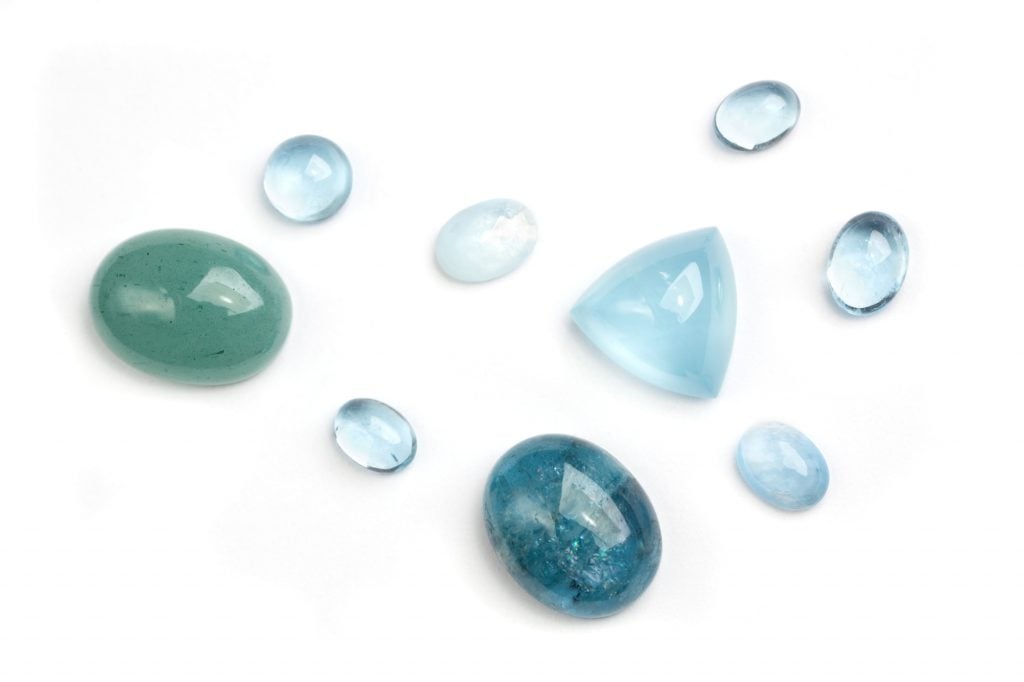 Aquamarine is a stone that can make a lot of things for you. It is a stone that connects any person to the emotions of the water and the deepness of the ocean. This will make your intuition stronger and increase your confidence to make decisions.
Aquamarine also helps to turn you into a more sensitive person. Remember, you are known for caring for others' needs but a touch of magic is never too much. Keep an Aquamarine stone in your room and work on listening to others with your heart and not only your brain.
Turquoise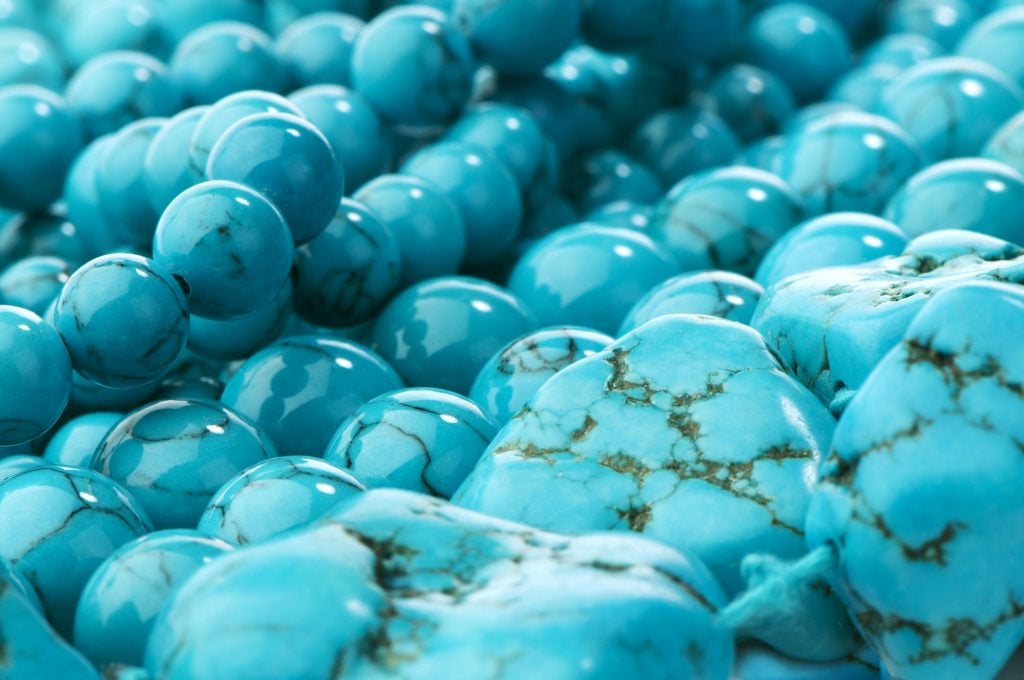 Turquoise is another blue stone that will help you to communicate better. But besides communication, this is the stone of creativity. Being an Aquarius, you have always been creative and this is a quality that should be kept forever.
Access Turquoise's energy from time to time to renovate your creativity, specially when you are facing dead ends.
---
You may also like:

98.1% (1312)
---