How to win an Aquarius' heart
---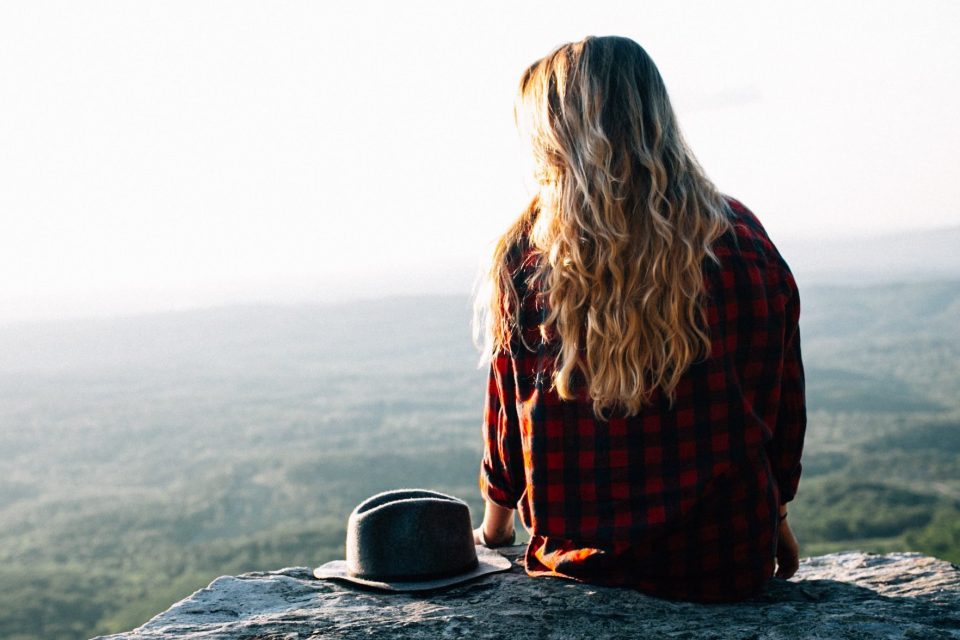 If you want to learn how to win an Aquarius' heart, you need to know some basics so that you get on the right track and you do not mess it up from the start. We will give you some hints to win an Aquarius' heart: either man or woman.
2024 predictions are out
Discover the stars predictions for new year!
How to win an Aquarius' heart: some useful tips
---

The Aquarius man
Known for being one of the iciest signs of the Zodiac, difficult to be conquered, no romantic and futuristic, conquering a man of Aquarius is an activity that needs more than you can imagine.
If you want a smart partner, connected to the news of the world, always ahead of your time and with an active social life, the Aquarian man is everything and more that you are looking for. Here are some special tips on how to win an Aquarius' heart.
Show that you are a person who has unique principles and an ethic to follow. They are known for thinking of other people, always trying to improve the world around them. If you have that instinct, it is a good point it out for him.
Have your own opinion. They seek a partner who has a personality and is not volatile in their opinions, this is something that instigates him and will make you more interesting by the eyes of an Aquarian.
Be smart. As all signs governed by air, intelligence and the search for news is something that makes part of the routine of this sign. If you have a good chat and know how to debate about different subjects, you will surely have the exclusive attention of this zodiac native.
Join his circle of friends. They are known to have a very active social life; he will not fail to attend the circle of friends because of you, so nothing better than becoming friends with those who are important to him.
Give the necessary space to this man, they are known for their independence and kind of insensitivity. Let him show love when it does, let him take it in his hand and show signs of affection when he feels at ease.
Patience is a virtue if you want to conquer this man. He is known for flirting with everyone around him. Therefore, it will take him a while before he decides that you will be the one for him as well as loosen up completely.
Be his best friend, he tries to find a life partner in his life partner to get into the biggest craziness and get to understand his "strange" way of facing the world.
Make innovative proposals, take him to dinner in a different restaurant, suggest new things in your sex life, make a trip out of nowhere and always get out of the routine.
Be open-minded because it will certainly bring innovative ideas and matters you have never heard of, because it is known as one of the most intellectual signs in the entire Zodiac.
Honesty is something the Aquarian prioritises in all his interpersonal relationships, so do not lie or try to hide something from that man, because when he finds out it will probably be the end of the relationship.
The Aquarius woman
Known for being one of the coldest woman in the Zodiac, the Aquarian woman is extremely rational, always seeking to cherish her freedom first. She is independent and generally does not need anyone on her side to be happy.
At first, it is very complicated and it takes a lot of patience, love and willingness to grab that native air sign from time to time, because reason speaks first in her head, analyzing all the damage and possible mistakes that can happen.
Mysterious women, stubborn and opinionated, you have to be sure that you are able to face this wall, as next to Sagittarius, this is one of the sharpest women of the whole Zodiac. See below some tips on how to win an Aquarius' heart.
Be open-minded, they are known to be always ahead of their time in various matters. If you have a retrograde mind, ruled by conventional ideas, prejudiced or restricted, it is likely that this romance does not even begin.
Be sociable. Aquarians are very connected in the midst of friends and acquaintances, if you cannot keep up, you have to find a way. With all that greatness, she will not fail to do her chores because you will not be there, either you accompany or fall out.
Have social causes and fight for something. A person of Aquarius is always thinking about other people and trying to help. If you do not participate in any of these activities, then at least show an interest in what they do.
Be different. Aquarians flee from everything that is obvious or that they already know. Share with her things nobody else knows about and she will probably going to show a lot of interest.
Running away from the routine is something that this native likes. She hates everything that is already obvious that is already installed in your day. How about surprising her with dinner in an unexpected place? Or having sex in different places?
Patience is the key to achieving this woman's heart, because she will evaluate you as a whole, from the way you act with your family, with friends and even with the waiter in the restaurant, she is cautious and does not surrender easily.
Conquer first your friendship, this way you will have advanced more than half way with the Aquarian. Usually her friends and companions become lovers.
Understand her need for space, she needs to be free, have independence and leave when she wants. If you imprison her, she is likely to skip out.
Do not give in completely, the more distant and less you demonstrate your feelings, the more likely Aquarian will fall in love. It is also not a good idea to treat her badly. It is necessary to find the middle ground between the demonstration of affection and its individuality.
Always innovate and surprise. You need it often in the relationship, only this way your romance will last, always escape the obvious.
---
You may also like:
---