Venus in Capricorn reveals how and who you love
---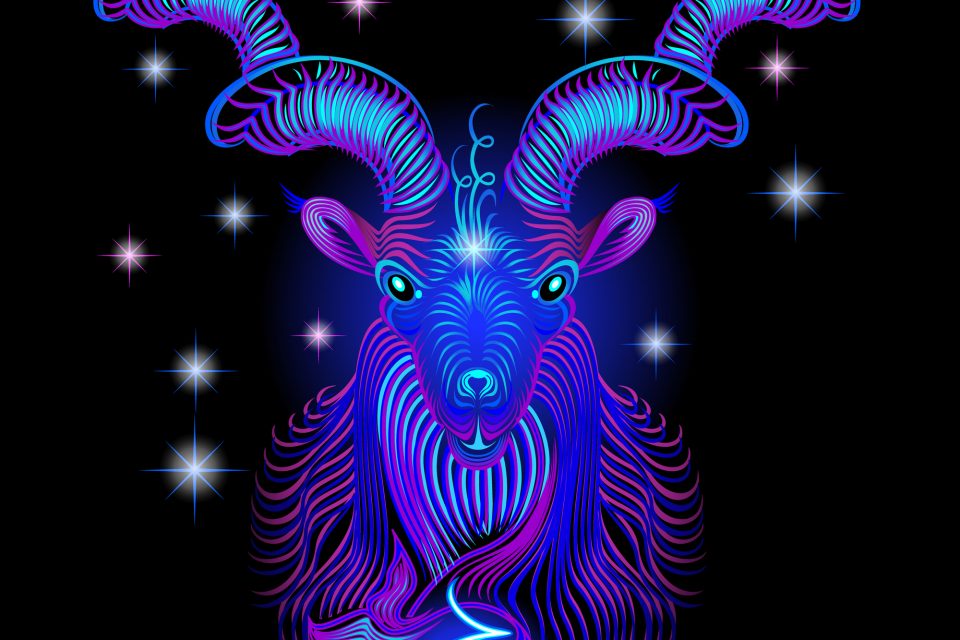 Venus in Capricorn – Venus is linked to the feminine side we all have. It is the planet of luxury and beauty. The way we look and love is also influenced by it. Now, let's learn everything about Venus in Capricorn.
Receive all our tips by email!
Love Astrology? Subscribe Now and Receive Exclusive Content!
Venus in Capricorn: I commit
---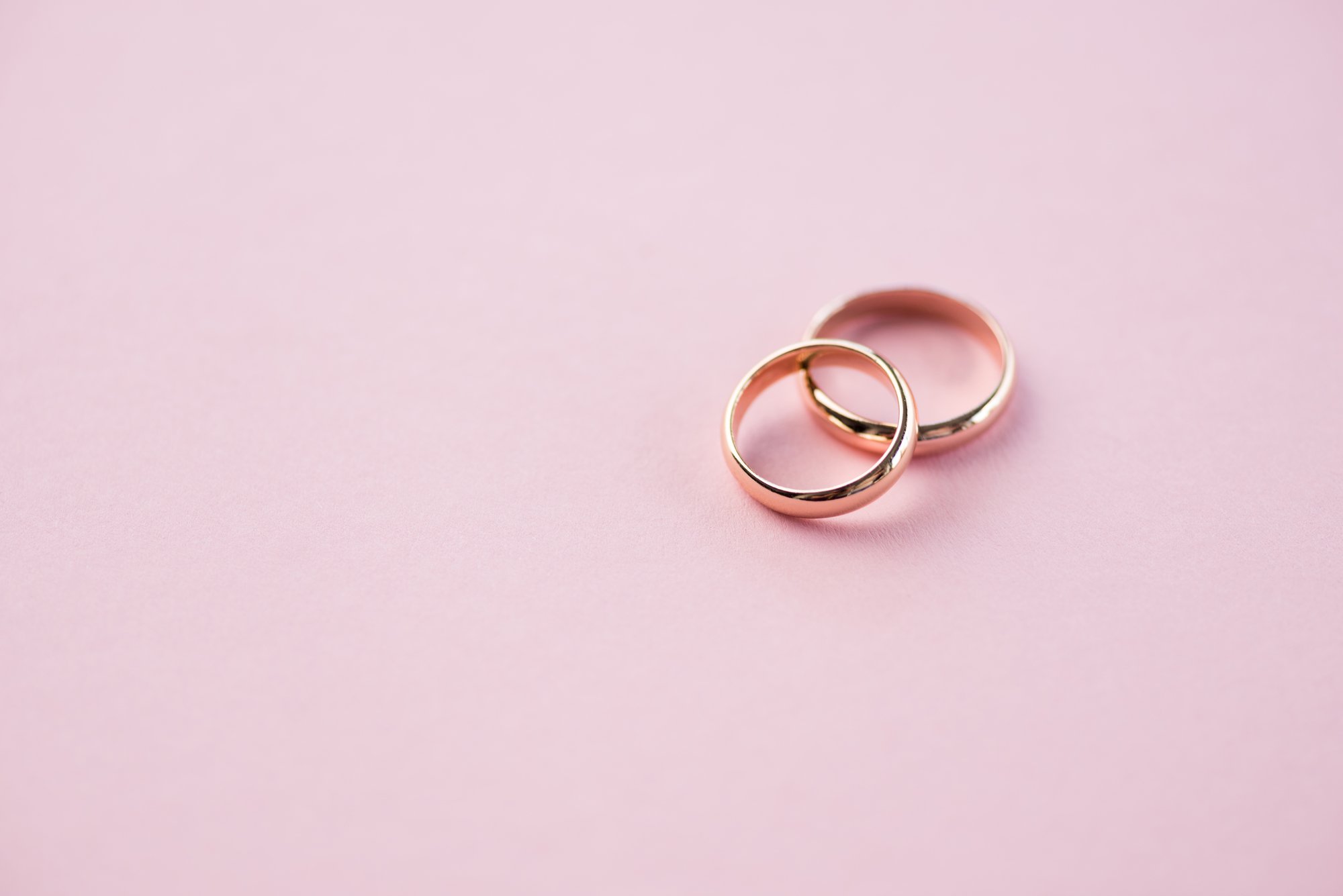 Saturn is the ruler of Capricorn and earth is its element (just as Taurus and Virgo). The element earth usually brings rigidity to people and Venus in Capricorn is no different than that.
Rigidity in love life can make the person not malleable, but there is quality in that. For these people, love means commitment and seriousness. If they are in a serious relationship, they will honor it to the end. They are not joking and will not hesitate to marry you, all papers included.
The serious and austere air makes these people being respected naturally. Others may even be afraid of them or find them snobbish. And Venus in Capricorn does not do much to show otherwise. They like that certain distance that is created. Even because they know that many people are attracted by what seems untouchable. Their power of seduction is there.
They seek a relationship that is safe. Until they are sure of security, they take too long to open up. The other may even find that they are not interested in such cold actions. But it is that this Venus can control its feelings, putting the reason in the first place.

98.1% (1312)
Venus in Capricorn: cranky love
---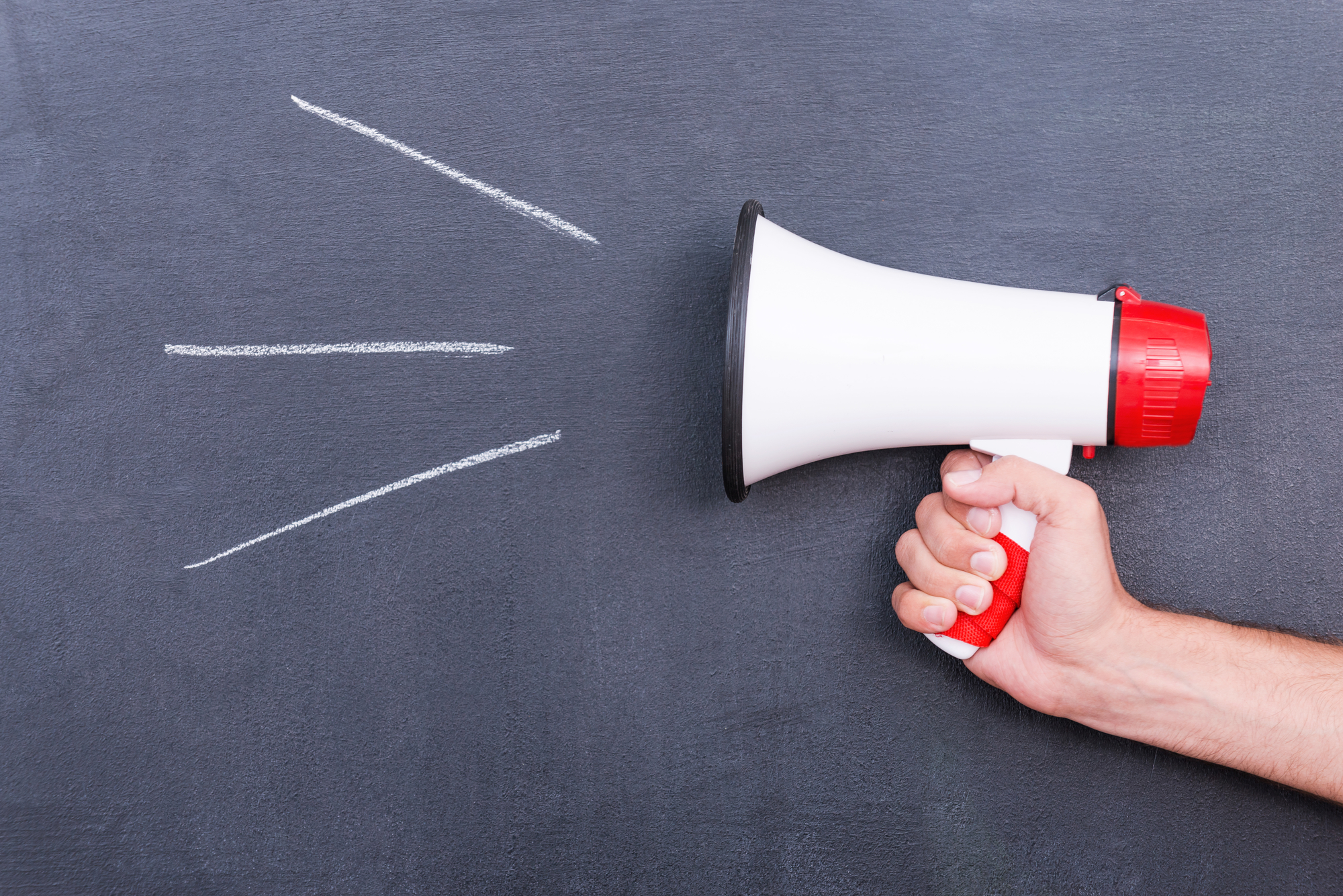 This colder energy also gives way to much criticism and complaint. They will always look for a flaw in the partner so they can complain. They will complain about the time, type of furniture or wine they bought. Do you know those people who always wake up in a bad mood? Probably, they have Venus in Capricorn. They have to be careful to not become difficult people to live with.
As they have this sense of complaint, they will seek to be with people who have nothing or very little to criticize. They will be attracted to those of solid character and conduct. People who dress well and have some kind of high status, especially financial. Therefore, it is not uncommon to relate to older people. Since these will be better able to offer what this Venus seeks.
Venus in Capricorn: fear of vulnerability
---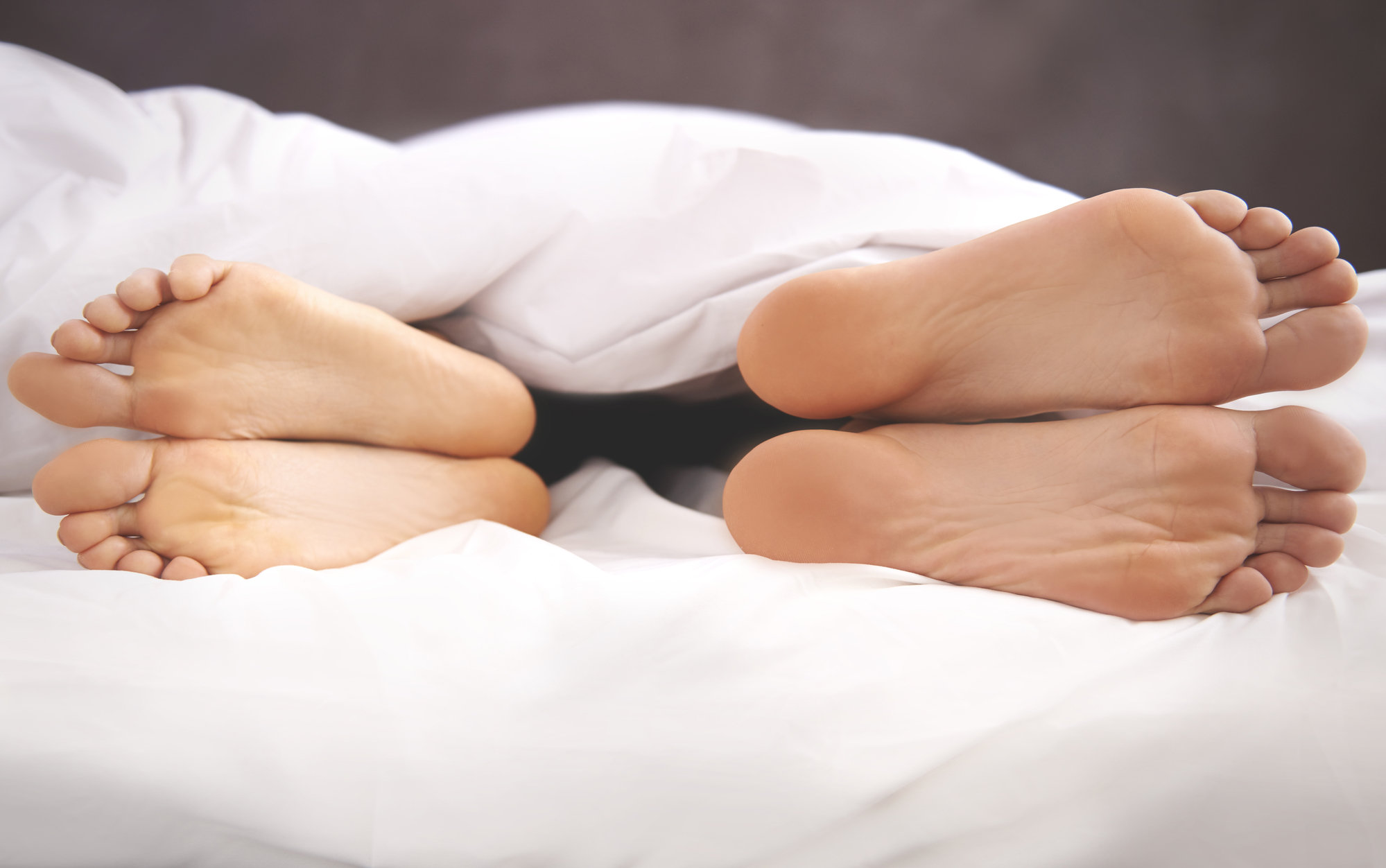 The sexuality of this Venus is measured. They do not come to excesses, nor do they show affection. They may even have problems in bed. These people have a hard time exploring their own sexuality and other's. They feel that if they give themselves to sex, they will be diverting from the respect they always want to impose.
Besides, deep down they are afraid of being hurt. They think that suppressing feelings is a form of protection. They will never want to feel vulnerable and that is the biggest problem in love. Because love is being vulnerable to the other, right?
But, this does not mean that they are incapable of loving. They are, but will demonstrate their feelings through loyalty, for example. In tough times, Venus in Capricorn will show all their strength and endurance along the partner. You can trust them!
---
You may also like: 

98.1% (1312)
---