Venus in Gemini: enchanted words
---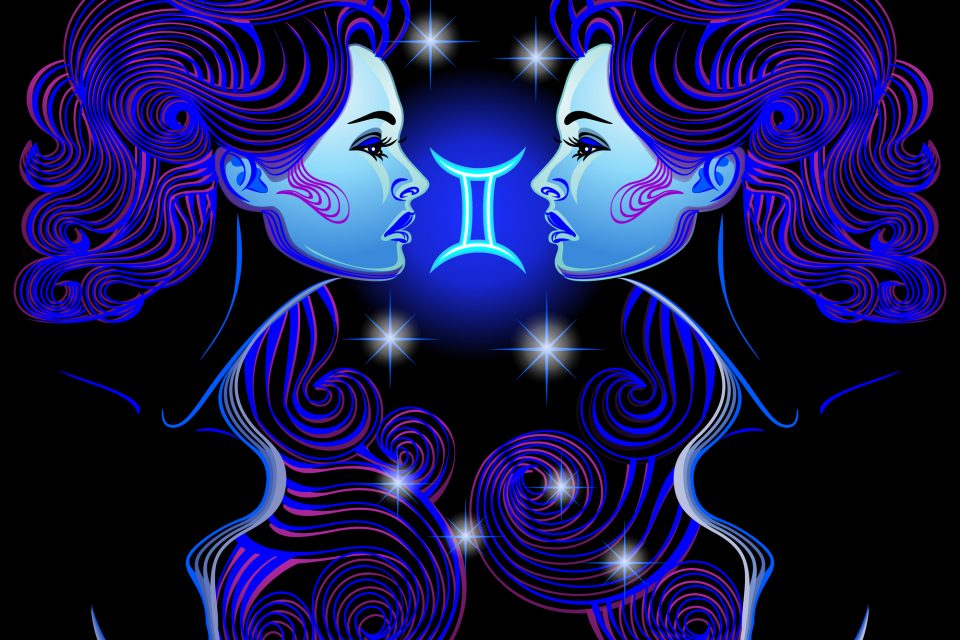 Venus in Gemini – The way we look and how we love is ruled by the planet Venus. It represents the feminine side we all have and what type of people we attract in our love life. Here, we will talk about how Venus in Gemini is.
2024 predictions are out
Discover the stars predictions for new year!
Venus in Gemini
---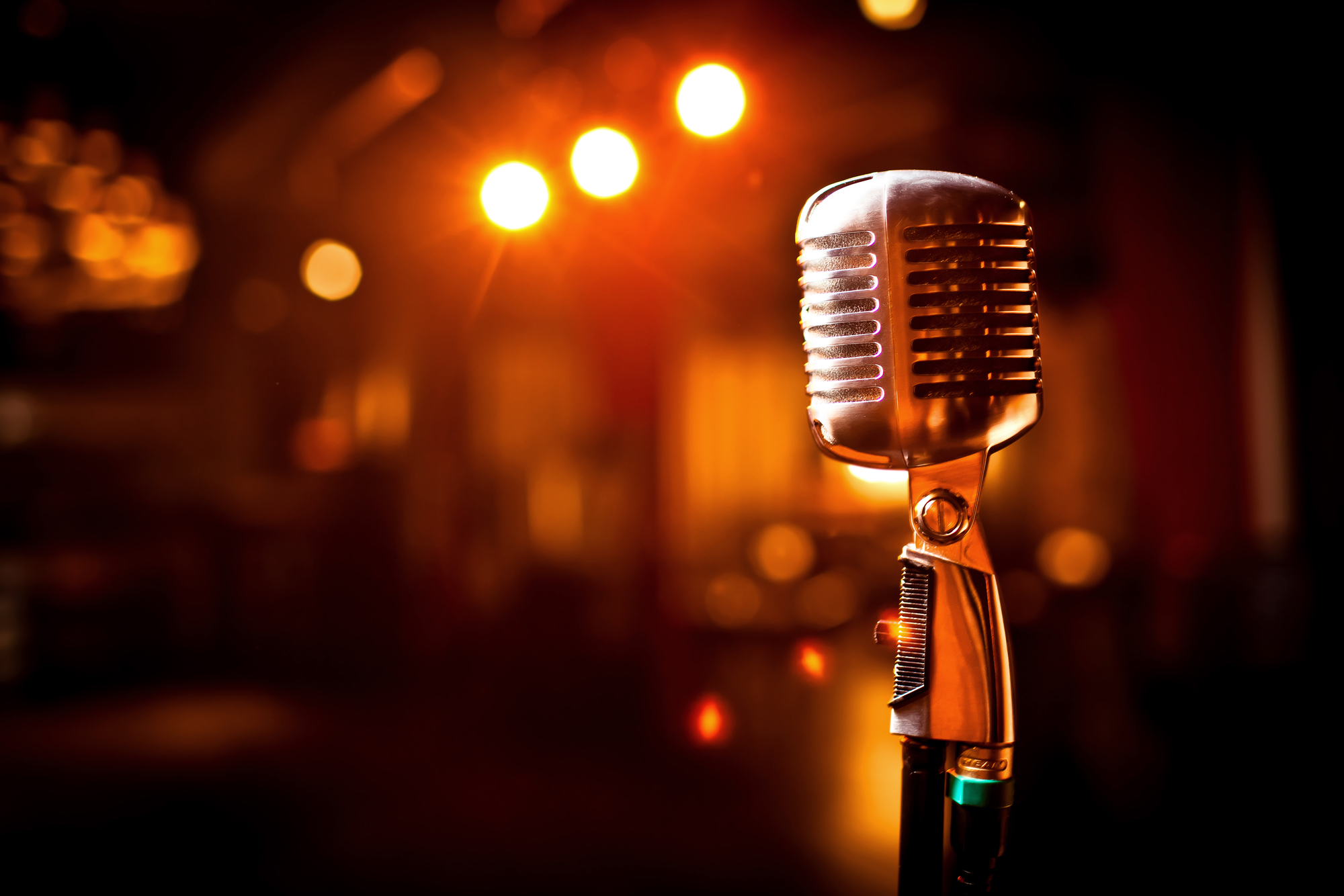 Mercury is the ruler of Gemini and air is its element (just as Libra and Aquarius). As Mercury is the planet of communication, this combination will give the charm in terms of speaking. Gemini is a natural communicator and with Venus positioned on it, the ability to conquer through words will be highlighted.
Venus in Gemini will enjoy and dominate the art of flirting. Daily, as an exercise, they will throw glances at everyone who they find interesting. The excitement of meeting new people often will make them look sparkling. The problem is this interest might not be a real interest. What they like is to play games just because they think it is fun.
As those people like to be into this kind of activity, they have the tendency to be unfaithful. It depends on the character of each, but as they do not go deep in relationships, they think that the feelings are somewhat disposable. And then as they have no difficulty at all to get rid of a relationship that did not work, they think the other functions that way too.
These people are often very fickle in love. Today they like someone but as they are always talking to everyone, a contrary opinion and they already change their mind. After all, they end up saying that they do not like you so much.
Venus in Gemini: free like a bird
---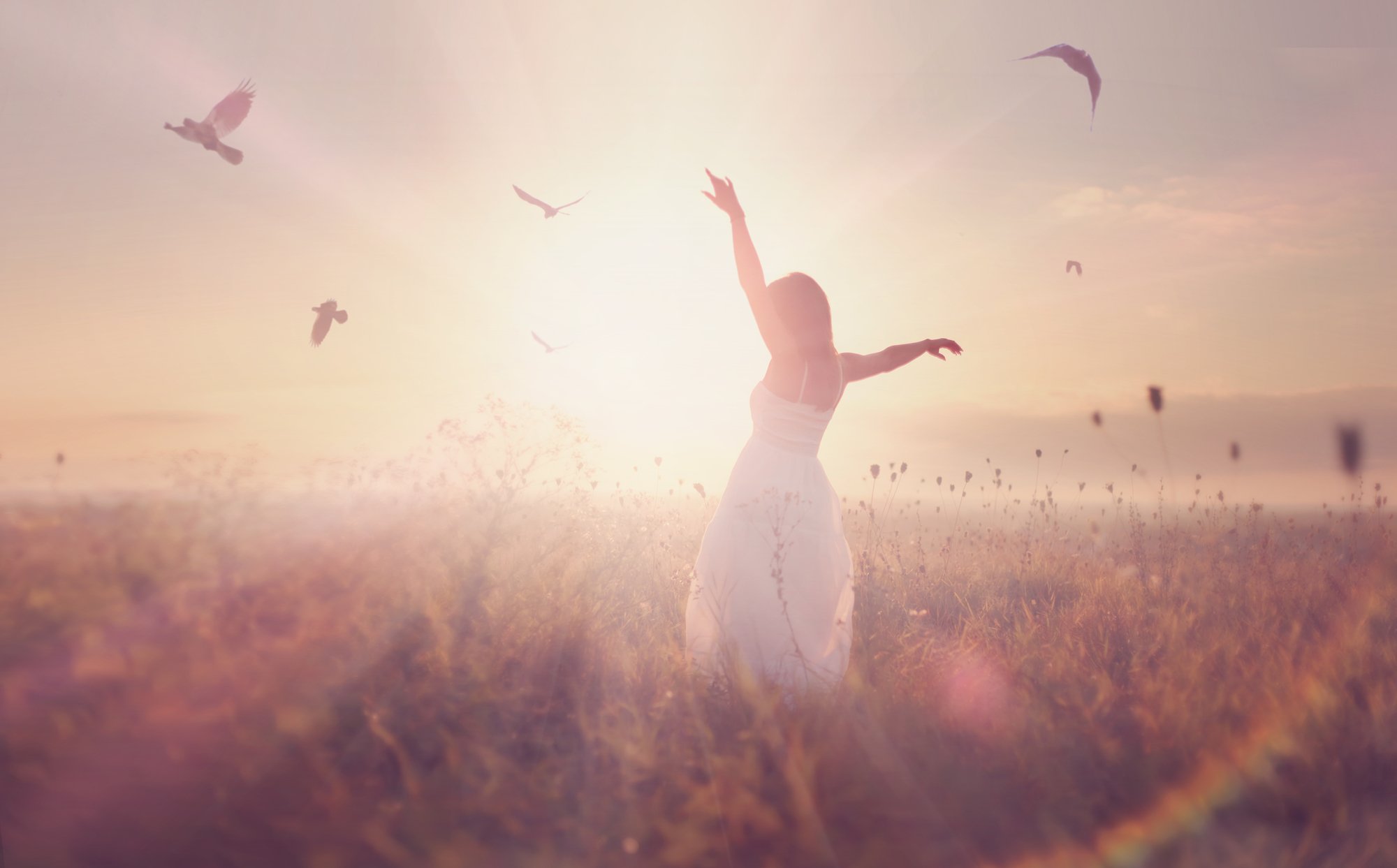 Like air and wind, they like to be free. They cherish relationships that feel they can fly. Both intellectually and emotionally. This Venus likes to be surrounded by intelligent people who have something to add. Better yet if there is an attraction but it has nothing definite. Venus in Gemini likes this game of cat and mouse.
They love talking about various subjects. In a date, it will be that person you feel you have known for a long time because the conversation is endless. But when the date is over, it is as if you have never met. The sense of recognition you will have for someone who has Venus in Gemini will not be the same as they will have for you.
These people like to diversify in love life and will love the time spent with you. However, they will be interested in repeating the experience… with other people! Conquering someone who has this Venus will be a very complicated task.
Venus in Gemini: fun and run
---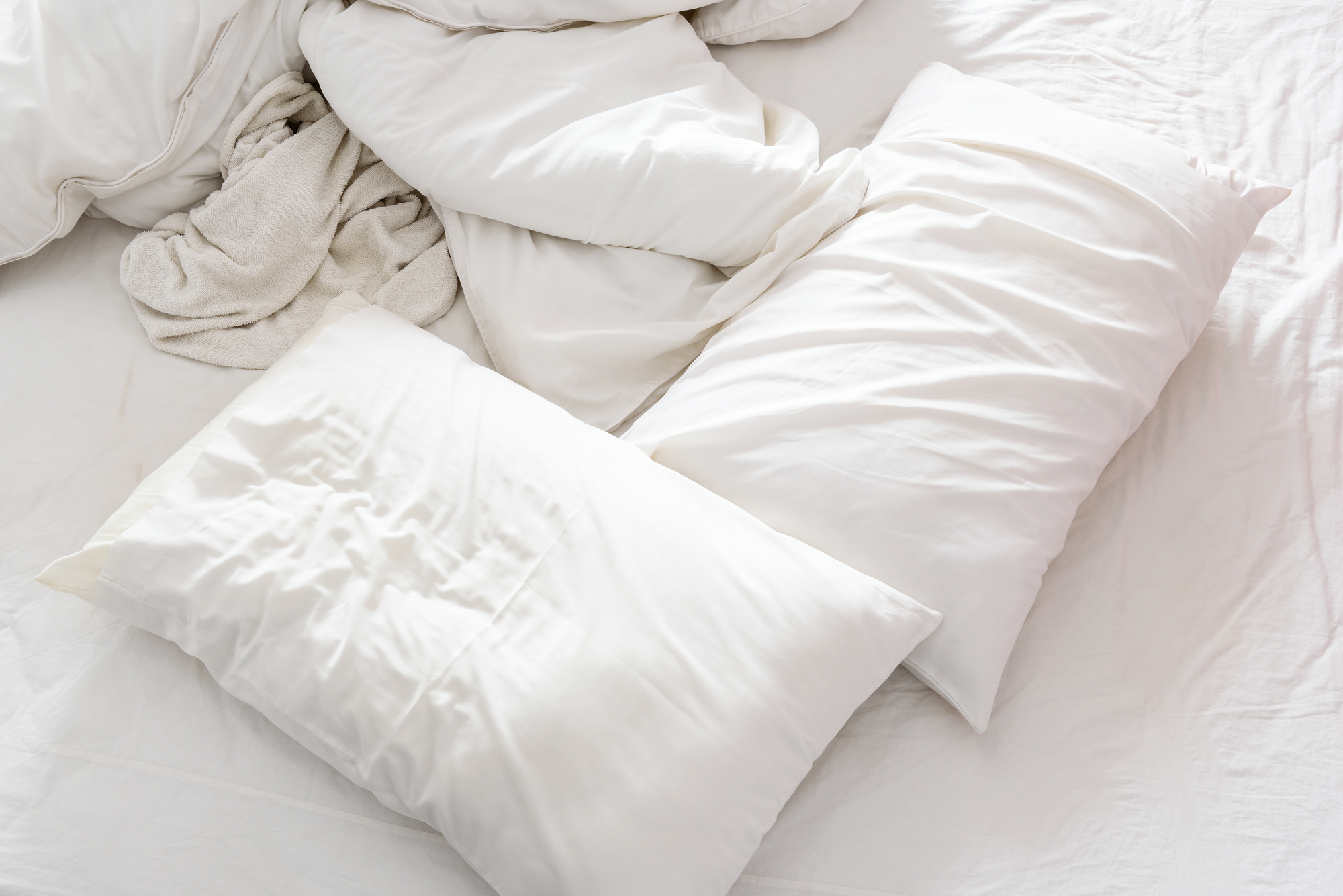 Their sexuality is usually very fluid. Gemini shares the ruling planet Mercury with Virgo, but unlike them, they are not shy at all. Generally, they have a great sense of humor and feel super comfortable in bed.
As they accumulate experiences and people, they will probably be a good lover. They love to study and will always be reading about how they can improve their performance. They are versatile and not tedious at all. We are sure that a night out with Venus in Gemini will be unforgettable.
---
You may also like: 
---